Living with brain injury: Louis Theroux on the long-term effects of a hidden disability.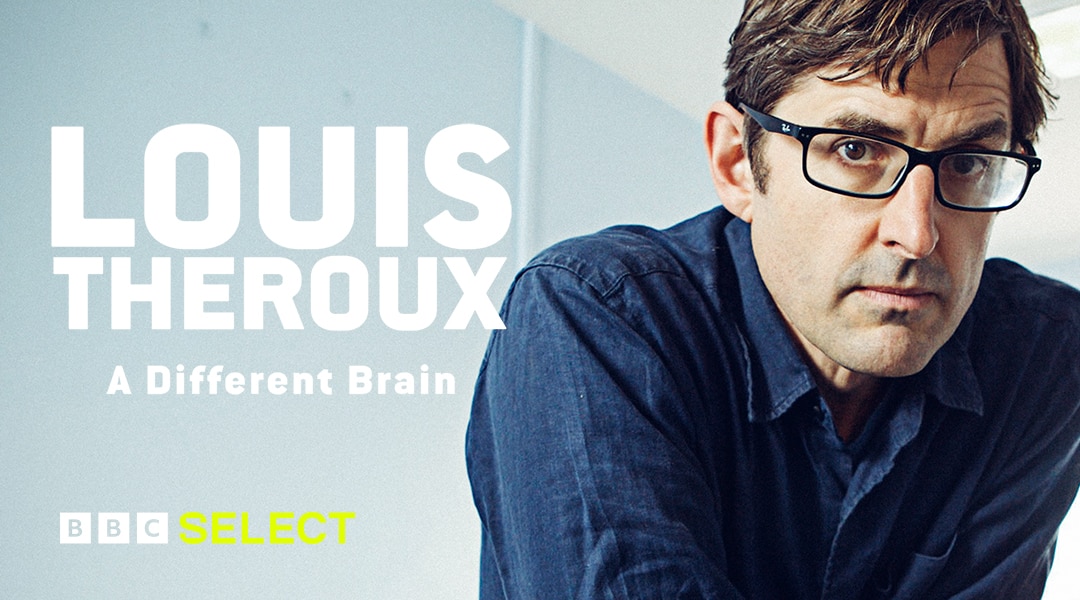 An estimated one million people in the UK live with the long-term effects of brain injury. What's it like having a hidden disability?
In this Louis Theroux documentary, the British filmmaker takes a sensitive look at how individuals and their families come to terms with life-changing conditions that often come with little or no physical differences. He finds family members caught between loss and learning to love changed people.
This show is not currently available on BBC Select but browse through the below titles for more documentaries available to stream on BBC Select.