Louis Theroux Interviews Dame Judi Dench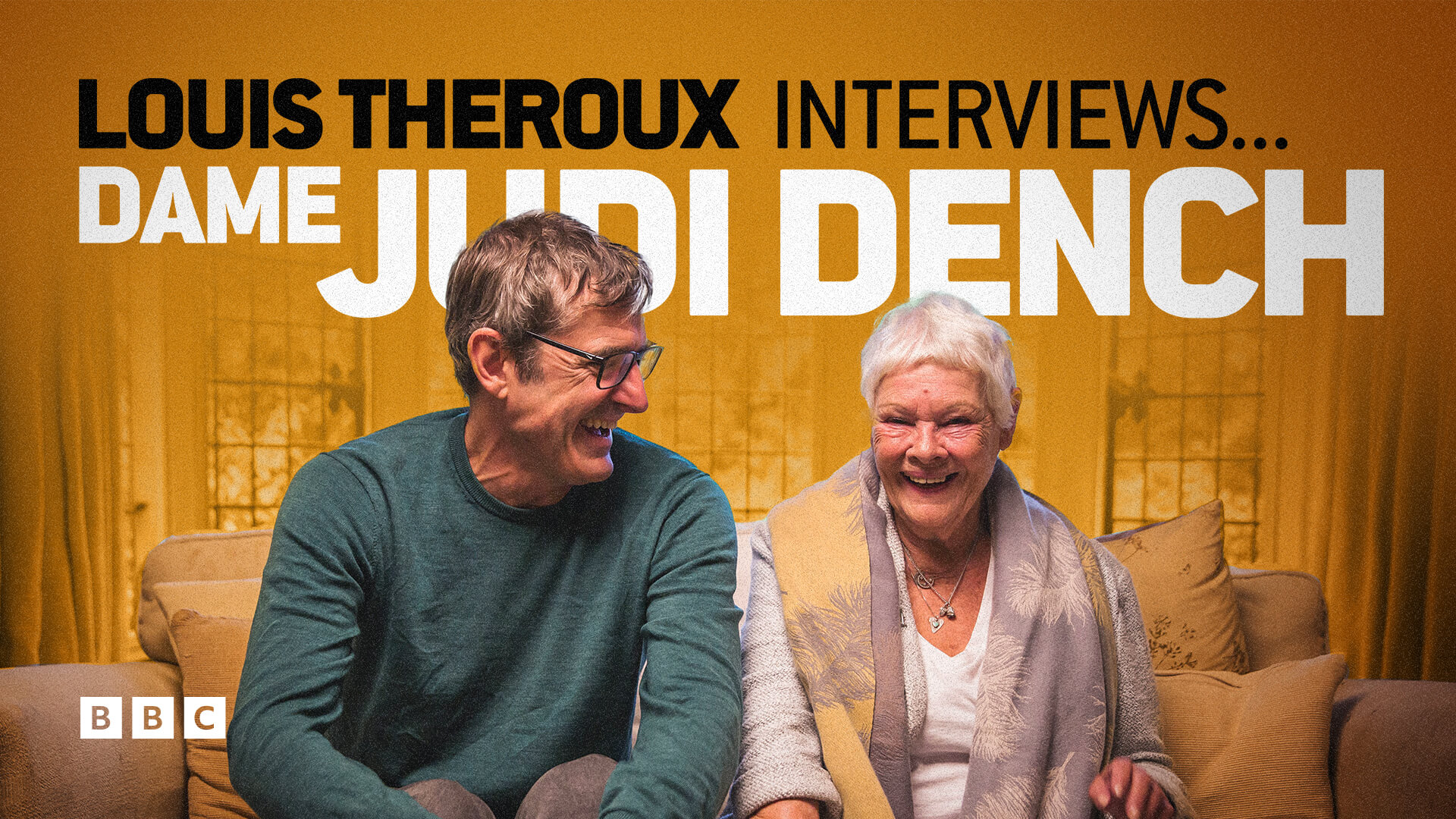 Having graced the stage and screen for over 60 years, including iconic turns as Queen Elizabeth in Shakespeare in Love and MI5 chief M in the James Bond films, Judi Dench is regarded as one of Britain's greatest ever actors. Louis Theroux meets Oscar-winner Judi at her home for a candid and lively conversation about her long career, her passion for theatre and her life away from acting.
Watch Louis Theroux Interviews... Dame Judi Dench and more acclaimed documentaries on BBC Select today. Restrictions apply*.
More documentaries you might like...
Subscribe to BBC Select for hundreds of hours of thought - provoking, award-winning and critically-acclaimed documentaries from the BBC and beyond.