How would you cope if a loved one forgot who you were? Inside America's dementia capital.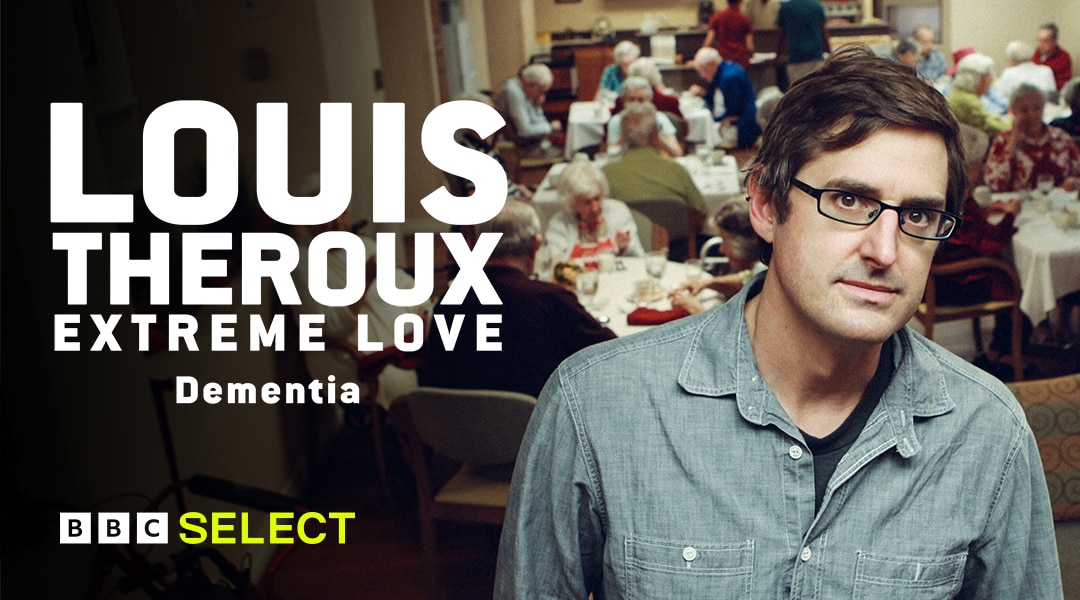 Phoenix, Arizona: America's dementia capital.
British filmmaker Louis Theroux looks at how those directly affected by dementia try to keep relationships alive in circumstances that can be among the strangest and most challenging imaginable in this BBC documentary.
He spends time at Beatitudes, a residential institution for people with the condition, and at the homes of those who have become carers for their loved ones.
This show is not currently available on BBC Select but browse through the below titles for more documentaries available to stream on BBC Select.