Why did a British-born terrorist detonate a suicide bomb at an Ariana Grande concert?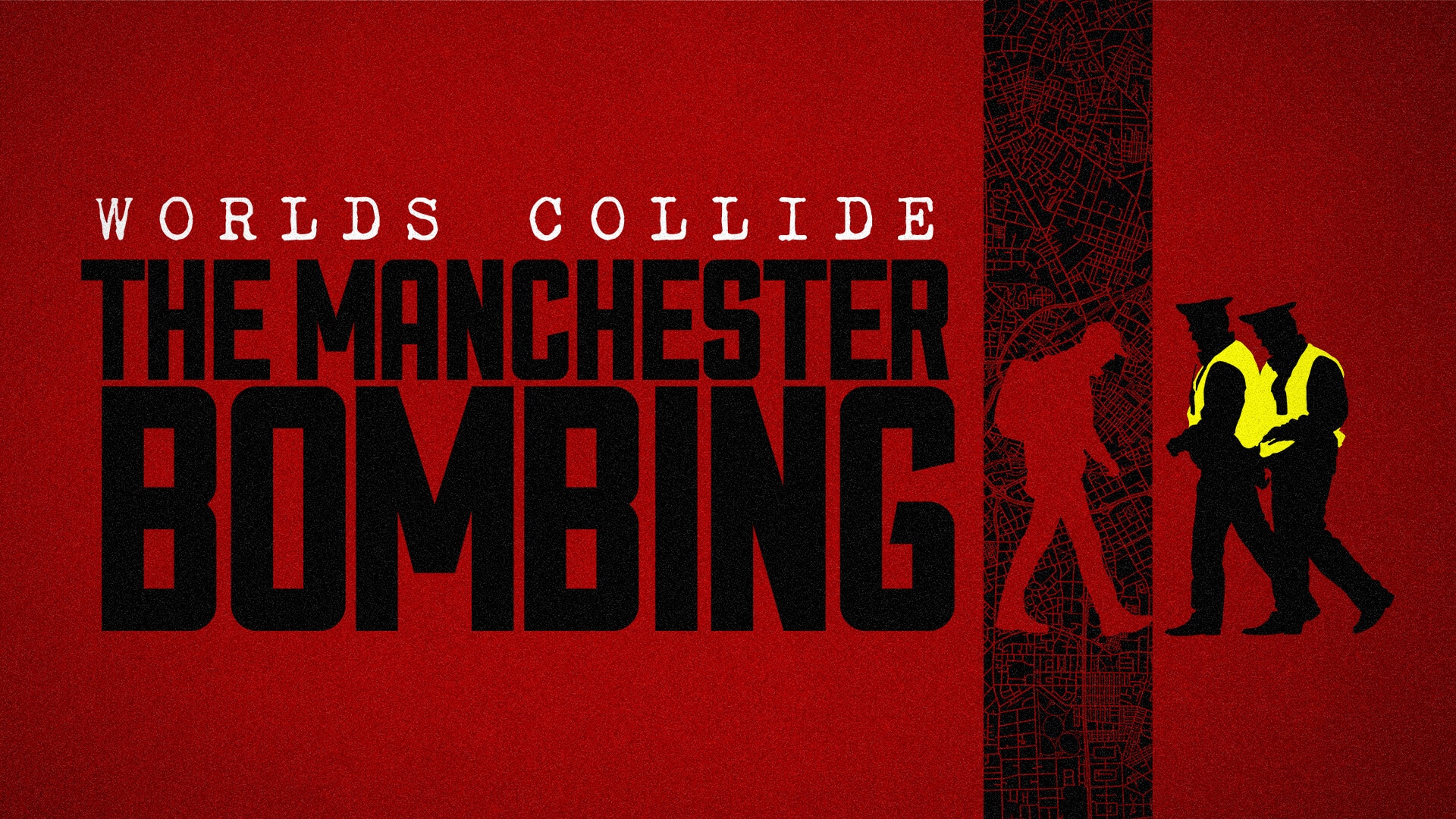 In 2017, a British-born terrorist detonated a suicide bomb at pop superstar Ariana Grande's Manchester concert. It killed 22 people and injured more than 800 others, many of them young girls. It was an attack that shocked the nation to its core. Five years on, the truth of what happened on that night, and the mistakes that were made, are finally starting to emerge.
Watch Worlds Collide: The Manchester Bombing and more acclaimed documentaries on BBC Select today. Restrictions apply*.
Worlds Collide: The Manchester Bombing on BBC Select
EP 1: Tragedy Approaches
The reasons behind a suicide bombing at an Ariane Grande concert are still emerging.
The reasons why a pair of young British-born brothers decided to target innocent concert goers with a suicide bomb are still coming to light. This intense documentary looks at the lives of the Abedi brothers and the circumstances that led to their 2017 attack at Ariane Grande's Manchester concert. The lives and final moments of some of their victims are also emotionally explored.
EP 2: The Aftermath
Were there failings with the emergency services' response to the 2017 terrorist attack?
The minutes before and after the 2017 bombing at Ariane Grande's Manchester concert are investigated. What was the response of the emergency services in the aftermath of the attack? Despite planning for such an atrocity, on the night of the explosion the police's actions were flawed and the emergency services response was disastrously delayed. Could the attack have been prevented far earlier?
More documentaries you might like...
Subscribe to BBC Select for hundreds of hours of thought - provoking, award-winning and critically-acclaimed documentaries from the BBC and beyond.
True Crime Documentaries
BBC Select delves into the world of past and present true crime.