The remarkable true story of Donald Trump's family history.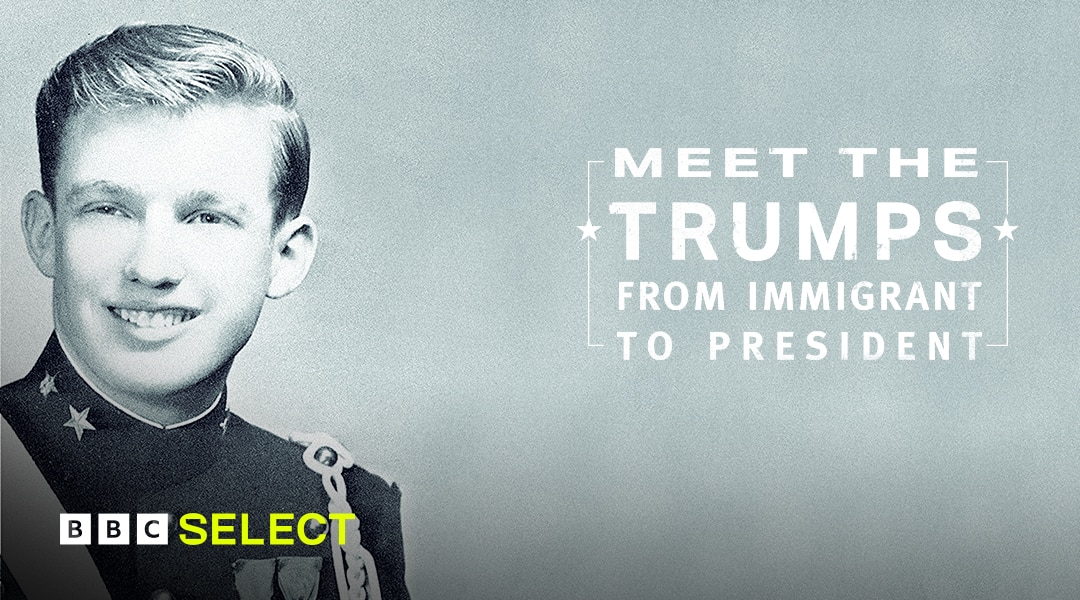 He was the most powerful man in the world. How did he get to be 45th president of America?
This revealing documentary goes back to Donald Trump's roots to reveal his family story – from his penniless German grandfather who arrived in the 1880s and ran bars and brothels in the Gold Rush, to his Scottish mother who traveled to New York and worked as a maid before marrying Donald's tycoon father.
This show is not currently available on BBC Select but browse through the below titles for more documentaries available to stream on BBC Select.