How did this man become one of the most powerful and formidable figures in the world?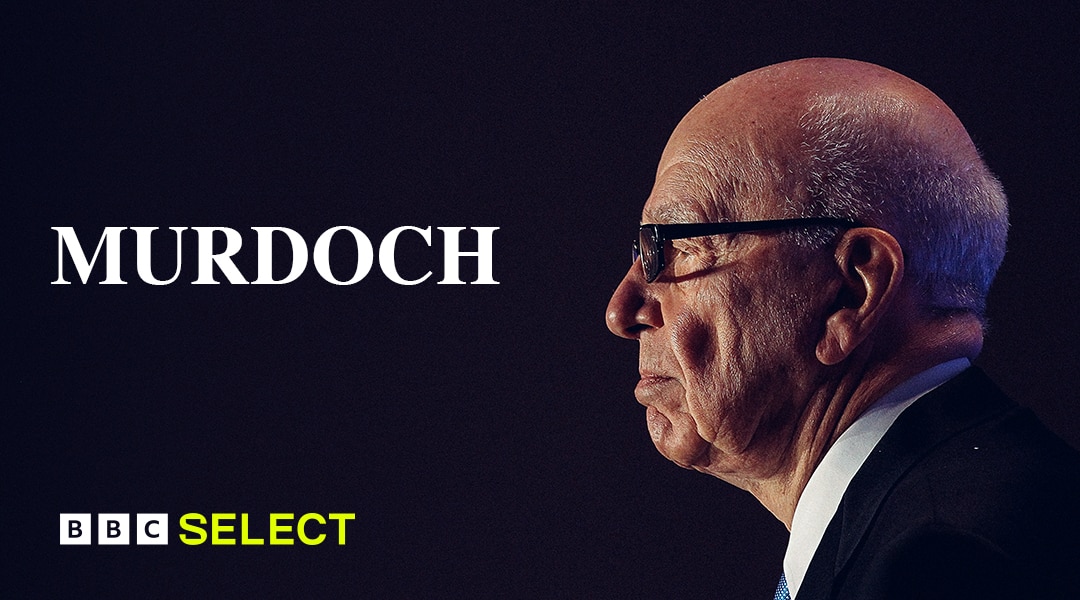 The definitive story of an extraordinary man and the global media empire that he grew out of nothing.
Rupert Murdoch's career has been steeped in controversy; from hostile takeovers, multibillion-dollar gambles and the phone-hacking scandal that threatened to destroy him.
In this Rupert Murdoch documentary, those who know him best reveal the secrets behind his successes and what drives this man's passion for control and dominance.
This show is not currently available on BBC Select but browse through the below titles for more Biography documentaries available to stream on BBC Select.
More documentaries you might like...
Subscribe to BBC Select for hundreds of hours of thought - provoking, award-winning and critically-acclaimed documentaries from the BBC and beyond.
Global names documentaries
Whether revered or reviled, take a deep dive into the most significant players on the global scene.