The momentous impact of the West on the cultures of the Pacific.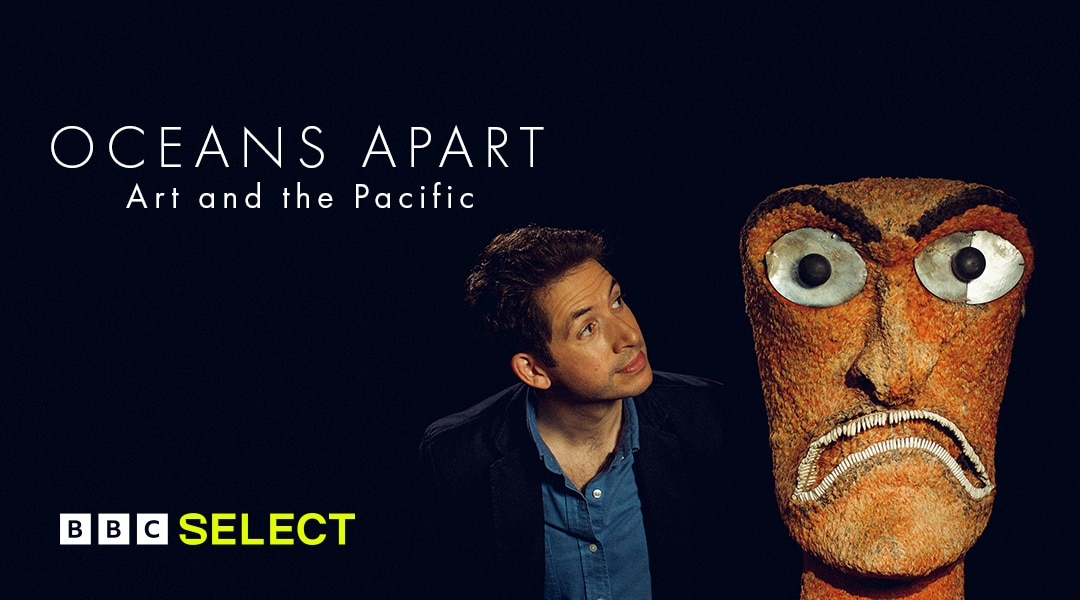 It's a story of exploration and exploitation. 250 years ago, Captain Cook voyaged into the Pacific region for the first time.
While this encounter between the West and Pacific peoples undoubtedly devastated indigenous communities, it also opened the world's eyes to their images and ideas, forever changing the global imagination.
Art historian James Fox looks at this momentous meeting of cultures in this insightful documentary.
Watch Oceans Apart: Art and the Pacific and more acclaimed documentaries on BBC Select today. Restrictions apply*.
More documentaries you might like...
Subscribe to BBC Select for hundreds of hours of thought - provoking, award-winning and critically-acclaimed documentaries from the BBC and beyond.
History documentaries
From the dawn of civilization to the emergence of modern-day superpowers, BBC Select answers all the questions. If you live in the US or Canada, you can sign up to watch these BBC history documentaries today.
Politics documentaries
Contrary to some opinions, the world of politics is never dull, and BBC Select is here to illustrate this perfectly. If you live in the US or Canada, you can enter this world of intrigue with these political documentaries on BBC Select.