Tavin Price's shoes were his death warrant. How life in gangland LA hangs on the trigger.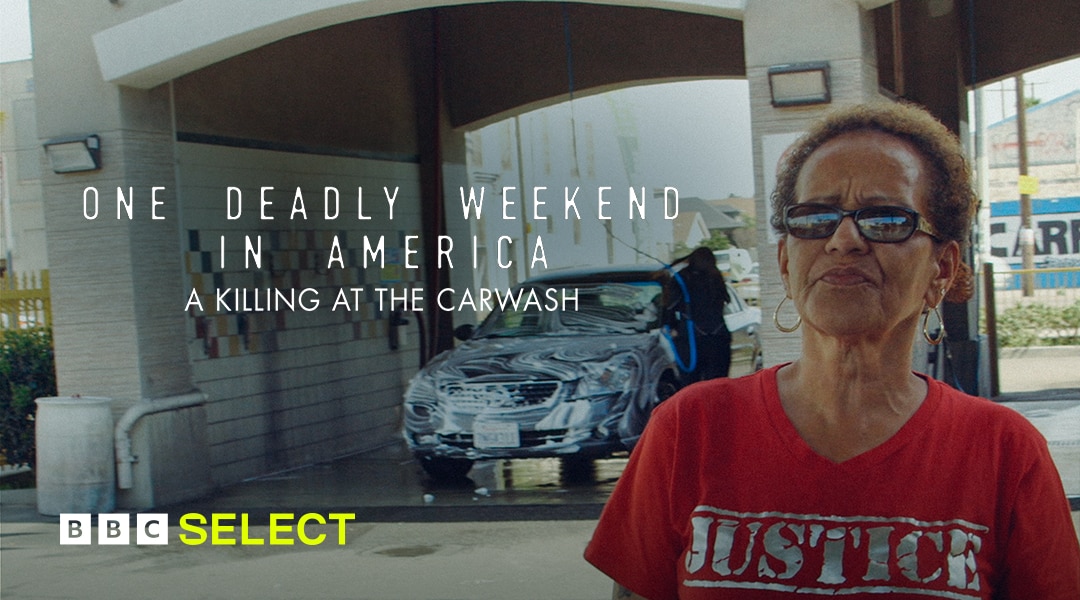 In May 2015, 19-year-old Tavin Price was murdered for wearing the wrong color shoes. Autistic Tavin was one of 165 people killed in gang-related homicides in LA that year.
His story, compellingly told in this gritty true-crime documentary, reveals starkly how life in LA's gangland is ruled by the gun.
This show is not currently available on BBC Select but browse through the below titles for more Social issues documentaries available to stream on BBC Select.
More documentaries you might like...
Subscribe to BBC Select for hundreds of hours of thought - provoking, award-winning and critically-acclaimed documentaries from the BBC and beyond.
True crime documentaries
BBC Select delves into the world of past and present true crime.