Putin, Russia and The West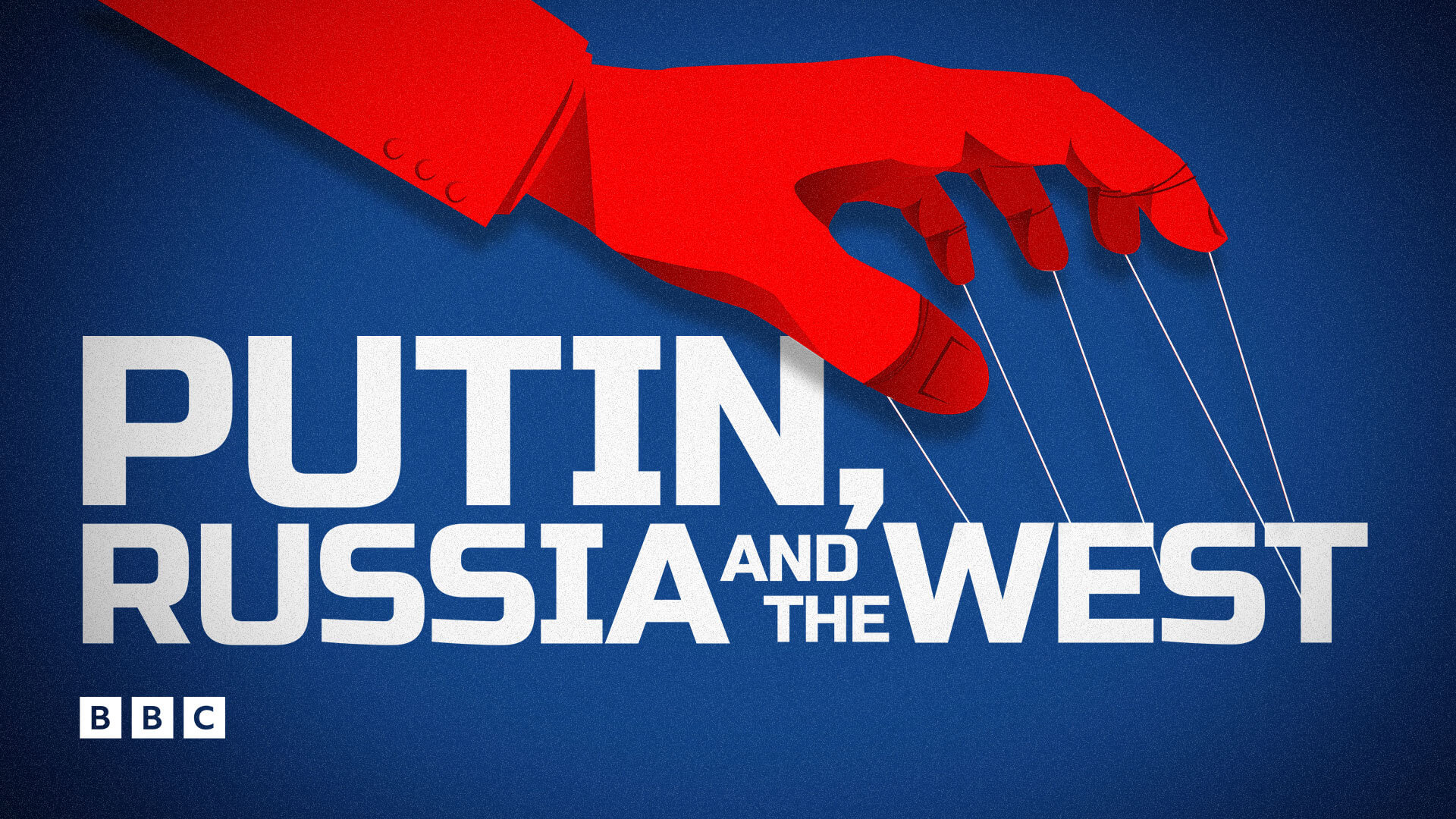 Vladimir Putin began his career as a KGB spy. From these fairly humble origins, he rose to become Russian president. He made himself an ally of the West, but that relationship soured in spectacular fashion. In this gripping political documentary series, filmed in 2012, Putin's top colleagues, and those who eventually clashed with him, tell the inside story of one of the world's most powerful men.
This show is not currently available on BBC Select but browse through the below titles for more Global Affairs documentaries available to stream on BBC Select.
Putin, Russia and The West on BBC Select
Ep 1: Taking Control
Vladimir Putin gives George W Bush a prophetic pre-9/11 warning about and Taliban.
It's June 2001 and US President George W Bush meets his new Russian counterpart Vladimir Putin. Bush declares that he looked him in the eye and 'got a sense of his soul'. Others recall their discomfort at the meeting. But Putin gives Bush a prophetic warning about Afghanistan and the Taliban. After 9/11, Putin convinces his shocked colleagues that Russia should now be a friend to the West.
Ep 2: Democracy Threatens
Putin's role in the rigged 2004 Ukrainian elections and its impact on the world.
Putin has exerted incredible influence on foreign powers during his reign. In an extraordinary interview, former Ukrainian president Leonid Kuchma explains how Putin helped to get his chosen successor elected. Opposition leader Victor Yushchenko describes the effects of his poisoning during the campaign. He looked to be winning, but Putin's candidate was elected, sparking widespread unrest.
Ep 3: War
How the invasion of Georgia in 2008 nearly led to war between America and Russia.
In August 2008, Russia went to war with America's ally, Georgia. Insiders explain why Putin decided to invade at that moment. Former American secretary of state Condoleezza Rice describes what happened inside the White House as President Bush considered whether to send in ground troops to save Georgia. She reveals just how near to war the conflict brought the two nuclear super-powers.
Ep 4: New Start
The inside story of Barack Obama's relationship with Russian president Dmitry Medvedev.
In 2008, Vladimir Putin became Russian prime minister with Dmitry Medvedev the new president. But many assumed Putin was still pulling the strings. In his attempt to rid the world of nuclear weapons, US president Barack Obama tried to reset relations with Russia, ignoring Putin and concentrating on Medvedev. But soon promises were broken and Putin was back in charge.
More documentaries you might like...
Subscribe to BBC Select for hundreds of hours of thought - provoking, award-winning and critically-acclaimed documentaries from the BBC and beyond.