Queens That Changed The World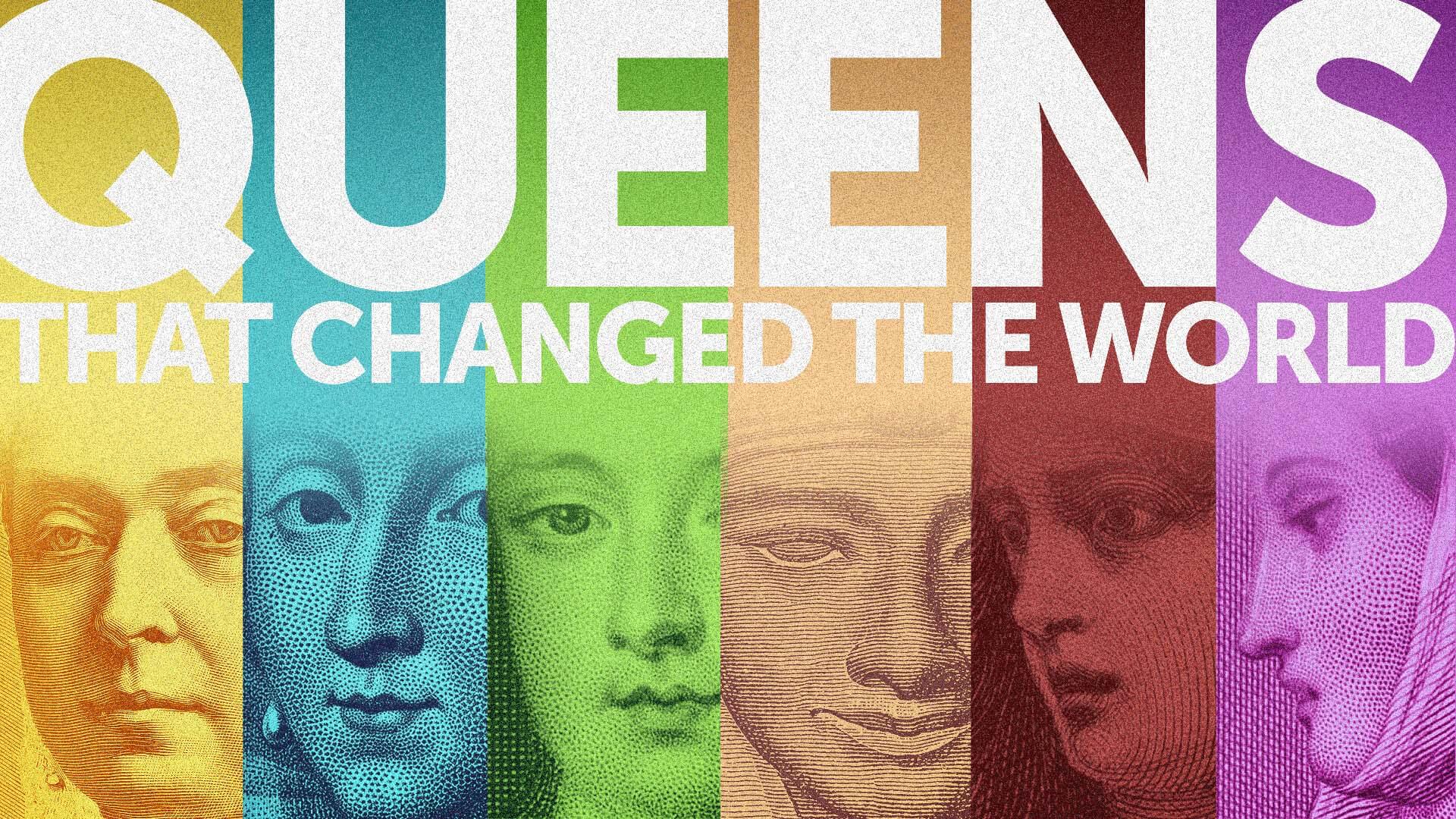 So much of history is dominated by men. But some queens wielded extraordinary power, and ruled in ways that far surpassed their male counterparts. This illuminating history documentary series looks at queens such as Victoria, Elizabeth I, Eleanor of Aquitaine and Hatshepsut. It investigates what drove these women, how they asserted their authority and what they did to stay in power.
Watch Queens That Changed The World and more acclaimed documentaries on BBC Select today. Restrictions apply*.
More documentaries you might like...
Subscribe to BBC Select for hundreds of hours of thought - provoking, award-winning and critically-acclaimed documentaries from the BBC and beyond.
Trending documentaries
Trending and popular shows to watch on BBC Select