Ransom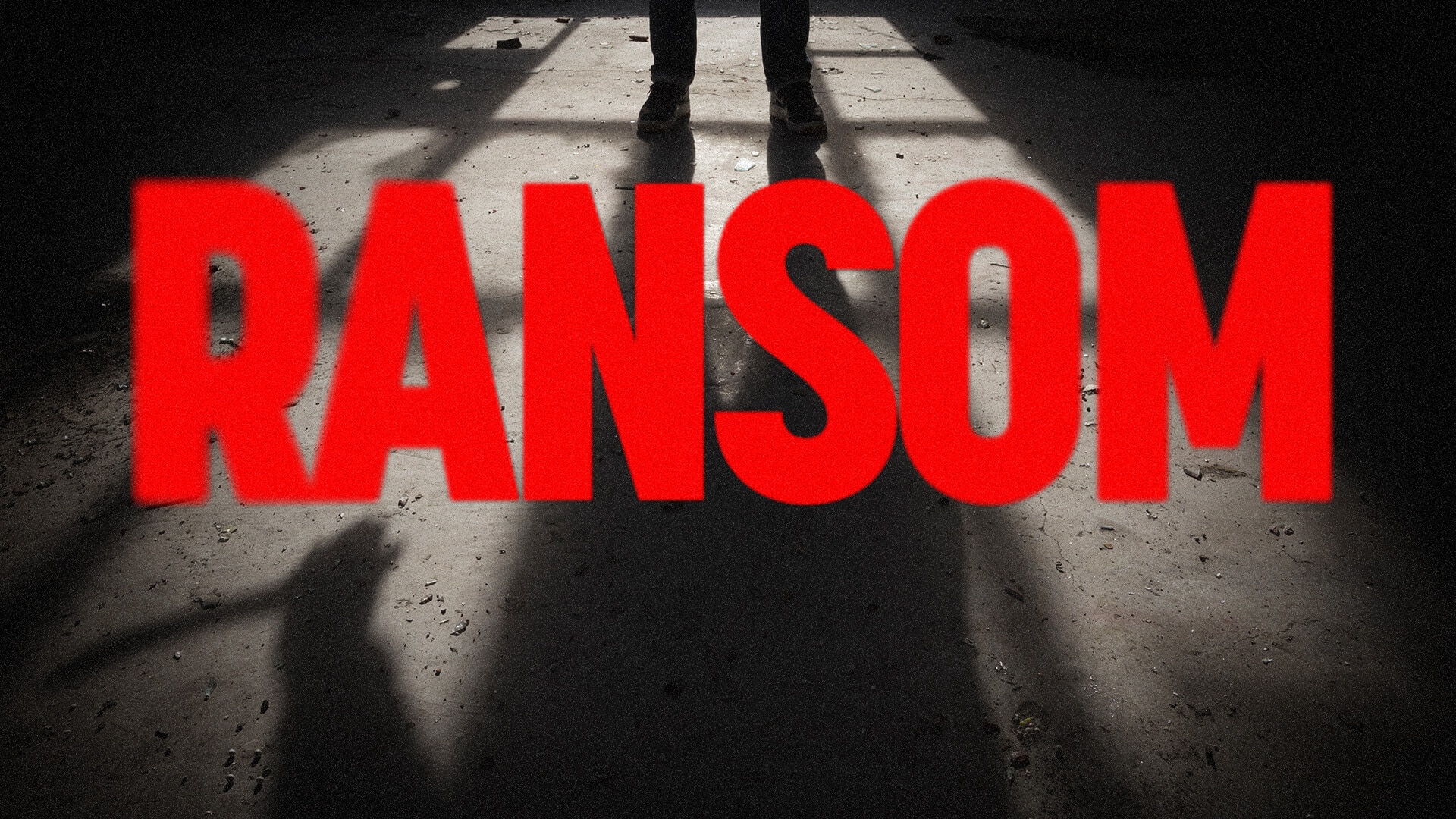 In 1991, Michael Sams abducted and killed teenager Julie Dart. The following year he kidnapped a real estate agent called Stephanie Slater, keeping her imprisoned for 8 days. Using a combination of dramatic reconstruction, archive and interviews with people closely involved with the case, this true crime documentary reveals the motives behind the crimes and how Sams was finally captured.
Watch Ransom and more acclaimed documentaries on BBC Select today. Restrictions apply*.
Ransom on BBC Select
Episode 1: Inside a Killer's Mind
What were the motives behind the hideous crimes of murderer and kidnapper Michael Sams? What drove Michael Sams to murder Julie Dart and kidnap Stephanie Slater? This compelling true crime documentary looks at both of these disturbing cases and the motives behind them. Combining reconstructions, archive footage and new interviews, the film reveals how the extortionist and murderer evaded a huge operation, as the police realized that Stephanie's kidnapper was also Julie's murderer.
Episode 2: Hunting a Killer
How did murderer and kidnapper Michael Sams avoid capture despite a huge police operation? The bravery of kidnap victim Stephanie Slater led directly to the capture of her abductor Michael Sams. But how did he evade the police for so long? This thrilling true crime documentary looks at the surprising release of Stephanie and the eventual apprehension of Sams. Once the authorities realized Sams had committed another heinous crime, the pressure to find him intensified.
More documentaries you might like...
Subscribe to BBC Select for hundreds of hours of thought - provoking, award-winning and critically-acclaimed documentaries from the BBC and beyond.