The Hollywood President: America needed a hero. He knew how to play one.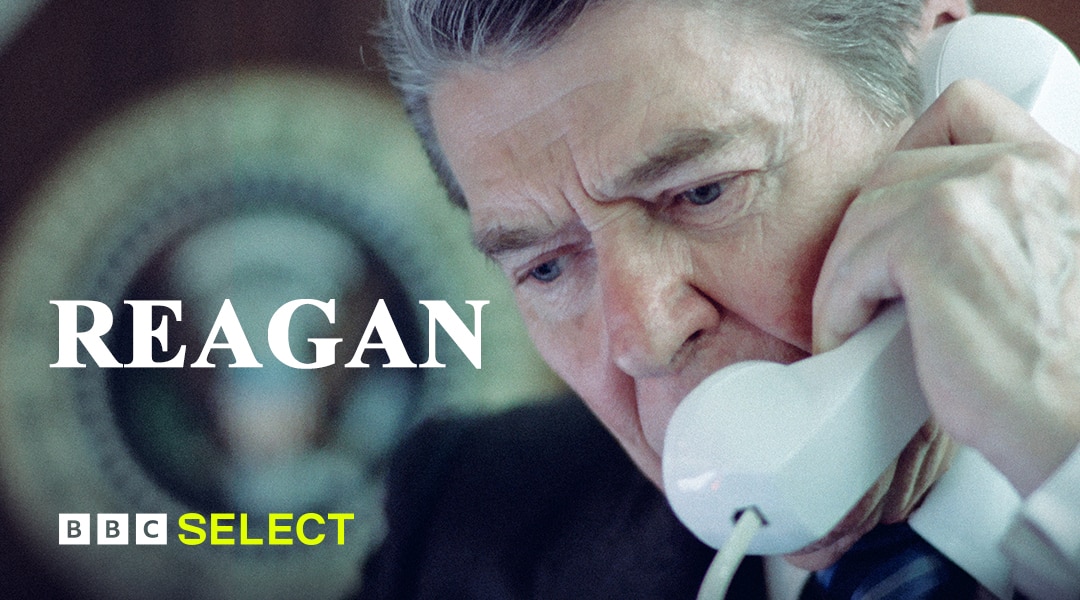 If Trump was the reality president, Reagan was the Hollywood one.
A former B-movie actor, he was the PR president – dazzling with star power, on-screen magnetism and always staying on-script. But how did he get here?
How did Reaganomics and his impassioned anti-Communism shape world politics? This political documentary asks how did the first president who pledged to 'make America great again' shape the leaders that followed?
This show is not currently available on BBC Select but browse through the below titles for more documentaries available to stream on BBC Select.