What adversities drove Rembrandt to even greater creative glories?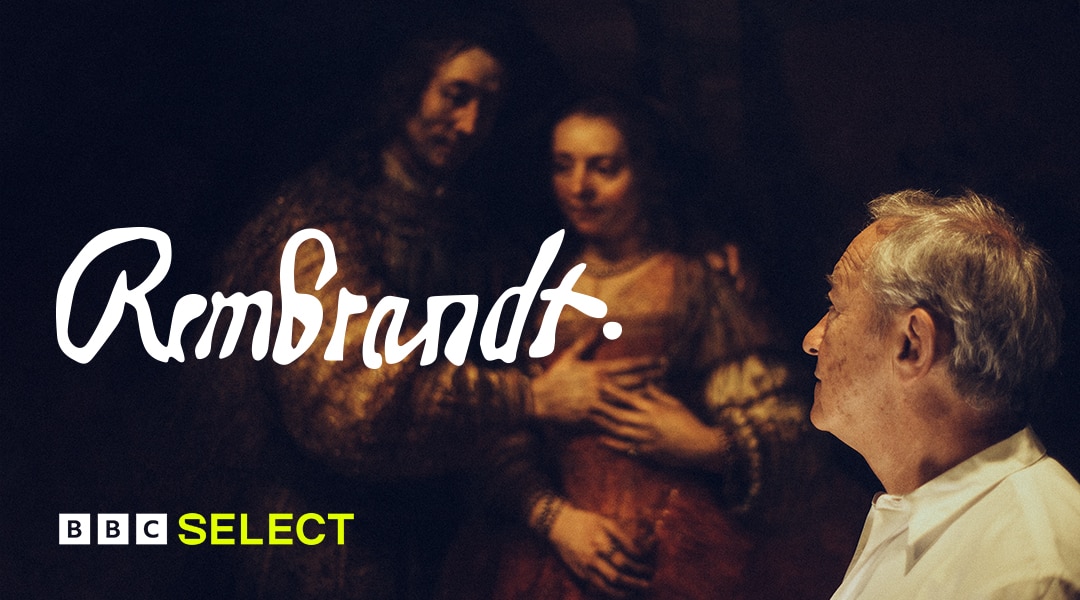 He was the most successful artist working in the richest city on Earth – glittering 17th-century Amsterdam. Like a modern-day rock star, he loved to live extravagantly. But money woes, tragedy and rumor soon left Rembrandt's reputation in tatters. But these controversies spurred the artist on to create some of his most celebrated works.
Simon Schama delves into Rembrandt's final, scandal-strewn years in this art history documentary.
Watch Rembrandt and more acclaimed documentaries on BBC Select today. Restrictions apply*.
More documentaries you might like...
Subscribe to BBC Select for hundreds of hours of thought - provoking, award-winning and critically-acclaimed documentaries from the BBC and beyond.
Biographical documentaries
From world leaders to the kings and queens of pop culture, BBC Select tells the true-life stories of some of the most influential people of our time.