What happened to Silicon Valley's glittering promise to build a better world?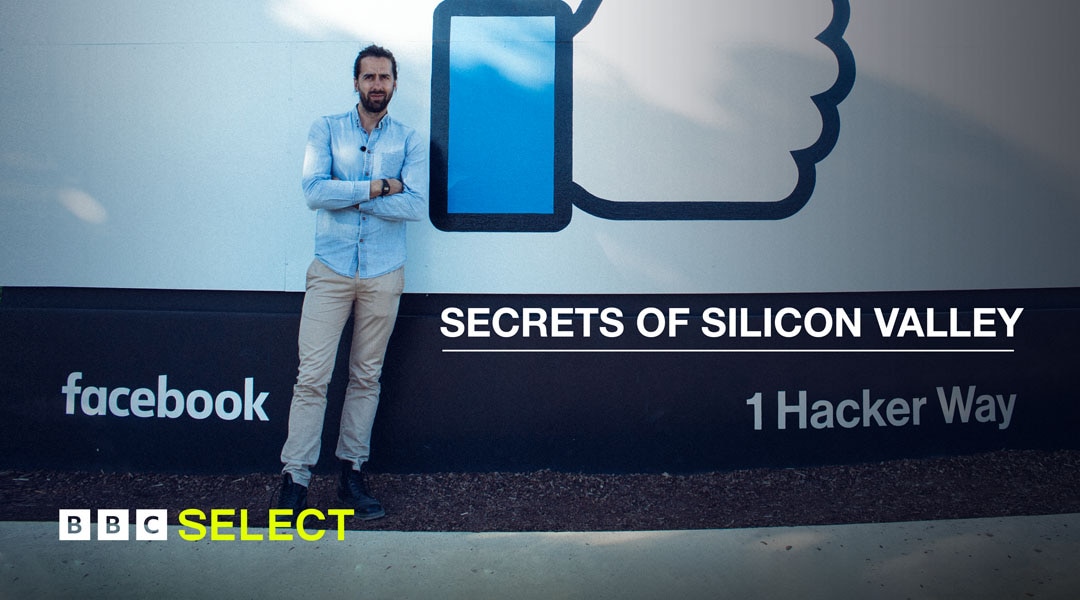 The 'Tech Gods' behind the world's most powerful online companies wanted to change the world. They've certainly achieved this, but has it changed for the better?
This show is not currently available on BBC Select but browse through the below titles for more documentaries available to stream on BBC Select.
Secrets of Silicon Valley on BBC Select
Every aspect of our lives and society has been altered by Silicon Valley's antics but many feel the scope and influence of just a few powerful men has happened too fast and gone too far. Are we heading for disaster or a tech-led paradise?