Why are domestic abuse cases so prevalent? Stacey Dooley meets victims and abusers.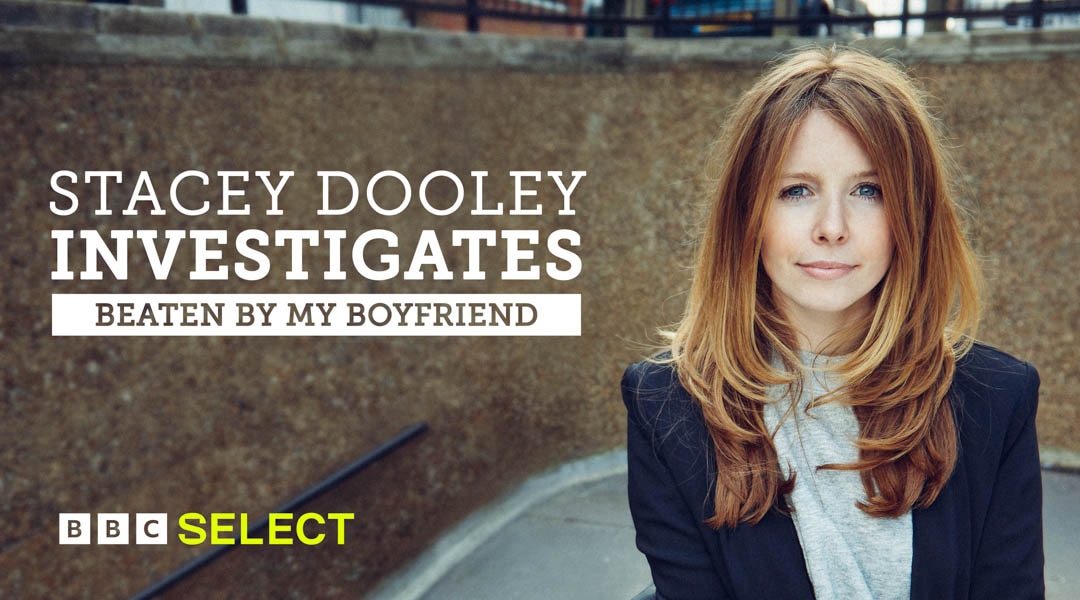 Every 60 seconds the British police receive a report involving a domestic violence incident. Although constantly in the news, abuse within intimate relationships is still often kept secret.
This show is not currently available on BBC Select but browse through the below titles for more documentaries available to stream on BBC Select.
Stacey Dooley Investigates: Beaten by My Boyfriend on BBC Select
Stacey Dooley goes behind closed doors and speaks to younger people dealing with domestic violence. She talks to victims and abusers and tries to understand why these incidents are so commonplace.