A man synonymous with bloodshed, murder and hate. What desires drove Joseph Stalin?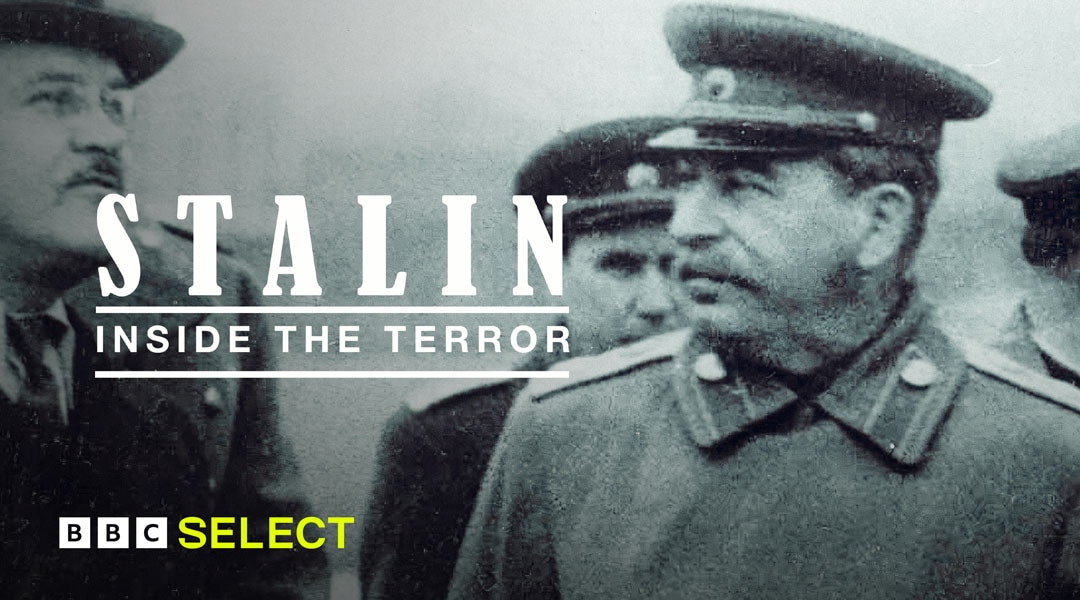 Joseph Stalin emerged as the true victor of World War II. Once the treaties were signed, he gained a vast empire in the East. But this was not enough. Soon he began to exert a malign influence over Russia using suspicion, murder and terror.
Watch Stalin - Inside the Terror and more acclaimed documentaries on BBC Select today. Restrictions apply*.
Stalin - Inside the Terror on BBC Select
This intimate portrait attempts to define the man behind the dictator, and tries to understand how a once principled man could transform into an evil despot.