The Billionaires Who Made Our World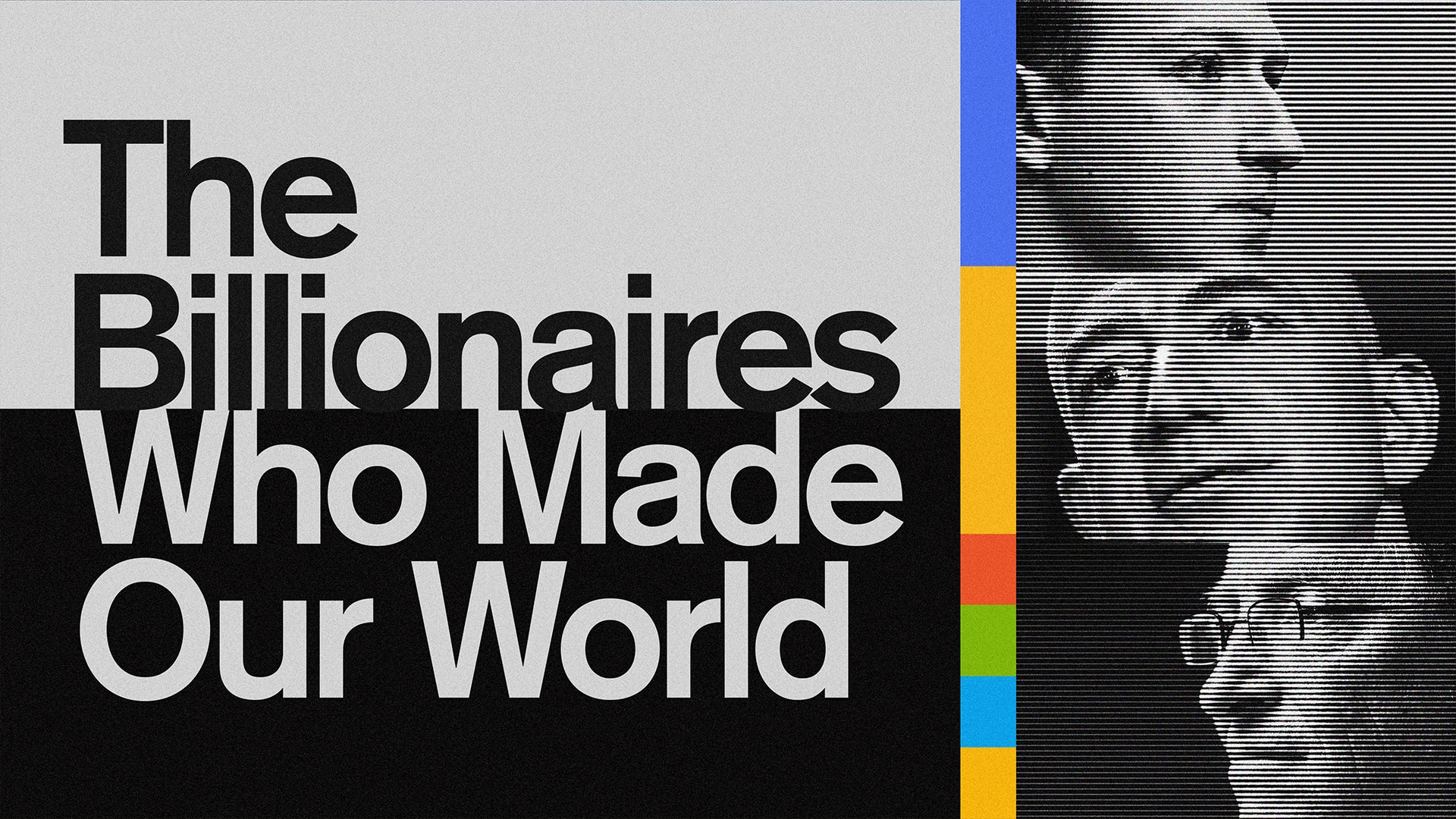 They are the tech giants that have completely changed the way we live our lives. How we shop, work, communicate and socialize.This fascinating documentary series gets under the skin of billionaires Mark Zuckerberg, Bill Gates, Elon Musk and Jeff Bezos. How did they get started, what drives them to succeed and what do they think about the impact they have had on the world?
Watch The Billionaires Who Made Our World and more acclaimed documentaries on BBC Select today. Restrictions apply*.
More documentaries you might like...
Subscribe to BBC Select for hundreds of hours of thought - provoking, award-winning and critically-acclaimed documentaries from the BBC and beyond.
Tech & future documentaries
BBC Select is home to a range of BBC future and technology documentaries that show us how the world is advancing.