Watch The Crusades BBC documentary series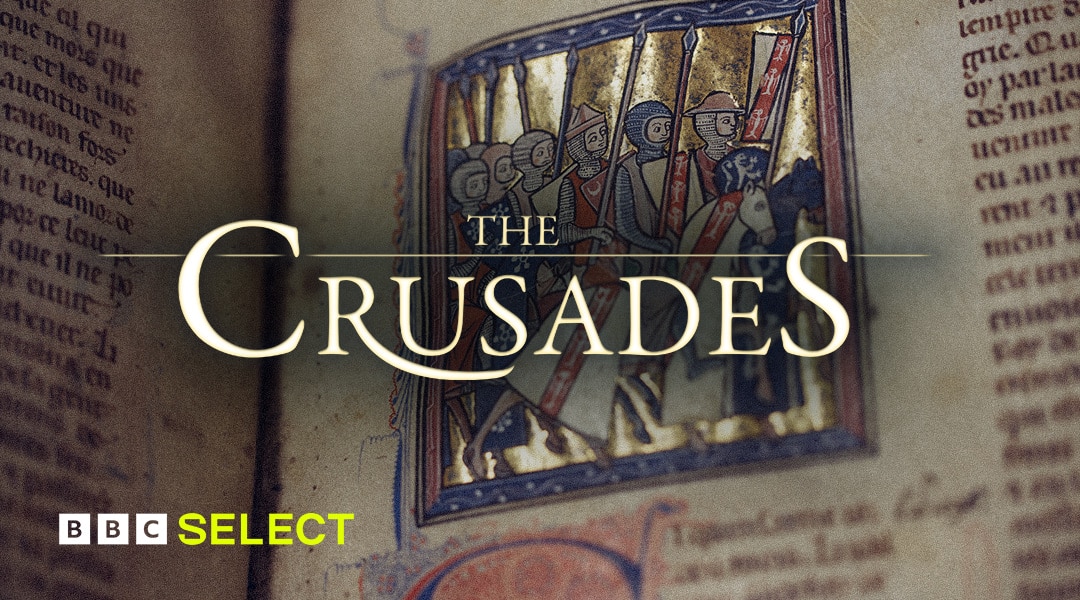 This BBC history documentary asks why were the Crusaders willing to endure pain, death and starvation in the name of God?
Watch The Crusades and more acclaimed documentaries on BBC Select today. Restrictions apply*.
The Crusades on BBC Select
Just what is the truth behind the contentious 200-year war for control of the Holy Land? Using fresh research and contemporary accounts, this remarkable BBC Crusades documentary re-examines the military confrontations between Christians and Muslims in the Holy Land.
Bloody and brutal, the Crusades were meant to be the religious wars to end all wars.  This fascinating BBC history documentary sets out to uncover the truth behind the Crusades. Why was such unspeakable violence conducted in the name of God?
More documentaries you might like...
Subscribe to BBC Select for hundreds of hours of thought - provoking, award-winning and critically-acclaimed documentaries from the BBC and beyond.