Explore the dramatic and tragic life of Roald Dahl, famed for his magical storytelling.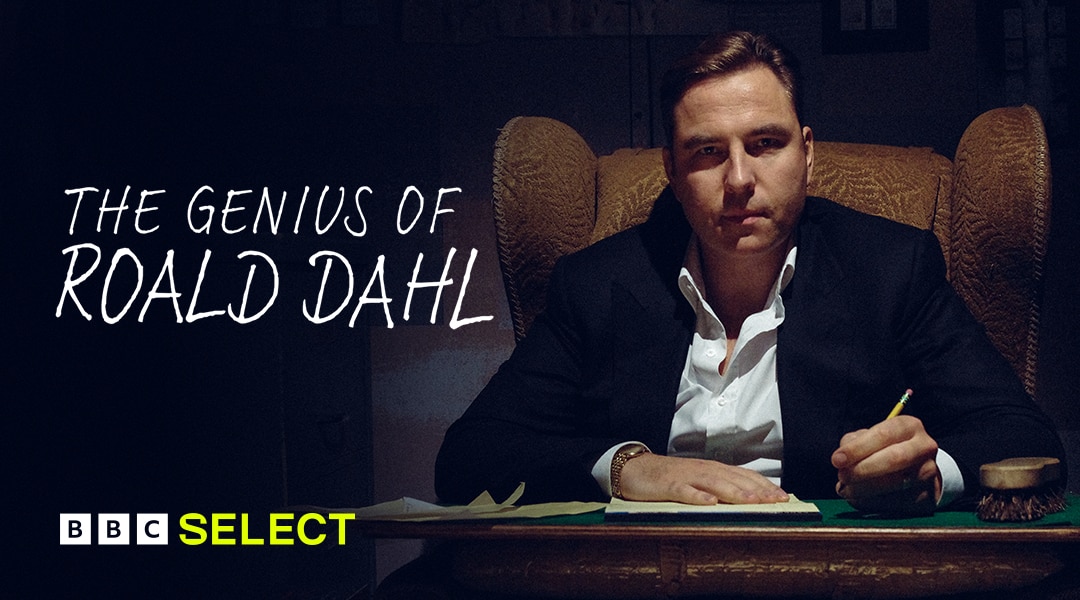 Roald Dahl is celebrated as a genius of storytelling. Many years after his death, his books, including The BFG and Matilda, still delight millions of children worldwide.
But who was the man behind the stories?
In this insightful documentary, comedian and author David Walliams explores this complex individual by meeting his family and collaborators. Did the tragic events that the author suffered inspire his much-loved tales?
This show is not currently available on BBC Select but browse through the below titles for more documentaries available to stream on BBC Select.