The Last Aztec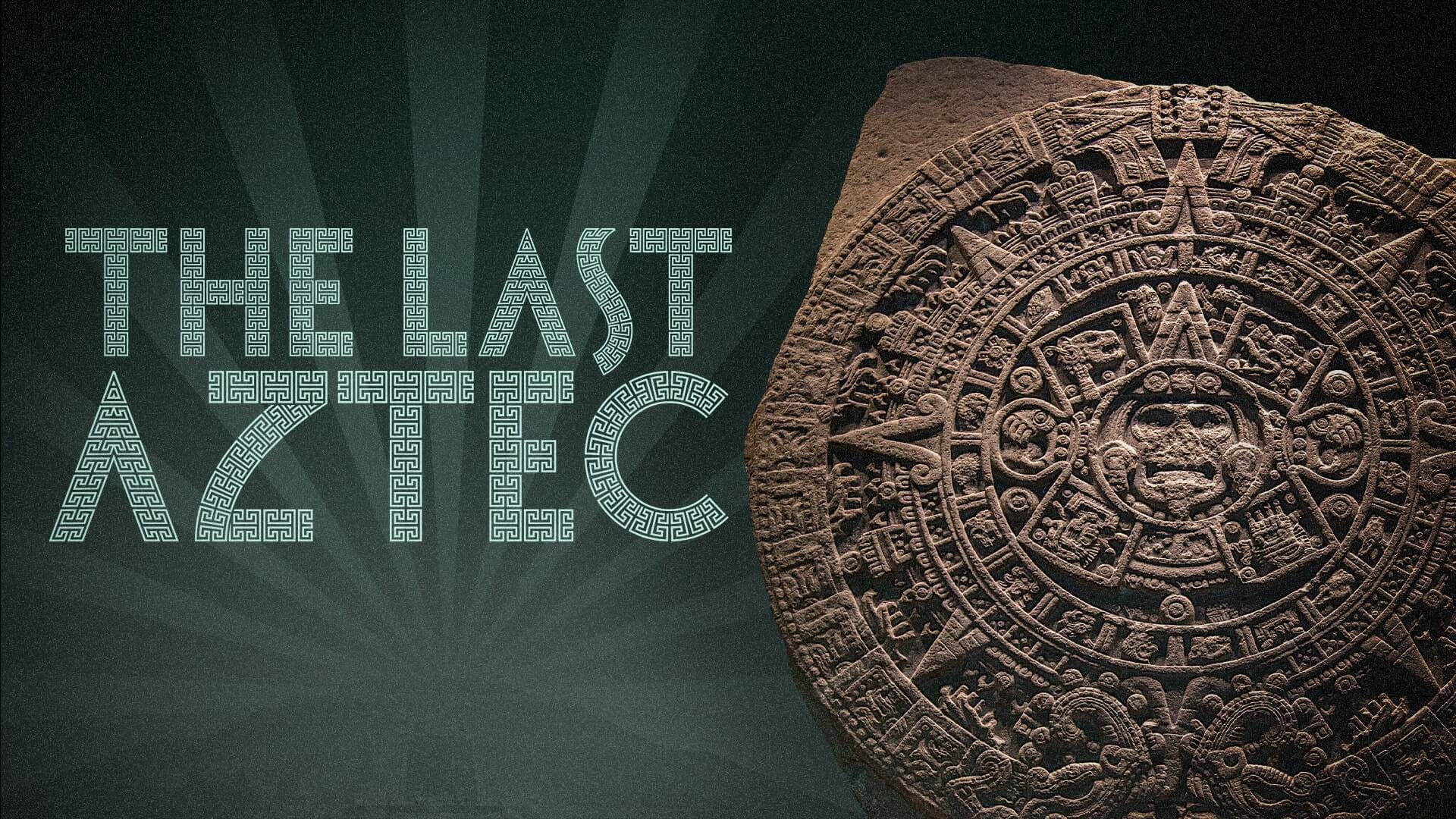 Author DBC Pierre takes a road trip across Mexico to seek the true soul of the Aztecs.
Has the ancient civilization of the Aztecs been maligned in favor of European culture and advancements? That's the opinion of acclaimed author DBC Pierre who takes us on this swashbuckling road-trip across Mexico to find the true heart of the Aztecs. DBC embarks on a very personal journey to many notable Aztec sites in an attempt to understand their life and teachings.
Watch The Last Aztec and more acclaimed documentaries on BBC Select today. Restrictions apply*.
The Last Aztec on BBC Select
EP 1: Lust For Gold
DBC Pierre recounts the clash between Cortes and Moctezuma that would alter history. This is the story of two men whose meeting was to change history forever. Author DBC Pierre travels through Mexico on a personal odyssey to recount the fate of the Aztec civilization. In 1519, a young Spaniard called Cortes arrived in Mexico to seek fame and gold. His forces soon clashed with the mighty Moctezuma, leader of the Aztecs. As DBC discovers, this battle would have global consequences.
EP 2: The Final Showdown
Despite their defeat, DBC Pierre discovers the Aztec influence in contemporary Mexico. Cortes's Spanish forces reached the capital of the Aztec empire, determined to defeat their leader Moctezuma in their quest for gold. Author DBC Pierre travels through Mexico to tell the story of the Aztec defeat and the loss of a civilization in his own idiosyncratic, tequila-chugging way. Though Moctezuma was defeated, as DBC states, the blood of Mexico is still pumped by an Aztec heart.
More documentaries you might like...
Subscribe to BBC Select for hundreds of hours of thought - provoking, award-winning and critically-acclaimed documentaries from the BBC and beyond.