How did the super-rich become super-rich and what effect does their wealth have on us?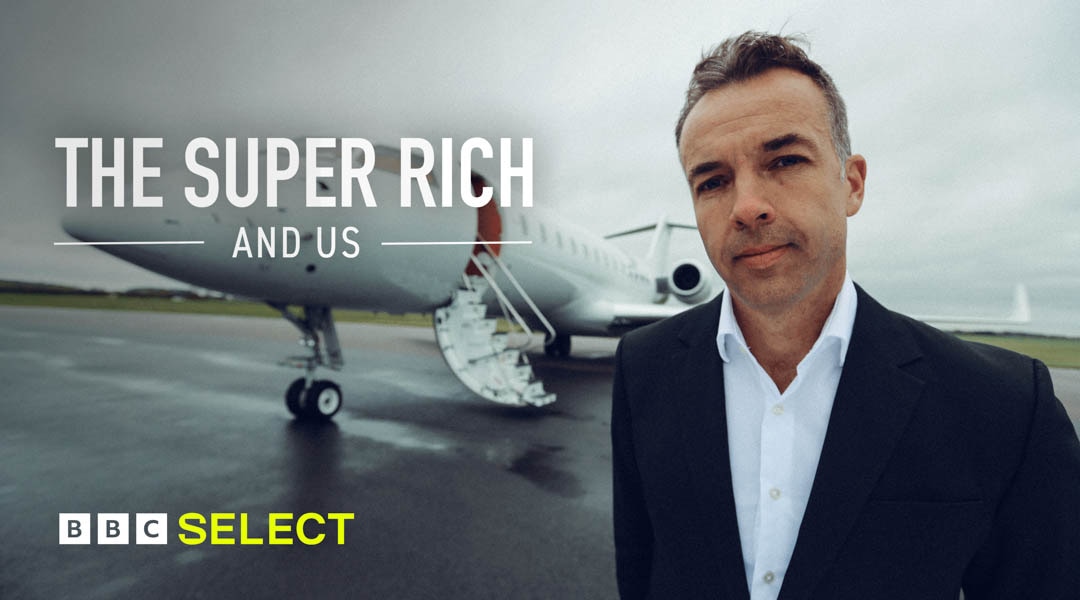 Britain has more billionaires living in it than any other place on the planet.
Watch The Super-Rich and Us and more acclaimed documentaries on BBC Select today. Restrictions apply*.
The Super-Rich and Us on BBC Select
The super-rich were wooed to the country by the idea that their vast wealth would trickle down to the rest of society. But that never happened and now the country is the most economically unbalanced in Europe. Journalist Jacques Peretti investigates what went wrong and how the super-rich are transforming the nation.
More documentaries you might like...
Subscribe to BBC Select for hundreds of hours of thought - provoking, award-winning and critically-acclaimed documentaries from the BBC and beyond.