What is the truth behind the iconic figures of the Wild West – and what is pure myth?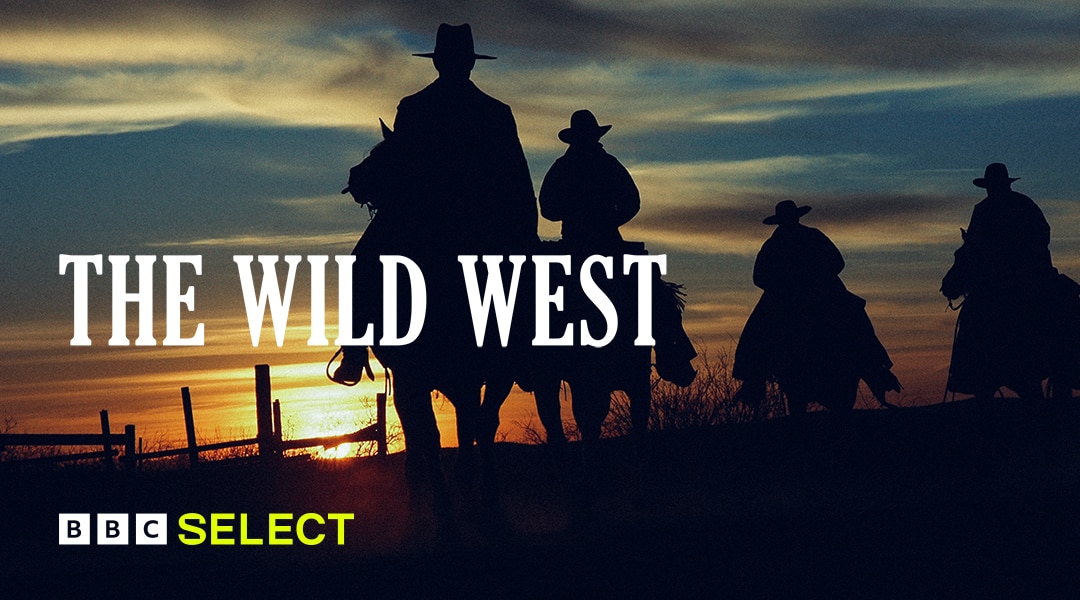 Heroes, villains and a healthy dose of the pioneer spirit.
Westerns still have an endearing quality that captivates audiences. But is there any truth behind these myths?
Blending fast-paced drama with the latest archaeological, forensic and ballistic research, this American history documentary series brings the Wild West to life, with revelations about iconic figures such as Custer, Wyatt Earp and Billy the Kid.
This show is not currently available on BBC Select but see below to browse through more history documentaries available to stream on BBC Select.
Watch The Wild West and more acclaimed documentaries on BBC Select today. Restrictions apply*.
More documentaries you might like...
Subscribe to BBC Select for hundreds of hours of thought - provoking, award-winning and critically-acclaimed documentaries from the BBC and beyond.
History documentaries
From the dawn of civilization to the emergence of modern-day superpowers, BBC Select hosts a wide-ranging collection of world history documentaries.