Untold: The Murder of James Bulger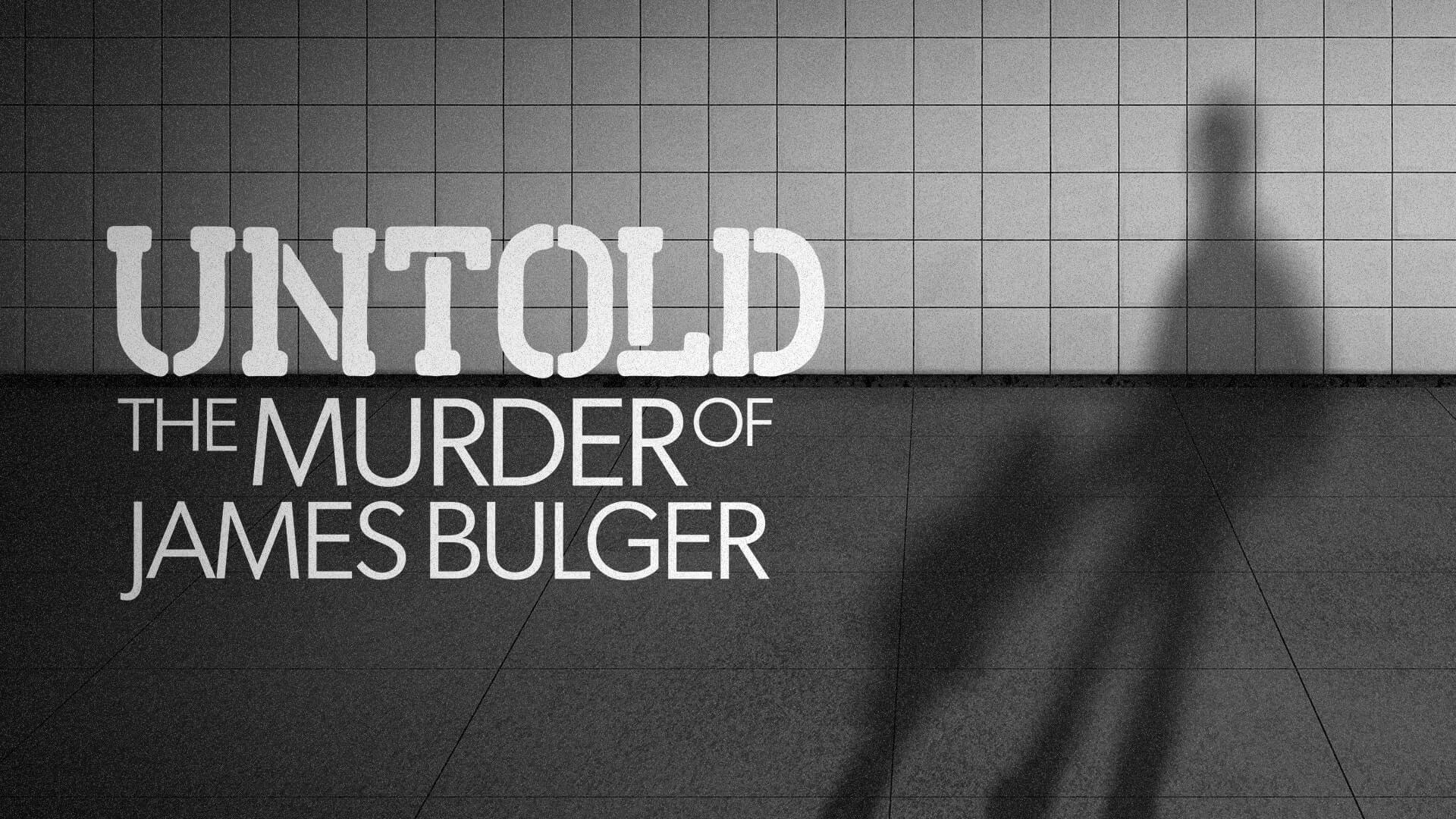 This is the inside story of the murder of toddler James Bulger. In 1993, this case stunned the UK and has seeped into the public consciousness like no other crime in history. With chilling insights from the detectives who investigated the murder, the professionals who worked with the killers, and politicians who dealt with the legacy of the case, this landmark true crime documentary series asks how two young boys could be responsible?
Watch Untold: The Murder of James Bulger and more acclaimed documentaries on BBC Select today. Restrictions apply*.
Untold: The Murder of James Bulger on BBC Select
EP 1: The Vanishing
Worry soon turns to horror as a small child suddenly vanishes from a shopping mall. In February 1993, two-year-old James Bulger suddenly vanished while visiting a shopping mall. His terrified mother alerted the police and a nail-biting search began. As this gripping true crime documentary shows, a breakthrough is made within hours when CCTV reveals the child with two young boys. It's thought he'd soon be found safe. But
hope soon turns to horror when a body is found.
EP 2: Horror Revealed
Police make a shocking breakthrough in the case as two children become the main suspects. The body of two-year-old James Bulger has been found. Police assume that only an adult could have committed a crime so horrific. But, as this intense true crime documentary reveals, two ten-year-old boys are soon the main suspects. Police are shocked at their youth, but interviews quickly identify something odd about the children. Both are manipulative but one of them seems especially sinister.
EP 3: The Aftermath
The hideous details of the murder are revealed in court as two young boys are convicted. The terrible
murder of toddler James Bulger reaches court, where the true horror of the crime is revealed. Two ten-year-old boys are found guilty and imprisoned, the youngest convicted murderers in modern British history. But their conviction is not the end of the story. As this shocking true crime documentary concludes, questions are asked about the reasons behind this terrible crime.
More documentaries you might like...
Subscribe to BBC Select for hundreds of hours of thought - provoking, award-winning and critically-acclaimed documentaries from the BBC and beyond.