WATCH ON BBC SELECT: THE LOVE DROP
The Love Drop was live between Thursday 27th – Wednesday 9th June, check out Select More every other week to be the first to explore the latest Drop.
Every other week, BBC Select brings you a curated collection of three thought provoking programs and an exclusive Take on a subject that touches us all. We explore a culturally relevant theme and examine it in depth, offering you fresh perspectives on the things that matter in life, from love and war, parenthood and consumerism, to revolution and race.
Love is all around in this week's Drop. In this exclusive Take, Roxane Gay delves into love's complexities. There's romantic royals in Elizabeth and Philip: Love and Duty while Swan Lake's secrets are revealed by Tamara Rojo. Louis Theroux meets people who love unconventionally, intimate moments are shared in Couples on the Couch and desire's dark side is explored in Secrets of Sugar Baby Dating.
Start your free trial of BBC Select on the Apple TV app and Amazon Prime Video Channels and watch The Love Drop, plus hundreds of hours of critically-acclaimed titles across culture, politics and ideas. Free trial restrictions apply*.
Featured in The Love Drop on BBC Select:
TAKES: ROXANE GAY ON LOVE
The Drop on BBC Select brings you the thoughts of writers, filmmakers and more. This week, hearts swell as we examine the intricacies of the most bewildering emotion: love.
Just because you're lucky enough to have found your soul mate, doesn't mean they don't drive you mad.  Journalist and essayist Roxane Gay talks about her experience of love and the challenges involved in sustaining a long-term relationship.
Watch Roxane Gay in Takes, filmed exclusively for BBC Select.
ELIZABETH AND PHILIP: LOVE AND DUTY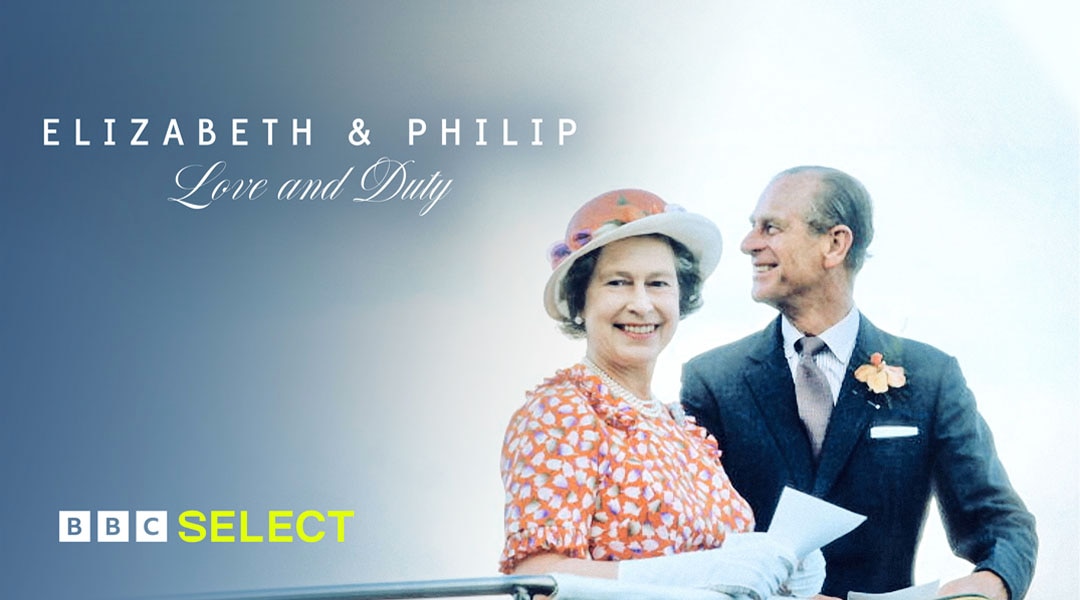 Kirsty Young offers a unique view of the relationship between the Queen and Prince Philip as they celebrated their seventieth wedding anniversary in 2017. From the time of their fairy-tale wedding in 1947, the couple enjoyed the longest royal marriage in British history. They experienced many moments of pride and survived challenges, often played out in public, but kept their love affair and the nation strong throughout. Let's watch the fairy-tale play out.
Watch Elizabeth and Philip: Love and Duty and start your free trial on BBC Select. Restrictions apply*.
LOUIS THEROUX: ALTERED STATES – LOVE WITHOUT LIMITS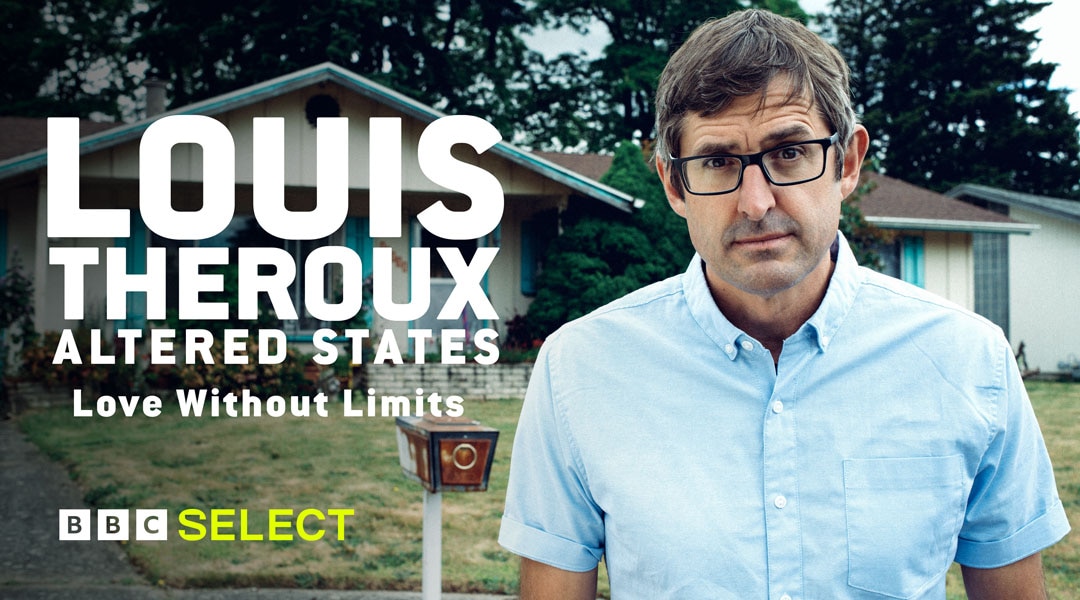 Love and marriage. Do they still go together like a horse and carriage – or is the model no longer fit for purpose? British filmmaker Louis Theroux visits 'US capital of polyamory' – Portland, Oregon – to meet the couples opening up their relationships in eye-opening ways. For many, more partners means more love and happiness – but for some, he finds, it means jealousy, upset and broken hearts.
Watch Louis Theroux: Altered States – Love Without Limits and start your free trial on BBC Select. Restrictions apply*.
TAMARA ROJO'S SWAN LAKE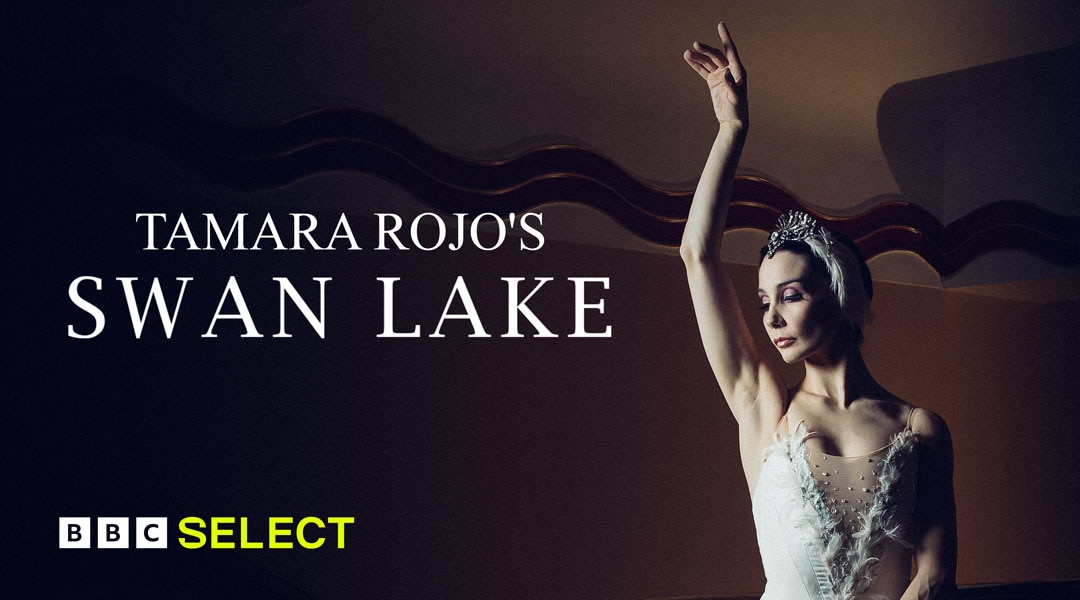 Why has Swan Lake survived more than 100 years after its creation? Are there lessons in love to be learnt from Prince Siegfried and the Swan Maiden Odette? Who better to answer this and lead us through the physically strenuous and emotionally fraught saga of the beloved ballet than world-famous dancer Tamara Rojo. With unprecedented access, the disarmingly candid Tamara reveals the demanding preparation required to undertake this dance marathon and explains the story behind the swan.
Watch Tamara Rojo's Swan Lake and start your free trial on BBC Select. Restrictions apply*.
SECRETS OF SUGAR BABY DATING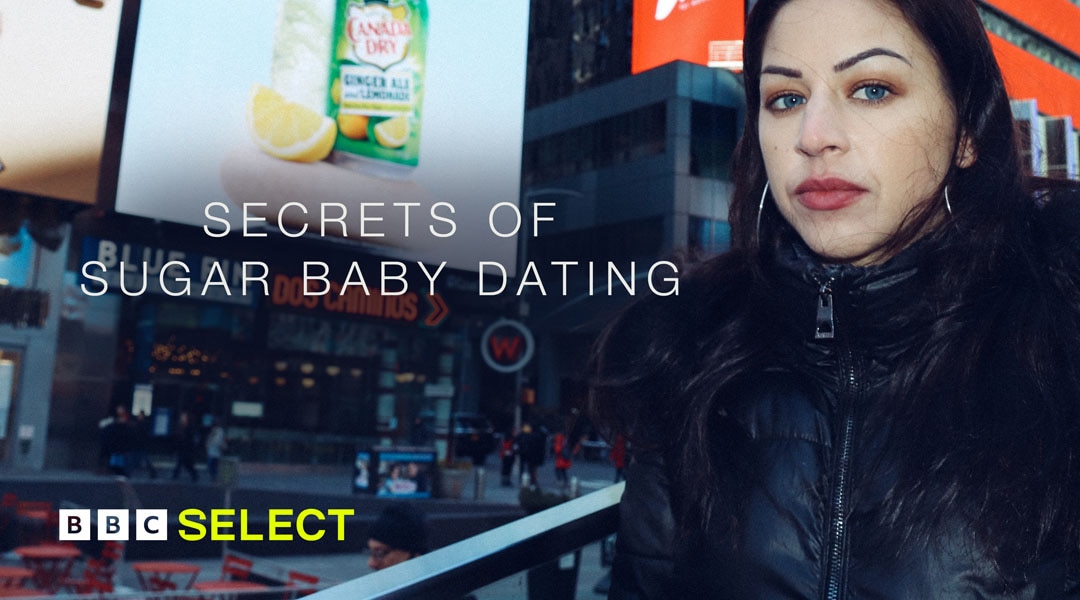 Sugar Babies and Sugar Daddies, paired up on a website with the promise of money, gifts and a luxury lifestyle. It sounds unsavory, but is it a legitimate business? This highly revealing documentary talks to both those who have a string of rich older men funding their lives and the women who feel damaged by the whole experience. What is the reality behind this new-age phenomenon?
Watch Secrets of Sugar Baby Dating and start your free trial on BBC Select. Restrictions apply*.
COUPLES ON THE COUCH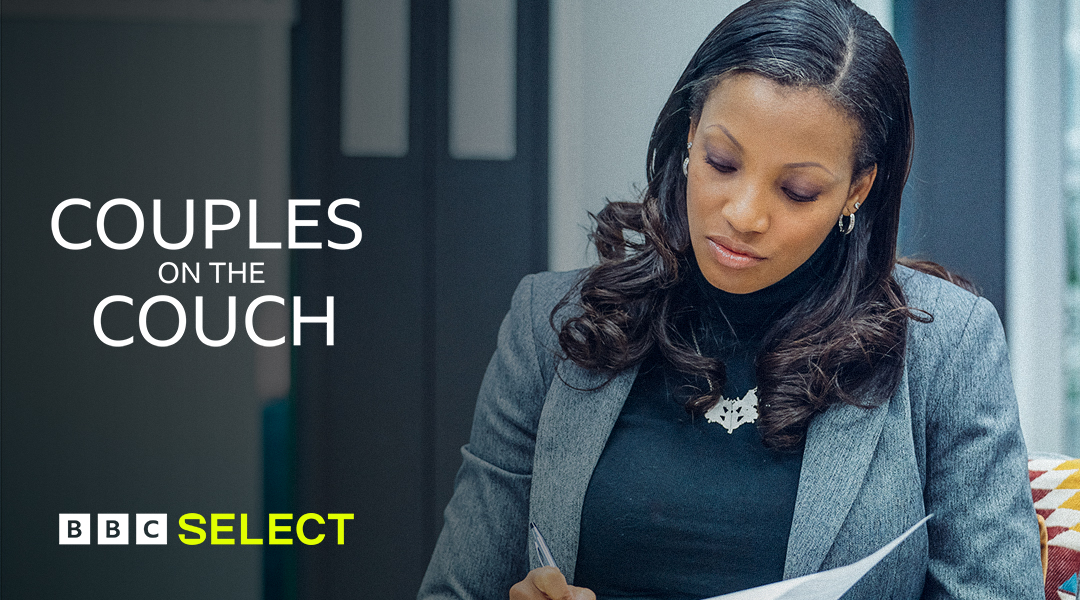 Couples lay bare their most intimate secrets to the sex therapists in a specially constructed clinic, as they battle to get their relationships back on track. But when the truth unravels, are their troubles in the bedroom a sign of deeper issues? Candid, awkward, heart-breaking, and moving, this series sees relatable but rarely discussed topics finally brought into the open.
Watch Couples on the Couch and start your free trial on BBC Select. Restrictions apply*.
Every other week, we will be exploring new topics and issues with thought-provoking takes from global thinkers. Be sure to stay up to date with the latest Takes and Drops on Select More.