THIS WEEK'S DROP: THE POWER DROP
The Power Drop was live between Thursday 18th February – Wednesday 3rd March, check out Select More every other week to be the first to explore the latest Drop.
Every other week BBC Select brings you a curated collection of three thought provoking programs and an exclusive Take on a subject that touches us all. We explore a culturally relevant theme and examine it in depth, offering you fresh perspectives on the things that matter in life, from love and war, parenthood and consumerism, to revolution and race.
This week, The Drop delves into power dynamics across race, gender and politics. Principal at Black Futures Lab and Co-founder of The Black Lives Matter Global Network, Alicia Garza scrutinizes the acute diversity gap in politics, while British filmmaker Louis Theroux interrogates students accused of sexual assault. We learn about Burmese politician and Nobel peace prize winner Aung San Suu Kyi's fall from grace, as well as the toxic perils of white nationalism in A Black and White Killing, hosted by journalist Mobeen Azhar.
TAKES: ALICIA GARZA
We hear from trailblazing civil rights activist Alicia Garza in an exclusive Take premiering for the first time on BBC Select.
Do you feel isolated, powerless and voiceless? Co-founder of the Black Lives Matter Global Network Alicia Garza advocates for power in local community organizing. To shift governance and decision-making away from the few to the many, she proposes that we all take a hand in the way society is run. Garza believes that showing ordinary people the limitless potential of their own individual power can in itself be life changing. Alicia Garza in Takes, filmed exclusively for BBC Select. 
A BLACK AND WHITE KILLING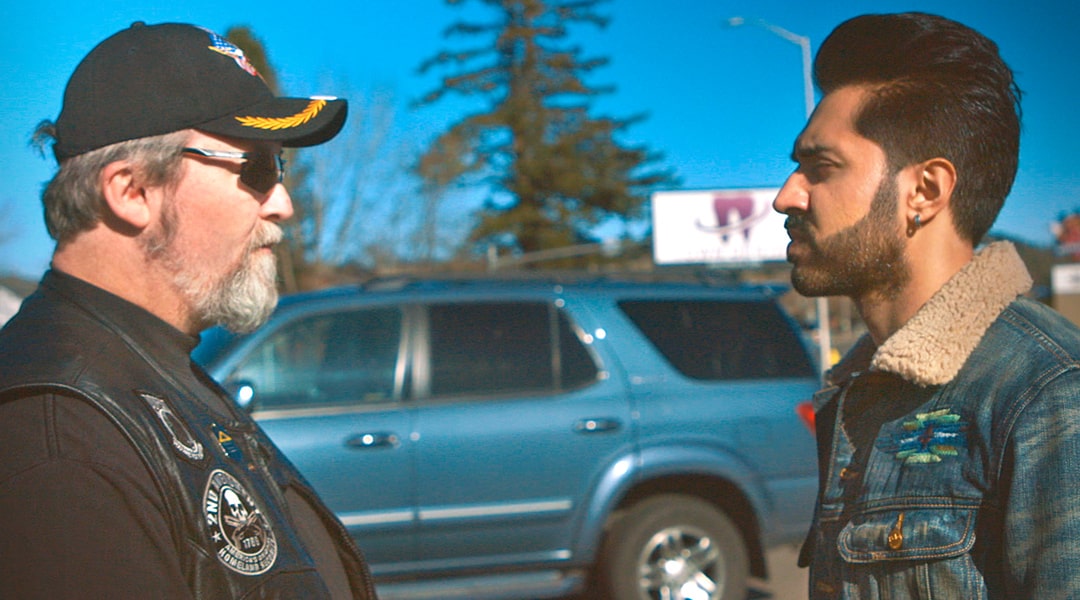 Neo-Nazi marches. Horrific mass-murders. Widespread racist rhetoric. Dangerous white nationalism is on the rise in America, emanating from its prisons. This chilling, affecting documentary looks at one particular case in Portland, Oregon where a young black man was murdered by a white supremacist. Journalist Mobeen Azhar investigates the case, talking to families, detectives and gang members and soon discovers that this one incident illustrates the stark racial hatred in an increasingly divided United States. A Black and White Killing raises the all-important question: how can an increasingly polarized nation tackle historic, structural and social inequalities?
LOUIS THEROUX: THE NIGHT IN QUESTION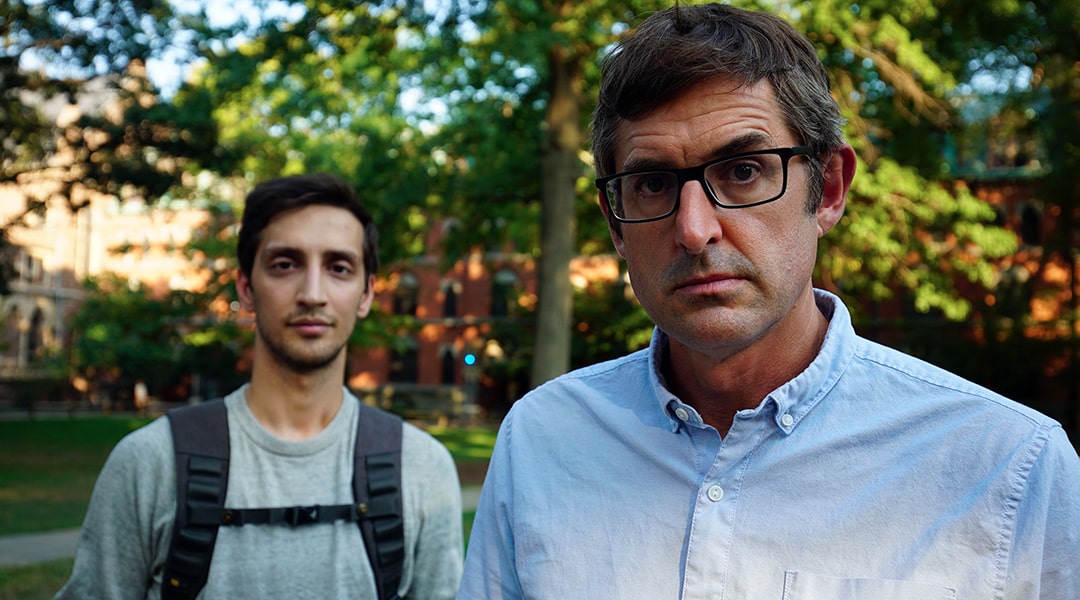 In this powerful and at times harrowing programme, acclaimed British documentary-maker Louis Theroux investigates the dramatic increase in reports of sexual violence at US colleges. As he delves deeper, Louis is drawn into a bafflingly complex world of claim and counterclaim, where separating fact from fiction becomes increasingly challenging. Louis' uncompromising stare and stripped-back questions bare all, in an attempt to provoke honest answers and uncover the truth.
AUNG SAN SUU KYI: FALL OF AN ICON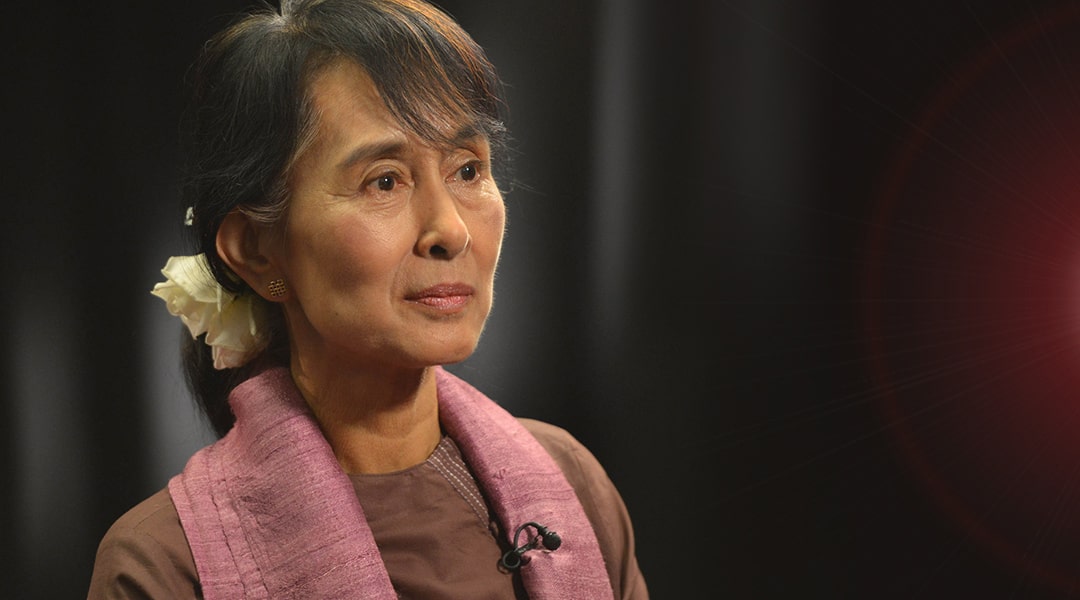 When Aung San Suu Kyi was released after 15 years of house arrest in Myanmar back in 2010, she was celebrated as a global icon of resistance and was compared to figures such as Nelson Mandela and Gandhi. Ten years later, the Nobel Prize winner faced allegations of complicity in the mass murder and rape directed towards Rohingya Muslims. How did this bastion of peace and understanding fall so far from grace? Now placed under house arrest by the Myanmar military, did the world misunderstand who Suu Kyi really was?
Jump straight into this week's Power Drop by enjoying a 30-day free trial on BBC Select. Each week, we will be exploring new topics and issues with thought-provoking takes from global thinkers. Visit Select More each week to be the first to find out.