WATCH ON BBC SELECT: THE RITUAL DROP
The Rituals Drop was live between Thursday 1st April – Wednesday 7th April, check out Select More every other week to be the first to explore the latest Drop. 
Every other week, BBC Select brings you a curated collection of three thought-provoking programmes and an exclusive Take on a subject that touches us all. We explore a culturally relevant theme and examine it in depth, offering you fresh perspectives on the things that matter in life, from love and war, parenthood and consumerism, to revolution and race.
This week's Drop examines rituals and the part they play in modern life with an exclusive take from author and activist Padma Lakshmi. A travelling non-believer becomes a 21st century pilgrim discovering the devotional routes of Europe and the Middle East in Pilgrimage with Simon Reeves, national treasure Grayson Perry finds diverse ways to mark the landmark moments in our lives in Rites of Passage and globetrotting gastronome Stefan Gates sates both his appetite and his curiosity at ritual-laden festivals around the world in Feasts.
Start your free trial of BBC Select on the Apple TV app and Amazon Prime Video Channels and watch The Ritual Drop, plus hundreds of hours of critically-acclaimed titles across culture, politics and ideas. Free trial restrictions apply*.
PADMA LAKSHMI ON RITUALS
The Drop on BBC Select brings you the thoughts of writers, filmmakers and more.
This week, we're standing on ceremony as we talk about all things ritual. Author, activist and model Padma Lakshmi discusses why the ritual of cooking creates emotional memories. She travels back in time to her childhood via the evocative smells, tastes and even sounds of Indian cookery and shares how she is helping her daughter to make the same emotive connections through the repetition of her ancestors' culinary customs.
Watch Padma Lakshmi in Takes, filmed exclusively for BBC Select.
PILGRIMAGE WITH SIMON REEVE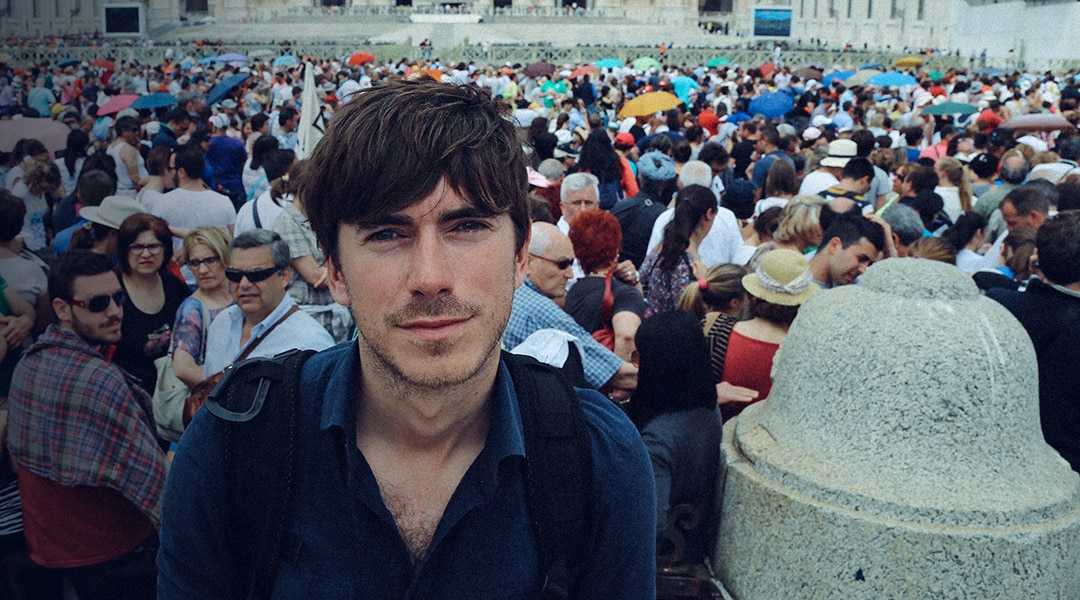 For centuries, completing a pilgrimage was one of the greatest adventures on Earth, a ritual involving an epic journey across countries, with trips full of challenge, risk and temptation. Author and adventurer Simon Reeve retraces the exploits of our ancestors as he embarks on three journeys along the pilgrim routes of Europe and the Middle East. As he pulls on his hiking boots to walk across a series of well-trodden paths, Simon contemplates the nature of ritual, sacrifice and reverence. He meets modern-day pilgrims following in the footsteps of their medieval counterparts and questions why rituals are important. Why do these hardy travellers journey such distances to indicate and reaffirm their faith? Does the repetition of ancient journeys bring comfort and familiarity? And what can pilgrimage offer the non-believer in the 21st century?
Watch Pilgrimage with Simon Reeve and start your free trial on BBC Select. Restrictions apply*.
GRAYSON PERRY: RITES OF PASSAGE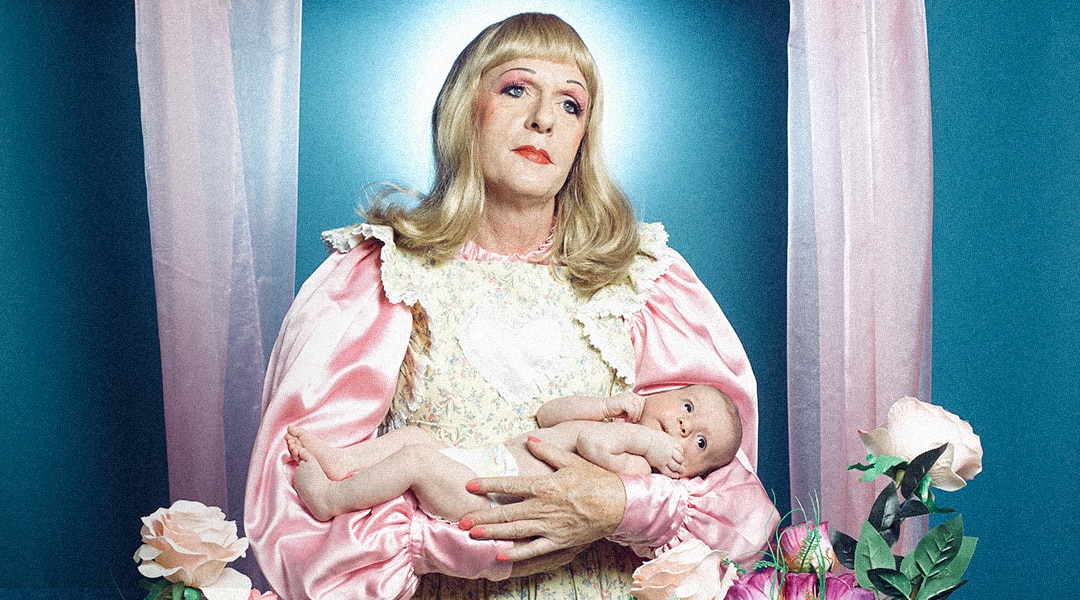 Britain's favourite artist-turned-cultural investigator, the imitable Grayson Perry, unleashes his customary wit, wisdom and empathy as he embarks on a journey to explore the landmark moments in our lives. Rituals have provided structure in human beings' worlds for thousands of years by acknowledging beginnings and endings and Grayson wants to know why. He travels the world to investigate opportunities to 'mark the moment' and ponders the reasons these ceremonies bring joy and solace through familiarity to generations of people globally. Armed with insights from his eye-opening trip, he asks if we should change the way that we mark our personal milestones to fit with modern life and helps a diverse group of people to tailor traditionally generic celebrations of births, marriages and deaths to be more appropriate to them.
Watch Grayson Perry: Rites of Passage and start your free trial on BBC Select. Restrictions apply*.
FEASTS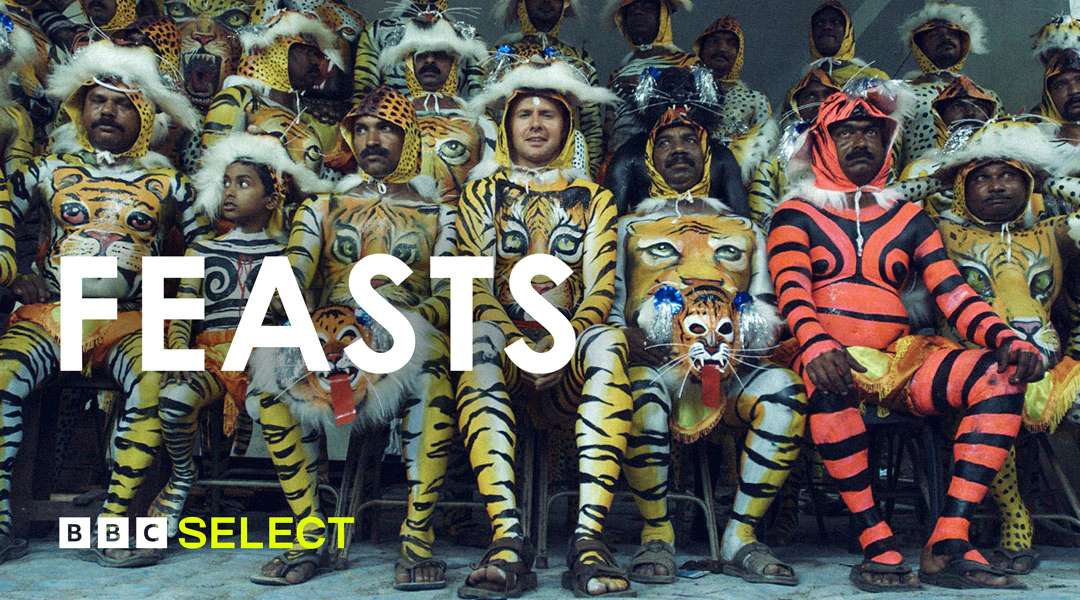 Gastro-adventurer Stefan Gates goes global in order to experience the traditional feasts and festivals which bring people together. As Stefan's journey takes him deep into the culture and belief systems of India, Japan and Mexico, he searches for insights into the way the world's communities use ritual to display how they think and feel. As he revels in the energy and spirit of these very different countries and the incredible edible treats that their colorful and cacophonous celebrations offer, intrepid foodie Stefan discovers that these often joyful, sometimes sombre gatherings have something culturally in common – they all use tradition to reaffirm belief and relationships in the same way that generations of people have done before.
Watch Feasts and start your free trial on BBC Select. Restrictions apply*.