THIS WEEK'S DROP:
THE VIRUS DROP
The Virus Drop was live between Thursday 11th March – Wednesday 17th March, check out Select More every other week to be the first to explore the latest Drop.
Every other week BBC Select brings you The Drop – a curated, themed collection of documentaries and the ideas of global experts and enlightened thinkers. Each Drop provokes fresh perspectives on the topics that matter in life, from love and war, parenthood and consumerism, to revolution and race.
This week's Drop is going viral: Author Lionel Shriver discusses how events like a global pandemic could impact our future freedoms; we look at what lessons can be learned from the 1918 Spanish Flu outbreak in The Flu That Killed 50 Million; what effect anti-vaxxers are having on global health in Vaccine Wars; and what viral meme culture can tell us about society in How To Go Viral.
Start your free trial of BBC Select on the Apple TV app and Amazon Prime Video Channels and watch The Virus Drop, plus hundreds of hours of critically-acclaimed titles across culture, politics and ideas. Free trial restrictions apply*.
Featured in The Virus Drop on BBC Select:
TAKES:
LIONEL SHRIVER ON VIRUSES
The Drop on BBC Select brings you the thoughts of writers, filmmakers and more. This week, we need to talk about coronavirus. Author Lionel Shriver considers our response to the pandemic as a threat to liberal democracy. We all yearn to be free of the virus – but what kind of world will we be left with?, she asks. Watch Lionel Shriver in Takes, filmed exclusively for BBC Select.
How To Go Viral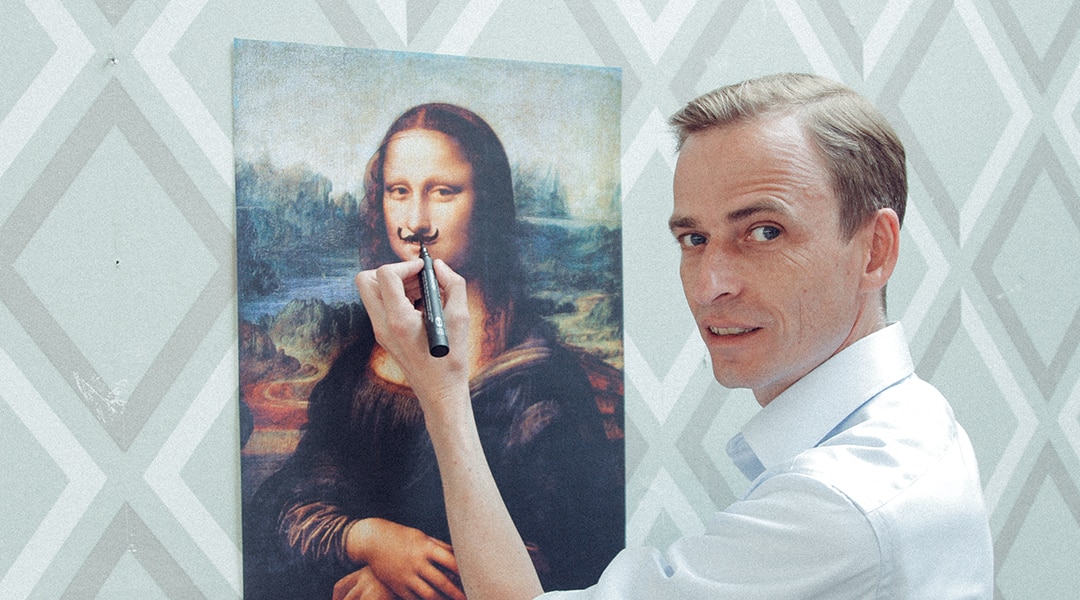 Remember when a viral hit was a good thing? In How To Go Viral, digital culture expert and art historian Richard Clay studies a highly infectious strain of modern communication – the meme. Why do we love them? How can we make them? Are they simply the meaningless detritus of our throwaway modern culture? Or part of a deceptively complex messaging system of symbols that dates back to the Christian cross via the V-sign? Modern meme designers, Tumblr's meme librarian and a liberal troll all have something to say about how
Watch How To Go Viral and start your free trial on BBC Select. Restrictions apply*.
The Flu That Killed 50 Million
People describe these as unprecedented times – but how unprecedented are they really? The Flu That Killed 50 Million takes us back in time to a world that seems… strangely recognizable. The world in the grip of a terrifying pandemic. Scientists battling to contain it. Exhausted healthcare professionals, masks, isolation… Not 2021, but 1918, when the Spanish Flu infected a third of the world's population, killing 50 million – three times more than the Great War that preceded it. There's something achingly relatable about the first-hand accounts that bring this nightmare to life – when a beleaguered world staggered off one battlefield to find itself face to face with an even deadlier enemy. A century later, our story's end is unknown. What lesson does this message from the past teach us? And could the spread of coronavirus have been avoided if we had heeded it?
Watch The Flu That Killed 50 Million and start your free trial on BBC Select. Restrictions apply*.
CONSPIRACY FILES: VACCINE WARS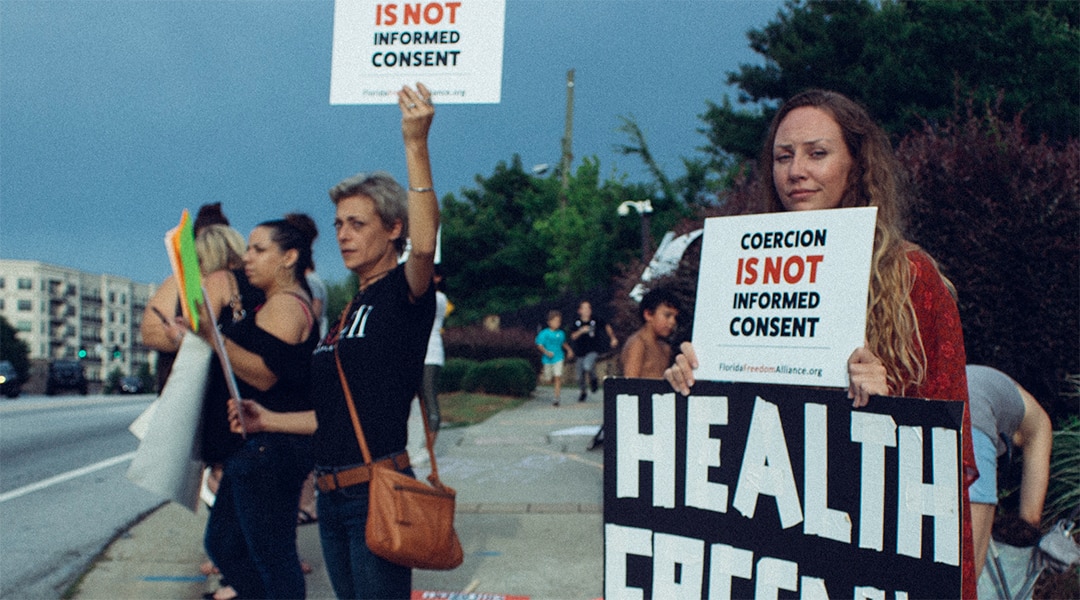 They believe they're speaking truth to power – ordinary folks facing down a global medical conspiracy. The World Health Organization considers them a Top 10 threat to global health. What's powering the Anti-Vax movement? Who's feeding their mistrust? And for what gain? Vaccine Wars reveals the origins of vaccine skepticism – from a whooping cough scare in the 1970s to a British doctor's enduring but debunked link between the MMR vaccine and autism. With the rise of social media, the anti-vax message is spreading too quickly to quarantine. And for the first time in decades, diseases we thought we'd eradicated are on the rise. In the face of proven evidence, how do anti-vaxxers maintain their immunity to scientific fact? And with signs that Russian bots are disseminating this same misinformation on social media, should big tech be doing more to stop the spread?
Watch Conspiracy Files: Vaccine Wars and start your free trial on BBC Select. Restrictions apply*.
Every other week, we will be exploring new topics and issues with thought-provoking takes from global thinkers. Be sure to stay up to date with the latest Takes and Drops on Select More.