Unearth hidden secrets and surprises in Archaeology: A Secret History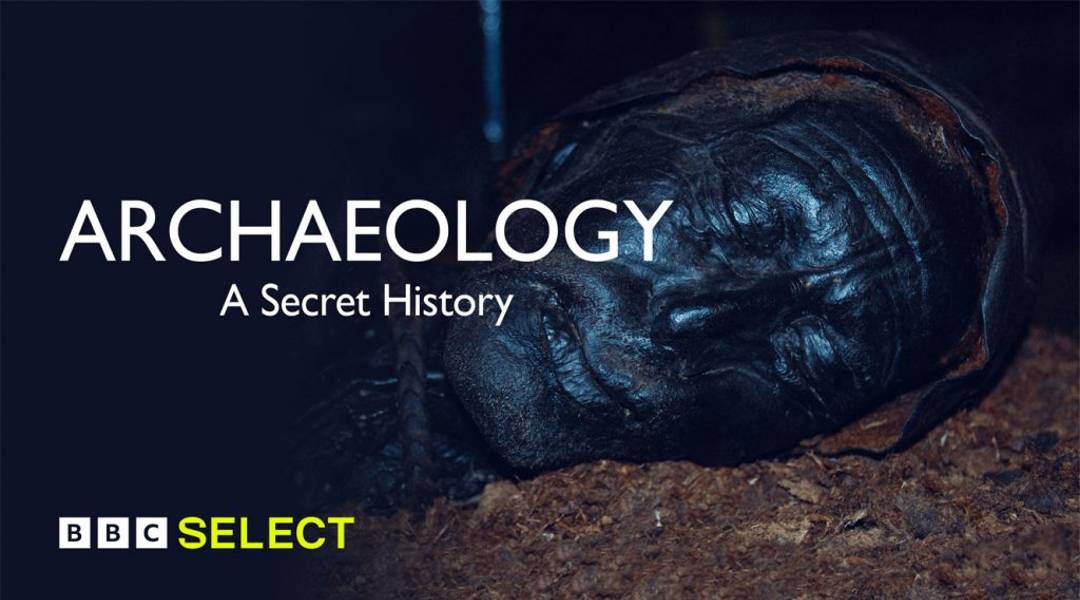 If you don't think history is a dangerous business, think again.  Richard Miles battles heat, ticks and leeches in search of secrets.
People aren't just interested in the present, we're intrigued by the past too. Throughout time, humankind has been fascinated by history and the Kings, Queens and ancient civilisations that have come before.
In this three-part archaeology documentary series, Richard Miles takes a journey through history to chart how humans have searched for the truth about the adventures of their antecedents. Travelling from sweltering jungles in Mexico to peat bogs in Scandinavia, he digs deep into ancient secrets to unearth some spectacular surprises.
Watch Archaeology: A Secret History and more acclaimed documentaries on BBC Select today. Restrictions apply*.
More documentaries you might like...
Subscribe to BBC Select for hundreds of hours of thought - provoking, award-winning and critically-acclaimed documentaries from the BBC and beyond.
Travel documentaries
All aboard! Join a star-studded cast of travel guides as they take you to some of the most remote and fascinating corners of the globe.