Global Affairs Documentaries

BBC Select has a range of compelling documentaries focusing on the latest global issues and social issues that matter to us all. Stream shows from BBC News and leading documentary filmmakers and get the inside story on politics, influential world leaders, regional conflicts and more.
Mariupol: The People's Story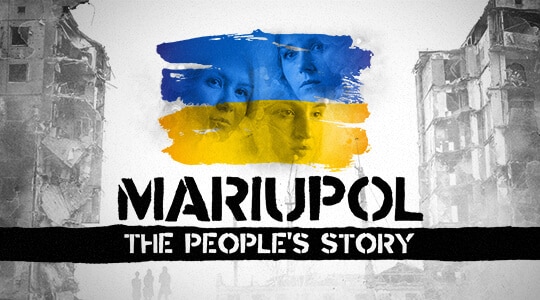 In a little under three months, residents of what was a thriving Ukrainian city witnessed the deaths of women and children in a maternity hospital and bodies left abandoned on the streets. A Peabody Award winning motion picture filmed and told by many of the citizens of Mariupol, this powerful documentary records the deaths of thousands and daring escapes by survivors. It's a story of their loss, bravery, and determination.
Putin vs The West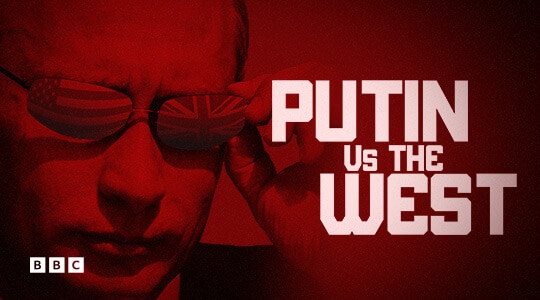 Throughout the two decades that Vladimir Putin has controlled Russia, global leaders have tried various tactics to keep him in line. Now, as war rages in Ukraine and the world faces one of its greatest tests to peace since the Cold War, this documentary attempts to identify where these leaders went wrong and tries to understand how we have reached this point of no return with Putin.
Hong Kong's Fight for Freedom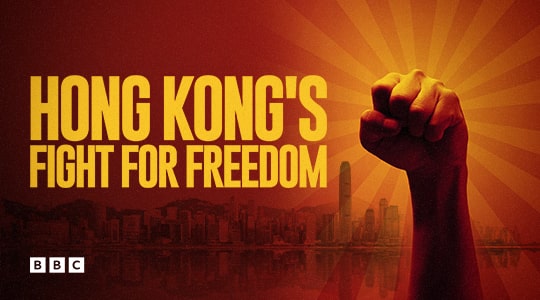 Hong Kong, 2019: Protests against a new extradition bill spiral into some of the worst violence the city has ever seen, as thousands of Hongkongers feel their freedom is under threat and take to the streets.
Using artificial intelligence to protect their identities, this two-part documentary series tells the extraordinary story of the uprising through the eyes of four young people at the heart of the movement.
The Hunt for Bin Laden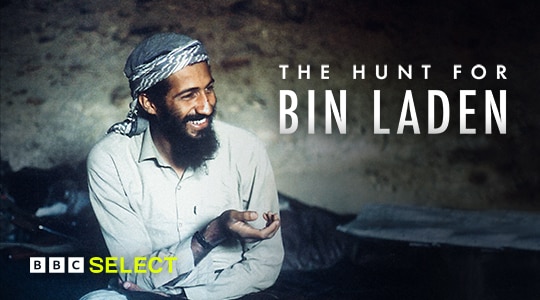 As Osama Bin Laden's terror attacks spiraled across the world, America struggled to find and eliminate the world's most wanted man, despite intensive efforts.
Why was he so difficult to track down?
In this thrilling documentary on BBC Select, the mission to get Bin Laden, led by President Barack Obama, is told in forensic detail. How was he so elusive and how was he eventually caught and killed?