History documentaries
From the dawn of civilization to the emergence of modern-day superpowers, BBC Select hosts a wide-ranging collection of world history documentaries. If you live in the US or Canada, you can sign up to watch these BBC history documentaries hosted by the likes of Bettany Hughes, Lucy Worsley, Simon Schama and David Olusoga today.
Archaeology: A Secret History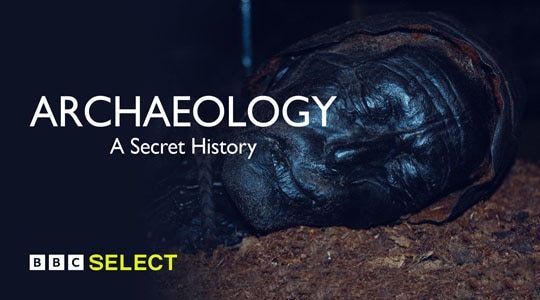 If you don't think history is a dangerous business, think again.  Richard Miles battles heat, ticks and leeches in search of secrets.
People aren't just interested in the present, we're intrigued by the past too. Throughout time, humankind has been fascinated by history and the Kings, Queens and ancient civilisations that have come before.
In this three-part archaeology documentary series, Richard Miles takes a journey through history to chart how humans have searched for the truth about the adventures of their antecedents. Travelling from sweltering jungles in Mexico to peat bogs in Scandinavia, he digs deep into ancient secrets to unearth some spectacular surprises.
Belsen: The Untold Story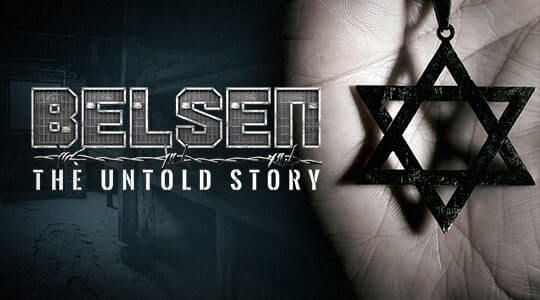 The untold story of the infamous Bergen-Belsen concentration camp where over 50,000 mostly Jewish people died, primarily from starvation and disease in the last phase of World War II. Featuring powerful new interviews with some of the last remaining survivors of the Holocaust, plus archival audio and video footage, the true horrors of the camp and the Nazi regime are revealed.
African Apocalypse
This critically acclaimed documentary film tells the story of British-Nigerian activist Femi Nylander's journey across Africa in search of a colonial killer and to bring attention to the forgotten victims of colonial atrocity.
With a copy of Joseph Conrad's novel Heart of Darkness in hand, he seeks to discover the shocking reality of the book and the meaning and legacy of colonial horror in West Africa.
The Secrets of the Mary Rose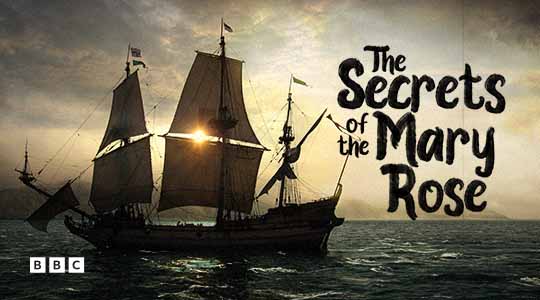 The Mary Rose was Henry VIII's favorite warship and flagship of his fleet. It was lost in 1545 but thanks to one of the greatest maritime archaeology projects in British history it was discovered again, excavated, and raised from the seabed in the 1980s. Using 40 years of archive footage, historian Dan Snow charts the incredible story of the Mary Rose.