The Warrior Queen: Boudica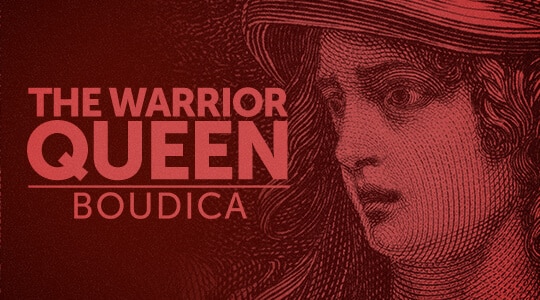 After being betrayed and humiliated by Britain's Roman overlords once her chieftain husband died, Queen Boudica turned on her masters. She set about planning her revenge, building an army and uniting warring tribes by focusing on a common enemy. She razed cities and defeated Roman legions, but her resistance finally came to an end at the Battle of Watling Street, where 200,000 Britons died.
The Queen Who Would Be King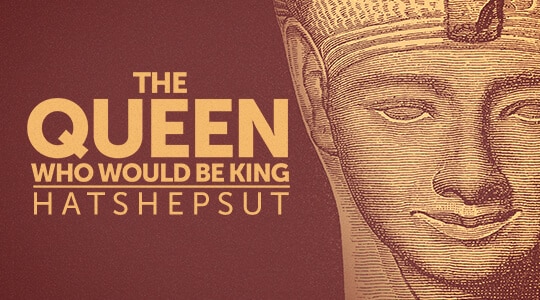 When her son tried to ascend to her dead husband's throne, Queen Hatshepsut did the unthinkable and declared herself king. As this illuminating history documentary reveals, she overturned Egyptian tradition and became one of the most powerful and successful pharaohs in history. But then ancient and modern prejudices conspired to withhold the credit due to this unstoppable ruler.