A Life in Ten Pictures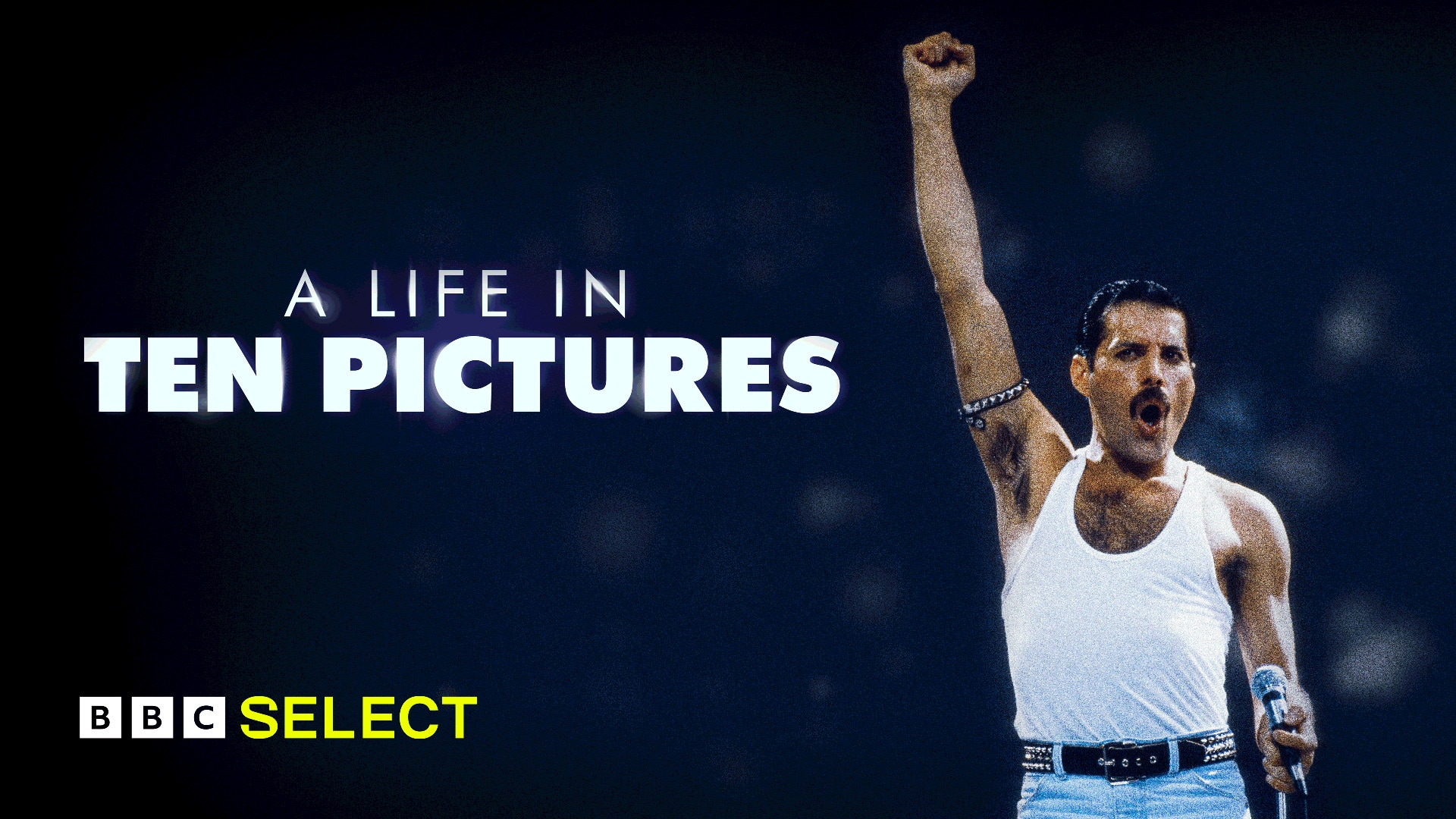 From Freddie Mercury to Muhammad Ali, Elizabeth Taylor to Tupac Shakur, A Life in Ten Pictures on BBC Select explores the lives of some of the most iconic people from the past 100 years. These acclaimed celebrity biographical documentaries are like no other and use ten photographs to explore pivotal moments in each stars lives. From candid pictures taken with friends, family or colleagues to iconic portraits, A Life in Ten Pictures uses photography to tell the full story. And with contributions from those that knew these legends best, get the inside story and learn a few secrets along the way.
Watch a Life in Ten Pictures in the US and Canada with BBC Select.
A Life in Ten Pictures Episodes
Browse below to see the celebrity documentaries available to stream on BBC Select: