Select This:
What to Watch this Week
Rampaging artists, unravelling royal marriages, nude adventures and the finest dining on the planet. Here's what you need to devour on BBC Select this week.
THE RISE OF THE MURDOCH DYNASTY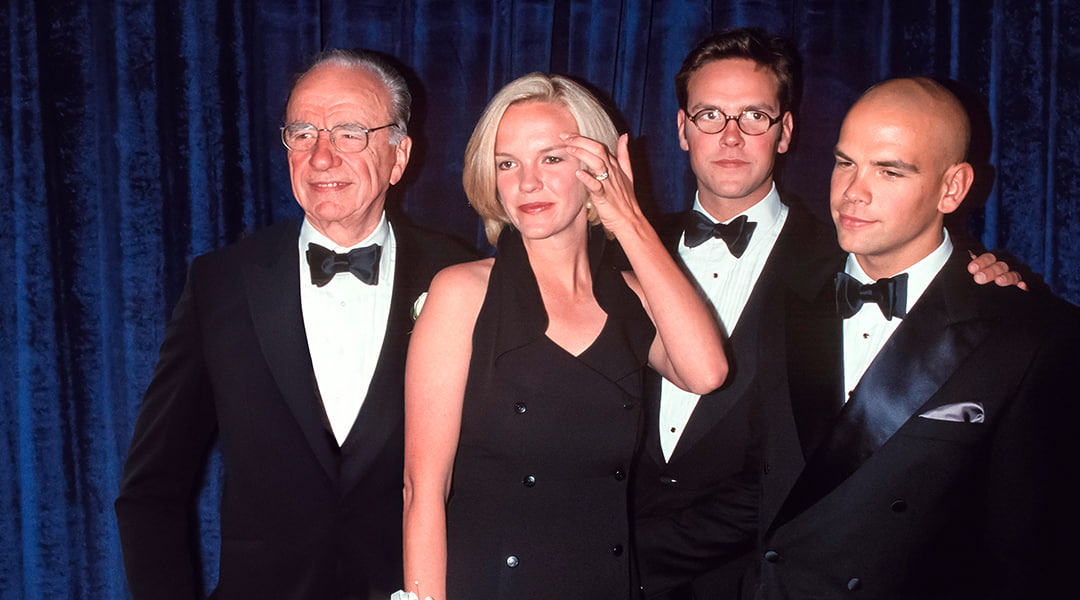 Are you a Succession fanatic? Rife with sibling rivalry, family politics and unwavering power, The Rise of the Murdoch Dynasty has sparked great intrigue over the biggest media organization on the planet.
Throughout the last 50 years, one man has played an unparalleled part in transforming the global media landscape. That man is Rupert Murdoch. Bringing to you more twists and turns than even the most dramatic of soap operas, this is his remarkable story.
TV'S BLACK RENAISSANCE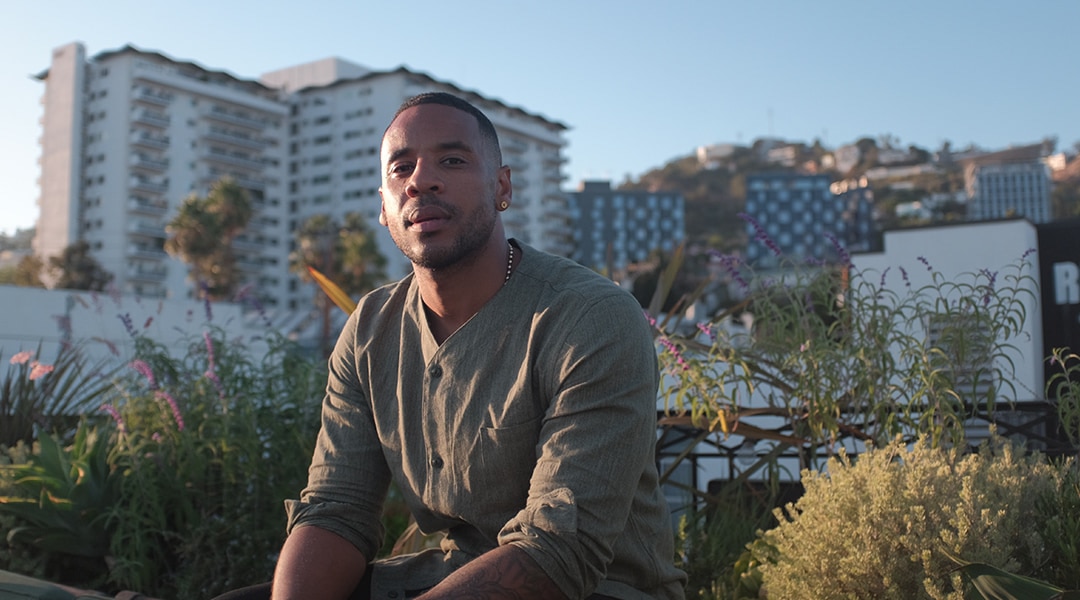 Hit TV shows such as Atlanta, Dear White People and Insecure are pioneering examples of how diversity is being celebrated on screen, examining race and identity. Long overdue, reverberating changes are beginning to shake up Hollywood, to depict a more accurate reflection of society following a historically whitewashed global cinema.
British actor, DJ and TV presenter Reggie Yates journeys to Los Angeles to meet with the likes of multi-award-winning actors Mahershala Ali and Terry Crews, as well as writers and showrunners Lena Waithe and Justin Simien to tackle the uncomfortable truths behind a lack of diversity on screen.
THE MYSTERY OF THE MISSING PRINCESS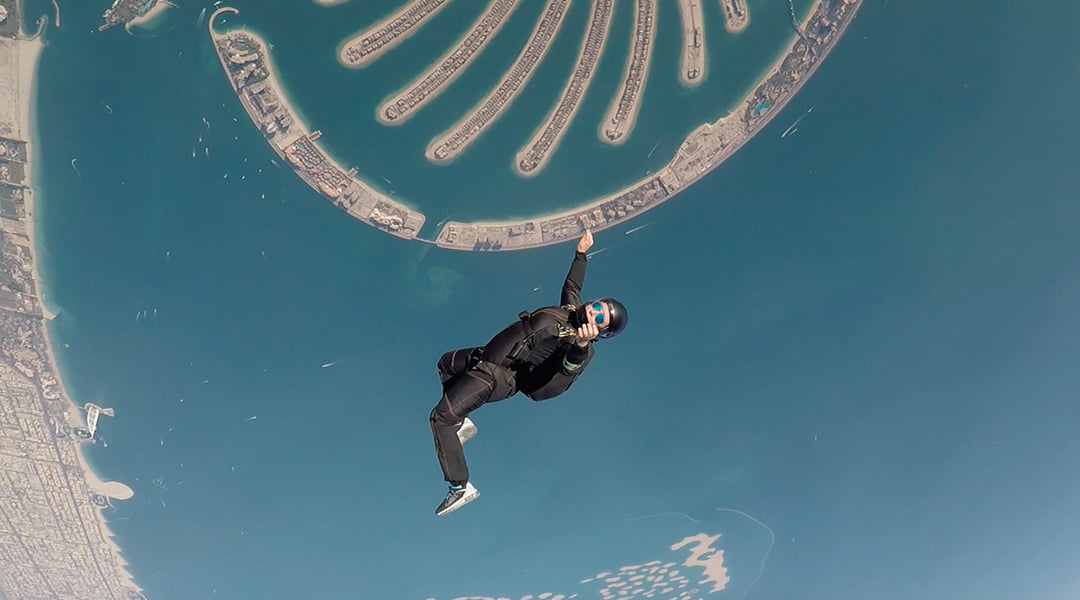 An extraordinary tale delving into a sequence of events that has recaptured global attention in the last few weeks. In February 2018, Princess Latifa, daughter of Dubai's ruler, fled to India in a quest to reach America and start a new life. But she was soon captured, taken home and silenced. For three whole years, her precise whereabouts were unbeknown. In recent weeks, her story hit the headlines once more, as further secret footage emerged from Latifa herself, detailing her situation in captivity. This remarkable documentary pieces together Latifa's life, where apparent privilege hid a litany of repression and abuse amongst the unfathomably wealthy.
EXTRAORDINARY PLACES TO EAT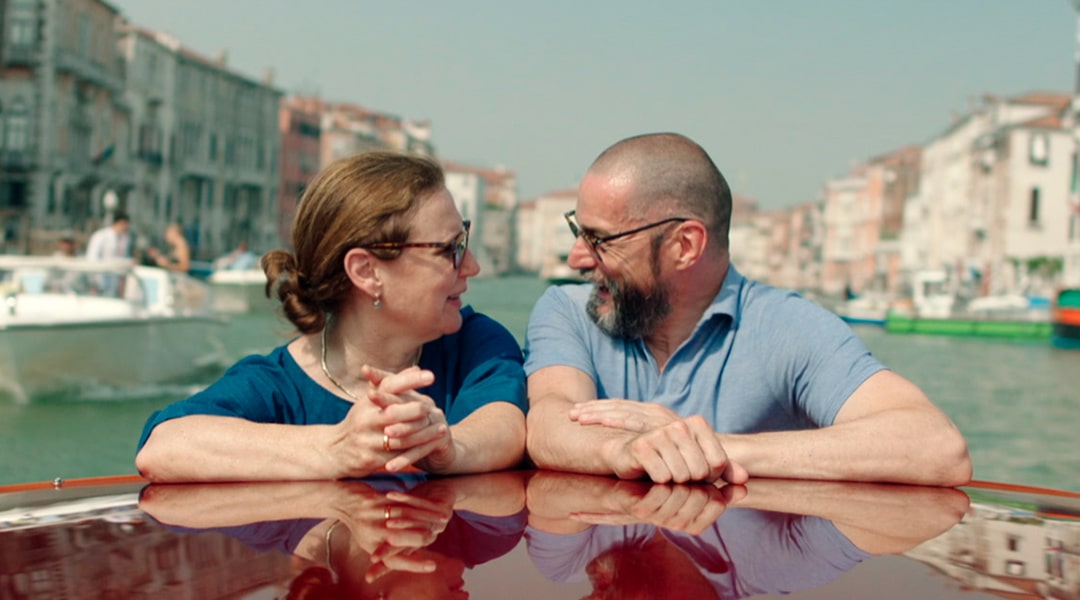 Consider yourself a foodie? If you can't stop watching Chef's Table, The Great British Baking Show or Ugly Delicious, then this will be your dish. Extraordinary places to Eat is your metaphorical leading chef's little black book, collating all those hidden gems and unassuming backstreet bistros you've always wanted written down. In this hunger-inducing show, top maître d' and all-round charmer Fred Sirieux sets off on a culinary adventure like no other. He enlists the most lauded chefs in the world and travels widely to find the globe's most mouth-watering morsels.
CHARLES AND DI: THE TRUTH BEHIND THEIR WEDDING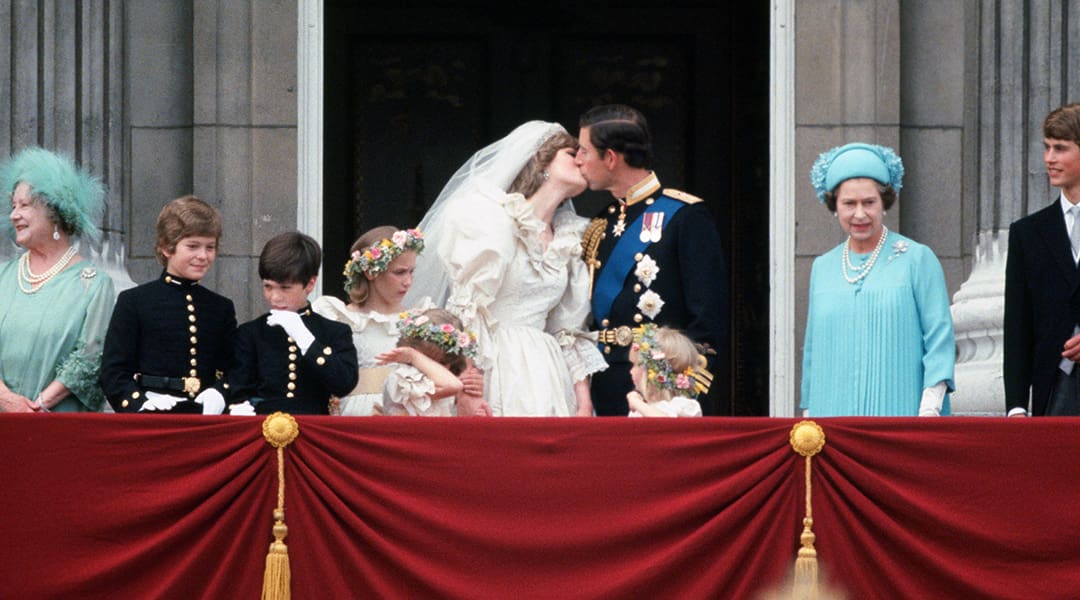 If you enjoyed The Crown, and were left with unanswered questions, look no further than this gripping documentary. Twenty-year-old Lady Diana Spencer responded to Prince Charles' proposal in 1981 with laughter, after only having met him on 12 occasions. Five months later, the world bore witness to one of the most watched events in the history of global television. This is the true story of the seven days that led to one of the most talked about weddings of all time. This documentary strips away all of the noise, to reveal that perhaps the relationship was doomed before it even began.
THE SHOCK OF THE NUDE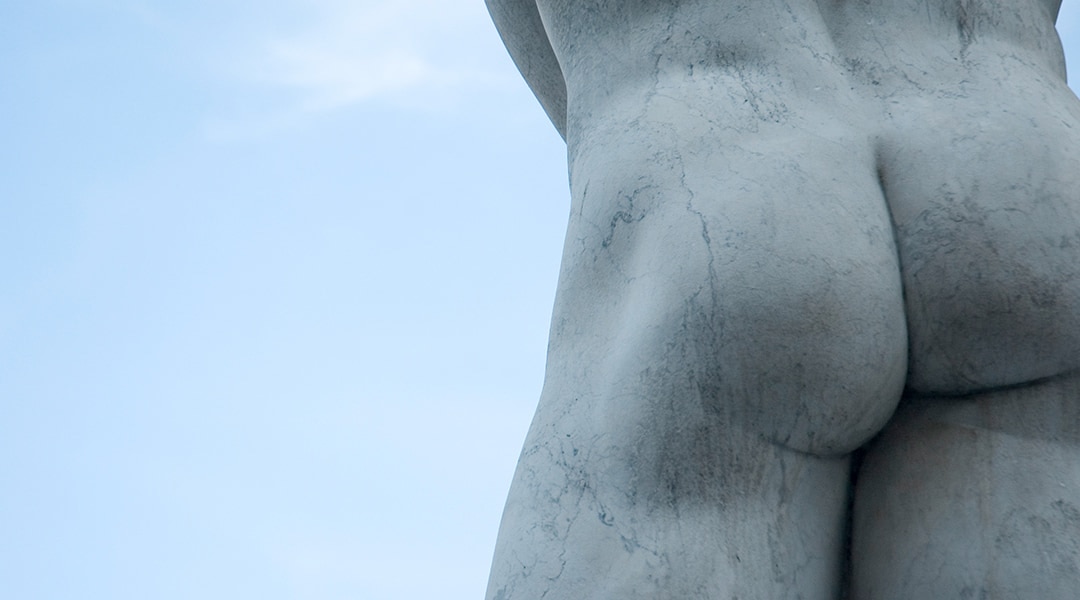 Get ready to have a peek behind the fig leaf for this eye-opening, jaw-dropping artistic exposé. Whilst society frowns upon naked imagery, it is generally deemed acceptable to ogle at museum nudes without a second thought.
Art expert and historian Mary Beard interrogates the motives behind our desire to gawp at famous nudes from world-famous Aphrodite to Michelangelo's David. Gleefully, Mary strips away any lofty claims to reveal the truth behind our obsession with the naked body in art.