How was the world's first empire born & what led to its destruction? Go back in time with
The Persians: A History of Iran
How is the modern Islamic nation of Iran influenced by its ancient Persian heritage? Samira Ahmed starts her epic trek through Persia's rich history at a 3,000-year-old temple.
Watch 3-part series, The Persians: A History of Iran on BBC Select as well as many other acclaimed documentaries on BBC Select today. Restrictions apply*.
Watch The Persians: A History of Iran on BBC Select
Persia, the world's first empire, has a complex past. In this fascinating series, journalist Samira Ahmed visits historical and cultural sites across Iran that few westerners have ever seen. Focusing on the rich artistic legacy of the region, she looks at literature, painting and ancient structures to relay a tale of power and ultimate destruction. How much did this history influence modern Iran?
More documentaries you might like…
Subscribe to BBC Select for hundreds of hours of thought-provoking, award-winning and critically-acclaimed documentaries from the BBC and beyond.
History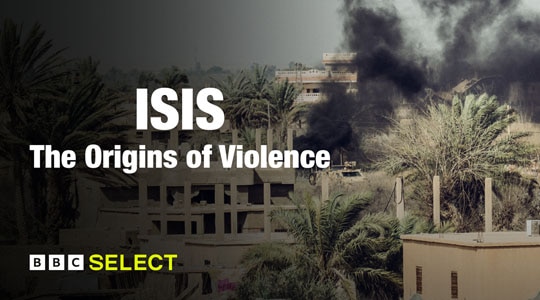 ISIS: Origins of Violence
How does ISIS justify violence? Tracing the complex roots of its policy of brutality.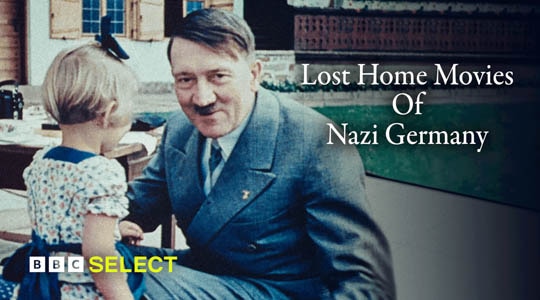 Lost Home Movies Of Nazi Germany
What was life really like within Nazi Germany? These amateur home movies reveal all.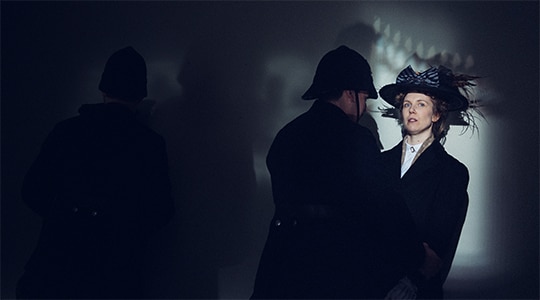 Suffragettes
The violence, valor and sacrifices made by the women fighting for their right to vote.
Learn More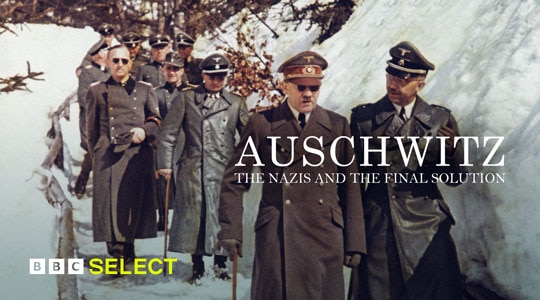 Auschwitz: Nazis & The Final Solution
Mass-murder on an unimaginable scale. A history of the Auschwitz concentration camp.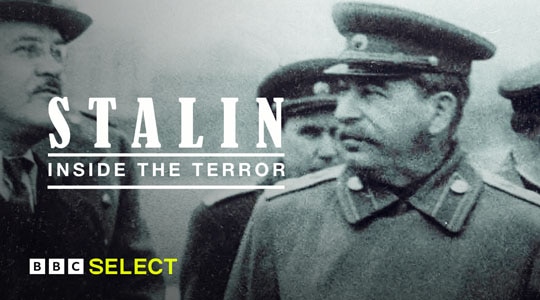 Stalin – Inside the Terror
A man synonymous with bloodshed, murder and hate. What desires drove Joseph Stalin?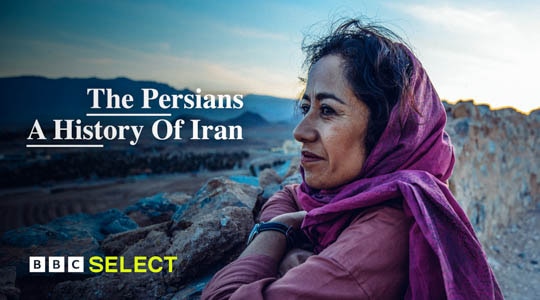 The Persians: A History of Iran
How was the world's first empire born and what led to its ultimate destruction?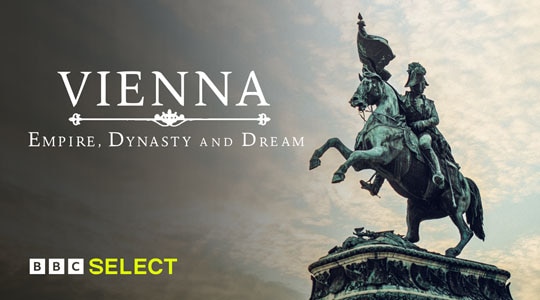 Vienna: Empire, Dynasty and Dream
The rise of one of the great cities and how it offers a window into power, faith and war.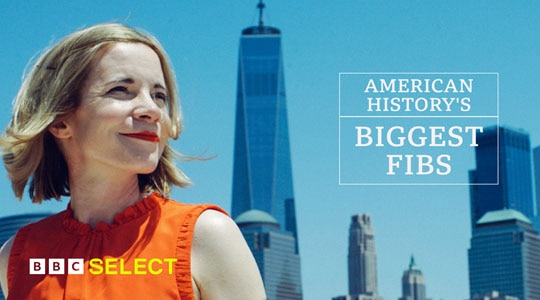 American History's Biggest Fibs
American history is fake, fact? Historian Lucy Worlsey delves deeper into US mythology.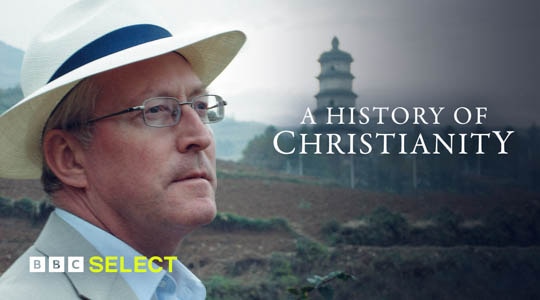 A History of Christianity
Where did Christianity originate and how did the religion develop and take hold globally?