How was Osama Bin Laden able to evade capture despite the intense efforts to find him?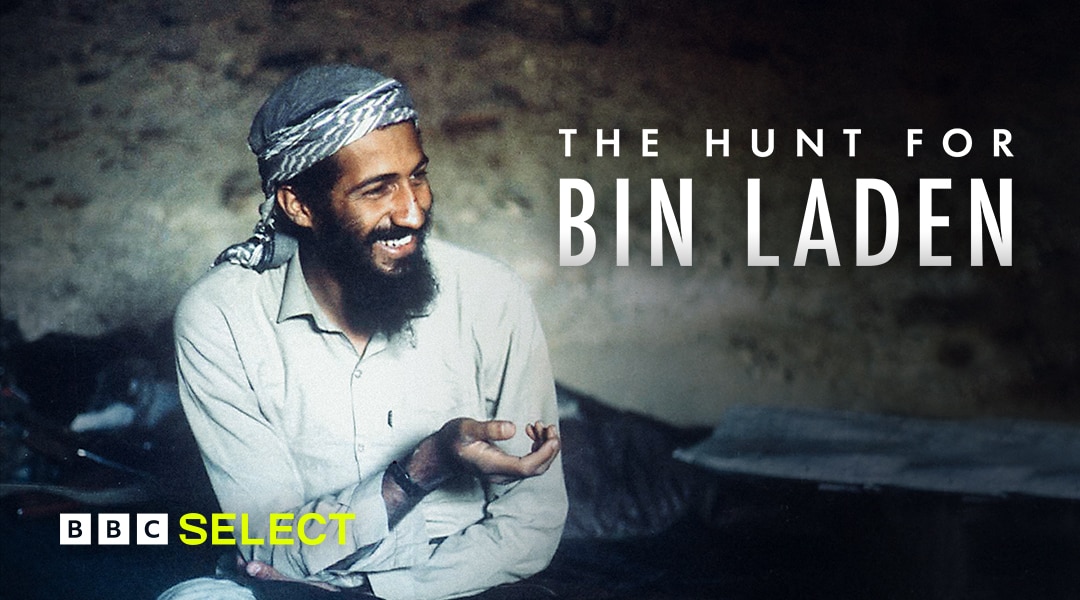 As Osama Bin Laden's terror attacks spiraled across the world, America struggled to find and eliminate the world's most wanted man, despite intensive efforts.
Why was he so difficult to track down?
In this thrilling documentary on BBC Select, the mission to get Bin Laden, led by President Barack Obama, is told in forensic detail. How was he so elusive and how was he eventually caught and killed?
Watch The Hunt for Bin Laden and more acclaimed documentaries on BBC Select today. Restrictions apply*.
More documentaries you might like...
Subscribe to BBC Select for hundreds of hours of thought - provoking, award-winning and critically-acclaimed documentaries from the BBC and beyond.