Without Limits: Australia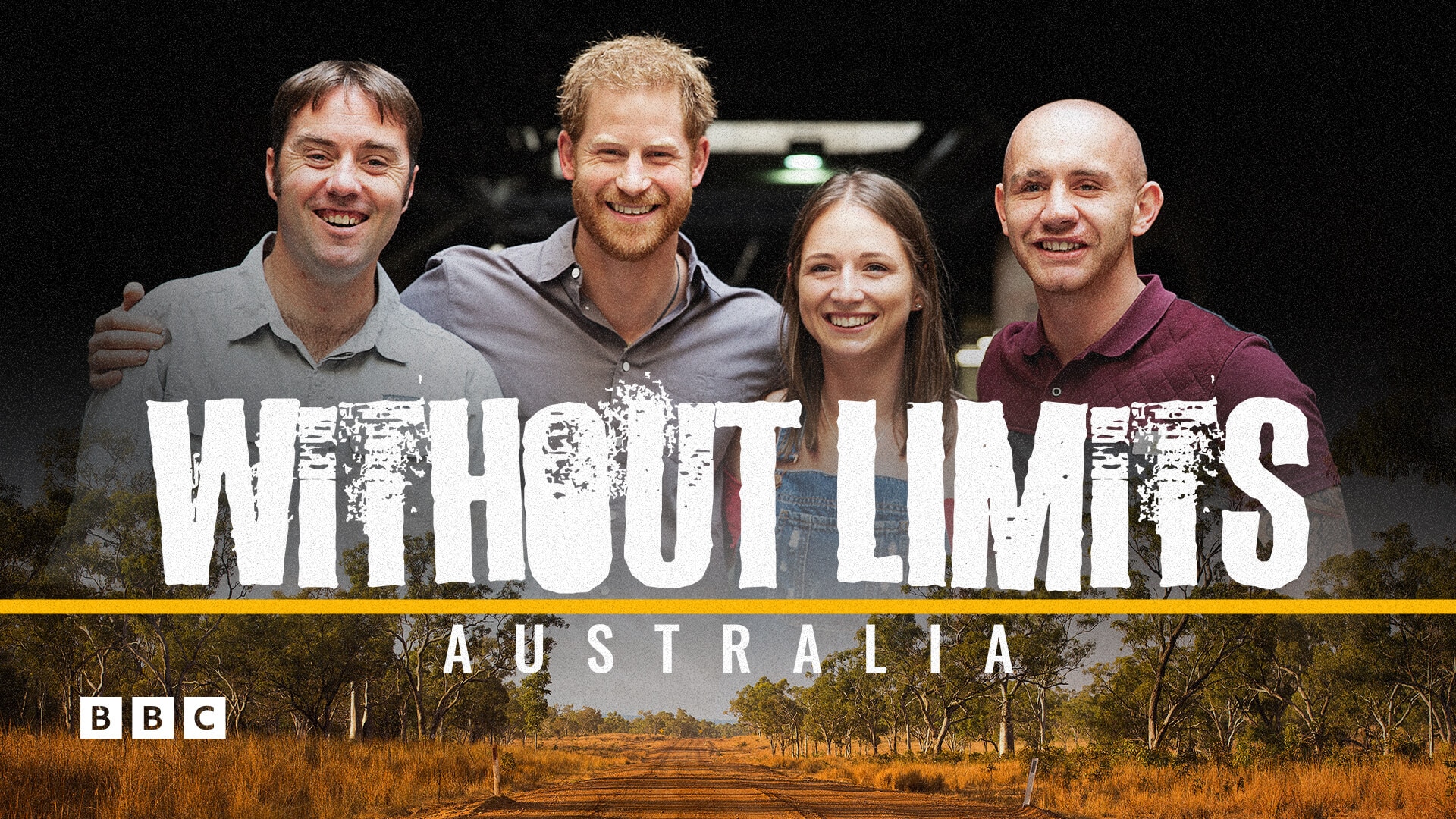 Those men and women who have faced injuries during military service know that it takes courage and endurance to survive. In this remarkable documentary, all of those qualities will be tested. With the support of Prince Harry, Duke of Sussex, wounded British and Australian veterans embark on a dramatic 1000-mile journey across Western Australia. Their aim is to reach the Invictus Games in Sydney.
Watch Without Limits: Australia and more acclaimed documentaries on BBC Select today. Restrictions apply*.
Without Limits: Australia on BBC Select
Ep 1: Testing Times
The team of wounded veterans begin their epic trek across the Australian outback. With the support of Prince Harry, the Duke of Sussex the wounded British and Australian veterans begin their epic 1000-mile trek across Australia. They set up bush camps in beautiful and remote locations. But even camp life is challenging for some of the group, who possess a number of physical and psychological impairments.
Ep 2: End in Sight
Will the team make it to Sydney where the Duke and Duchess of Sussex wait to greet them? It's been an emotional journey for the team of Australian and British veterans traveling the Kimberley region of northwest Australia. As this inspirational documentary concludes, they share the difficult and intimate stories of struggles they've faced recovering from injury. But will they make it all the way to the Invictus Games where the Duke and Duchess of Sussex are waiting to welcome them?
More documentaries you might like...
Subscribe to BBC Select for hundreds of hours of thought - provoking, award-winning and critically-acclaimed documentaries from the BBC and beyond.