Royalty documentaries

Explore the history of the British monarchy with our collection of Royal Family documentaries from the BBC and beyond. From Henry VIII and Queen Victoria to Queen Elizabeth II and King Charles III, as well as other monarchies from around the world, stream BBC series and films about the past and present of royalty.
Diana's Decades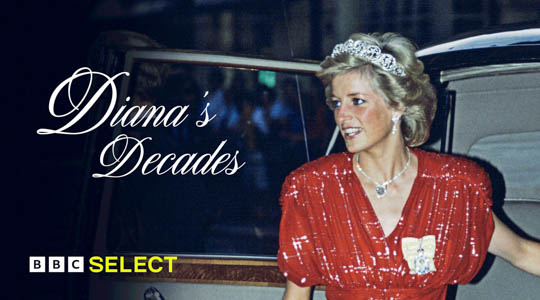 Princess Diana: the thoroughly modern princess who both captured and transformed the spirit of the times she lived in.
This Princess Diana documentary tells the story of how, over three decades, she changed not just the monarchy but the press and the very nature of celebrity as she went from shy fairytale bride to global icon.
My Years with the Queen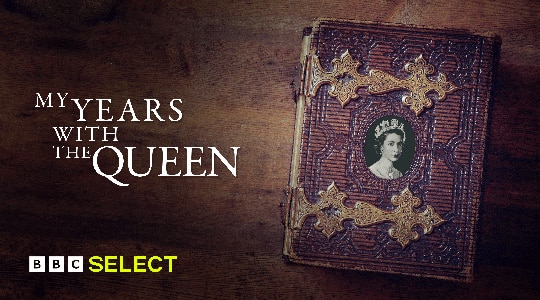 Lady Pamela Hicks talks for the first time about her incredible life growing up within the British royal family and her very special relationship with Queen Elizabeth II. As the great great-granddaughter of Queen Victoria and cousin to Prince Philip and the Queen, experience her remarkable story of duty and friendship.
The Queen's Palaces
Buckingham Palace, Windsor Castle and the Palace of Holyroodhouse. From Henry VIII to Harry and Meghan, these buildings have been part of British royal history for hundreds of years.
Fiona Bruce tells the story of these amazing places in this majestic BBC royal documentary.
What secrets lurk in the long history of the Queen's Palaces and what treasures can be discovered within their walls?
A Royal Guide to…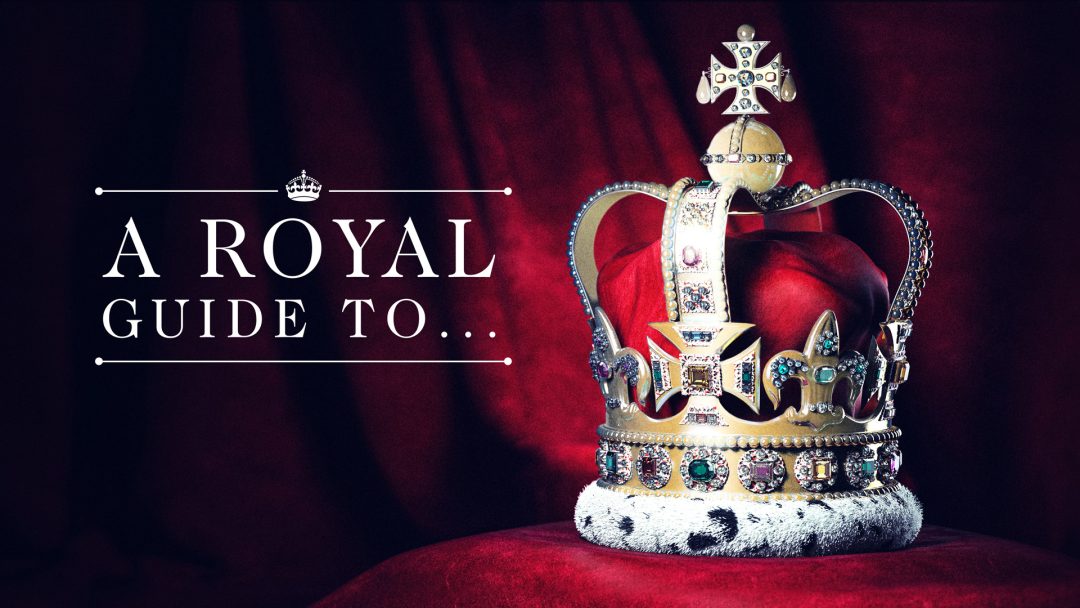 Why are certain royal babies christened in holy water imported from the River Jordan? And why would Princes be required to wear shorts until the age of eight? This fascinating 6-part series explores the British Royal Family's obscure (and sometimes strange) protocols. Learn how to live like a king or queen and do everything from correctly hold a tea cup to performing the perfect the "Duchess slant" with this Royal Family documentary series. Go back through the history of royal families and learn about the origins of these customs and traditions that still continue today.