Royalty documentaries

Explore the history of the British monarchy with our collection of Royal Family documentaries from the BBC and beyond. From Henry VIII and Queen Victoria to Queen Elizabeth II and King Charles III, as well as other monarchies from around the world, stream BBC series and films about the past and present of royalty.
Queen Victoria and her Nine Children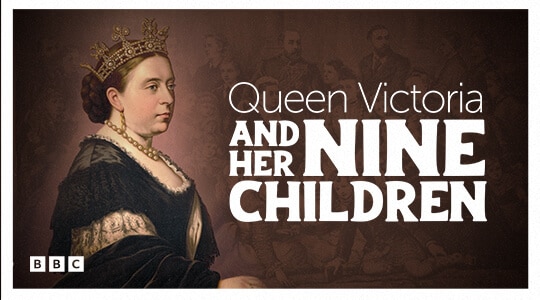 When her beloved husband Prince Albert died at a tragically young age, Queen Victoria found herself bereft, running an Empire alone and the single mother to nine small children. This three-part history documentary explores how Queen Victoria's grief changed her as a mother and a monarch.
Queen Victoria's coping mechanisms were quite extreme. She hid herself away from public life and began to focus on her children, micromanaging everything from what they wore to who they married. But her meddling would lead to resentment and tragedy.
Elizabeth I and II: The Golden Queens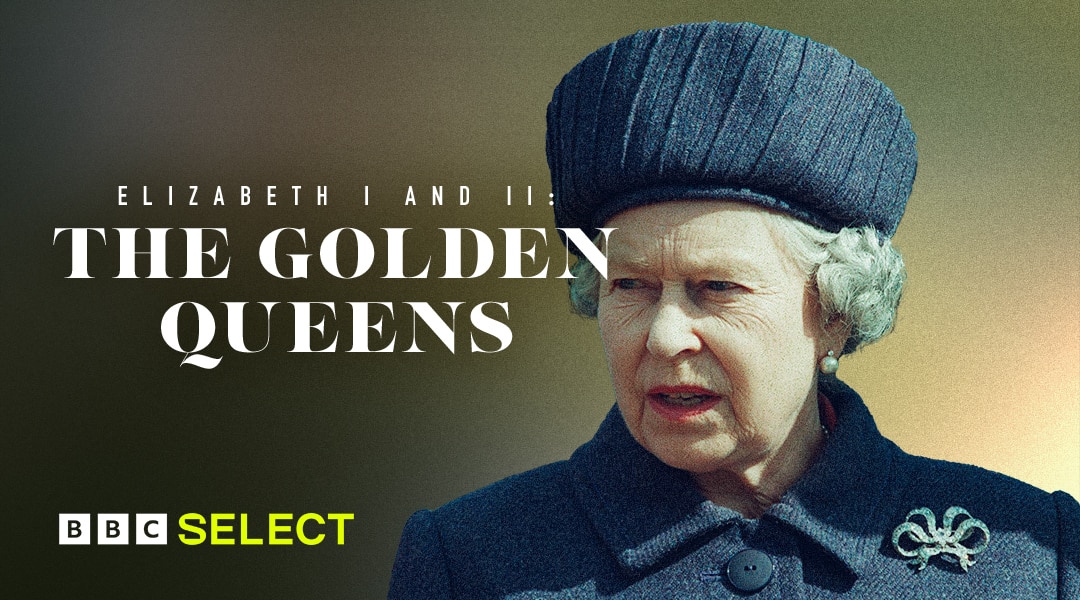 This fascinating royal history documentary explores the parallels between Queen Elizabeth I and Queen Elizabeth II. Both became monarch at 25 but what unites and what divides them? Historians analyse the moments that define their reigns. Despite the centuries between them, could they share any surprising characteristics?
A Very Royal Crisis: Countdown to Abdication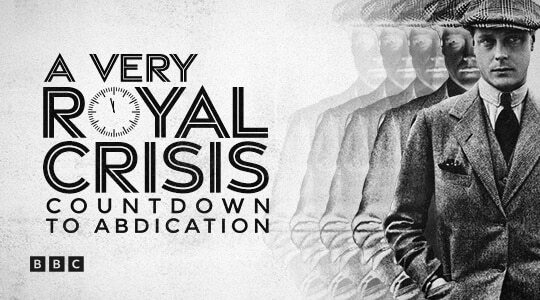 This is the true tale of the biggest scandal ever to engulf the British Royal Family – a  forbidden love affair which had a devastating impact. This BBC Select Original Documentary series recounts the story behind the ten days leading to Edward VIII abdicating his throne to marry American divorcee Wallis Simpson. It would change the royals, the press and British history forever.
Elizabeth & Margaret: Love and Loyalty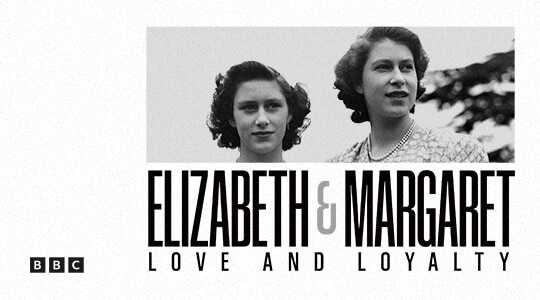 Princess Margaret is dismissed as a party-going rebel who embarrassed her sister Queen Elizabeth due to her scandalous life. But, as this fascinating documentary reveals, behind closed doors Margaret sacrificed her own happiness for her big sister and the crown. And when Elizabeth became the most famous woman in the world, the pressure threatened to destroy their relationship.