Edward VII: Prince of Pleasure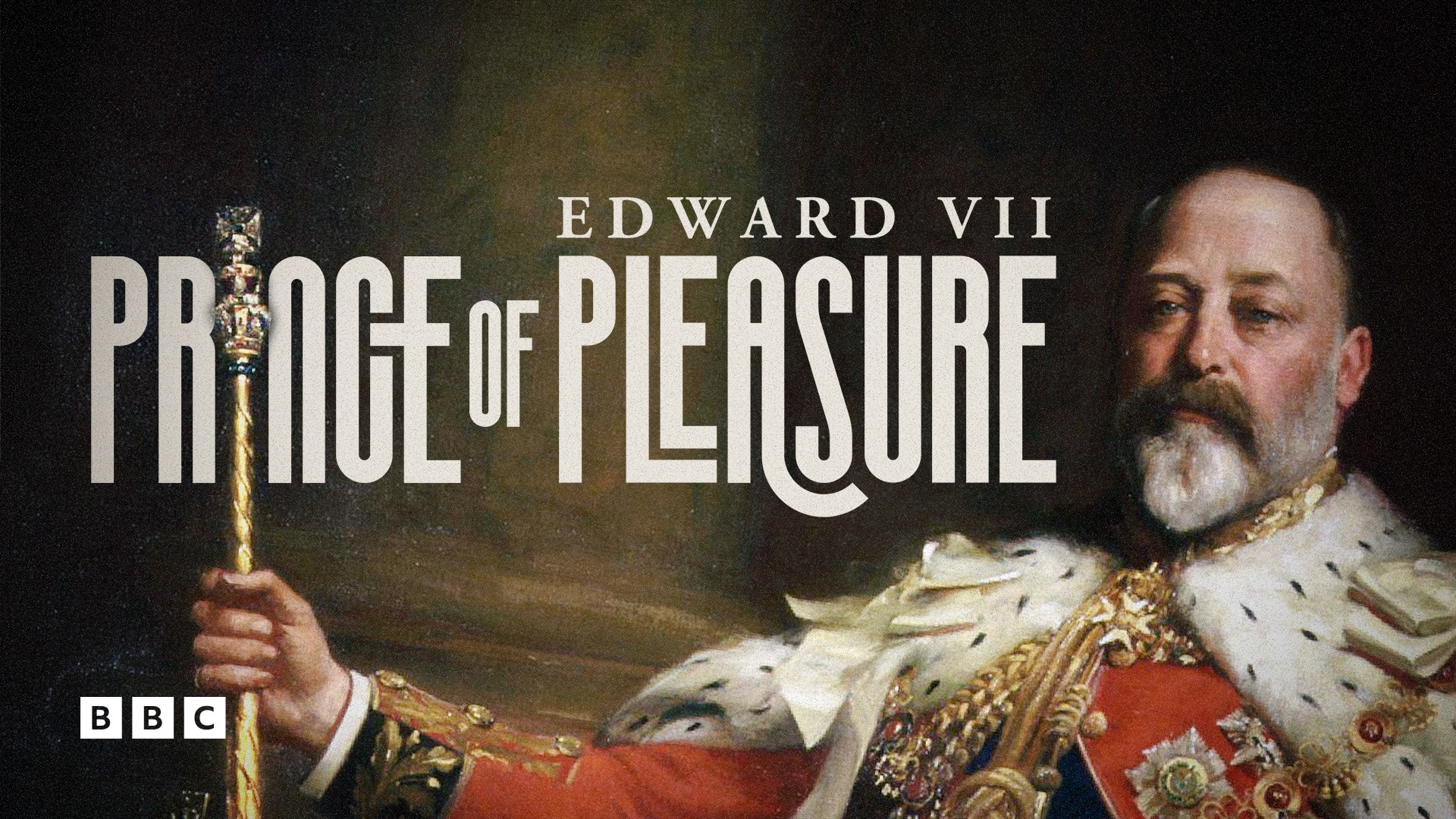 Britain's King Edward VII has always been something of an enigma. A complex man filled with contradictions, he was a pioneering royal, while also a philanderer, a boorish philistine and a civilized man of ideas. Using extensive new research, this history documentary unravels the mystery of a thoroughly modern monarch and reveals that his legacy is still relevant today.
Watch Edward VII: Prince of Pleasure and more acclaimed documentaries on BBC Select today. Restrictions apply*.
Royalty documentaries
Explore the history of the British monarchy with our collection of Royal Family documentaries. From Henry VIII and Queen Victoria to today.