BBC Select is a brand new streaming channel with critically acclaimed documentaries, many new and exclusive to the US and Canada.
Comedy icons Joanna Lumley and Jennifer Saunders dive into champagne – cheers!
Stream
Jennifer & Joanna: Absolutely Champers
Joanna Lumley and Jennifer Saunders are two of Britain's best-loved comedy icons. In classic sit-com Absolutely Fabulous, their alter egos loved nothing more than cracking open a bottle of bubbly. Now, Joanna and Jennifer are reuniting as BBC Select joins them for a road trip to France's Champagne region. But will Eddie and Patsy finally discover how the bubbles get into their 'Bolly', sweetie?
Watch Jennifer & Joanna: Absolutely Champers and more acclaimed history documentaries on BBC Select and start your free trial with any of the streaming platforms listed below. Free trial restrictions apply*.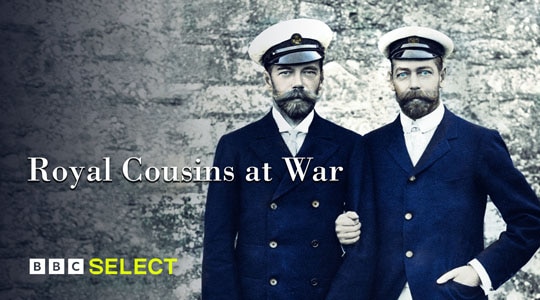 Royal Cousins at War
It makes The Crown look like Sesame Street. The bitter regal rivalries that led to war.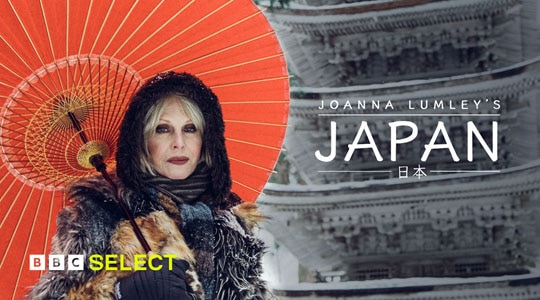 Joanna Lumley's Japan
A fantastic voyage around Japan with British national treasure Joanna Lumley.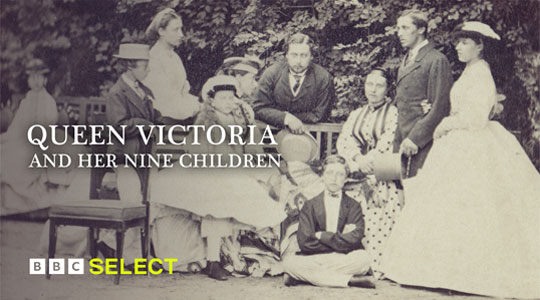 Queen Victoria and her Nine Children
Devastated by her husband's death Queen Victoria starts to meddle in her children's lives.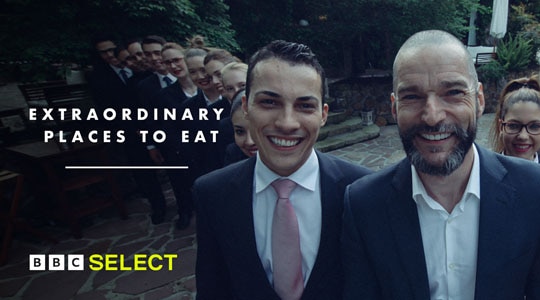 Extraordinary Places to Eat
They're the experts who know food like no one else. These are the restaurants they love.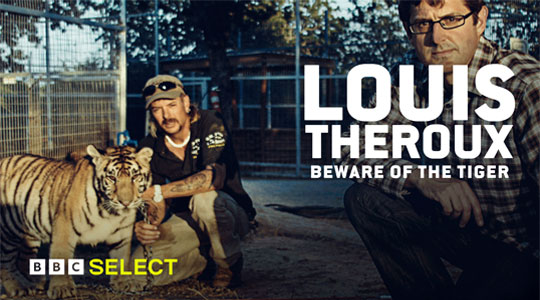 Louis Theroux: Beware Of The Tiger
Before Tiger King: when Louis Theroux met Joe Exotic.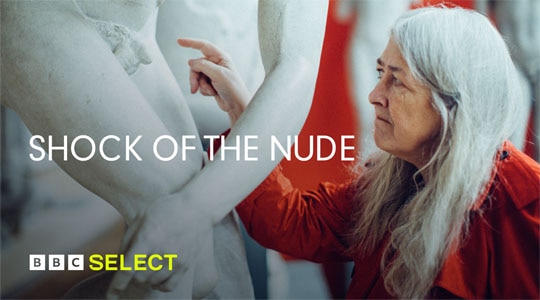 Shock of The Nude
Peek behind the fig leaf to find the truth behind the nude in art.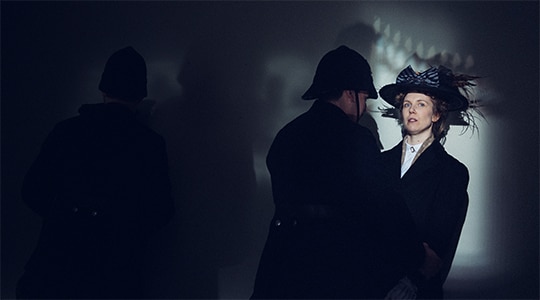 Suffragettes
The violence, valor and sacrifices made by the women fighting for their right to vote.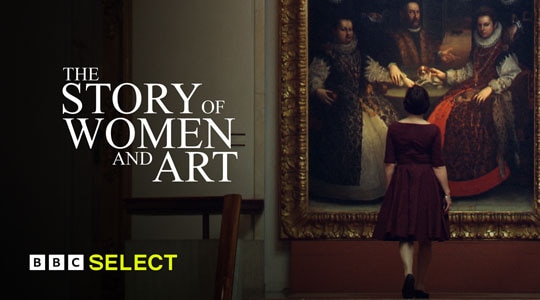 The Story of Women and Art
Restless, resistant and radical. How female artists transformed art from the outside.