How did a nation like Germany allow the Rise of the Nazis
How did a nation like Germany allow, and even welcome, the destructive and disturbing ideas of Nazism to take hold? This BBC documentary examines the views of expert historians, as they take us inside the minds of those that fought against fascism and the Nazis themselves.
Watch episodes of this historical documentary by the BBC,  Rise of the Nazis, and many others by starting your online free 7-day trial of BBC Select on the Apple TV app or Amazon Prime Video Channels.
Watch the Rise of the Nazis on BBC Select
This historical BBC documentary consisting of episode 1: Politics, episode 2: The First Six Months in Power, and episode 3: Night of the Long Knives tells stories from both those closest to the Nazi propaganda machine and those desperate to stop it.
Was fascism something that had to happen, and what lessons can be learned to stop it from happening again?
More documentaries you might like…
Subscribe to BBC Select for hundreds of hours of thought-provoking, award-winning and critically-acclaimed documentaries from the BBC and beyond.
History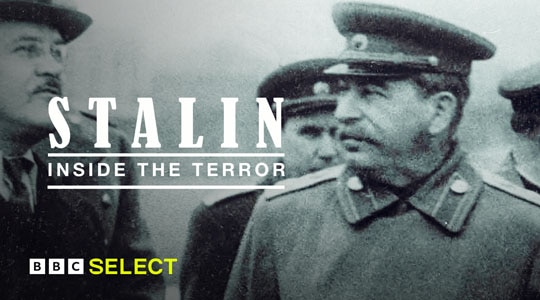 Stalin: Inside the Terror
A man synonymous with bloodshed, murder and hate. What desires drove Joseph Stalin?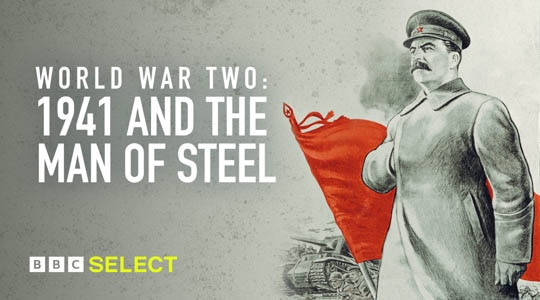 World War Two: 1941 and the Man of Steel
How influential was Stalin on the defeat of Hitler and eventual outcome of WWII?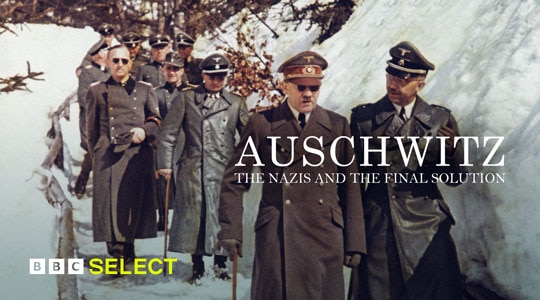 Auschwitz: Nazis & The Final Solution
Mass-murder on an unimaginable scale. A history of the Auschwitz concentration camp.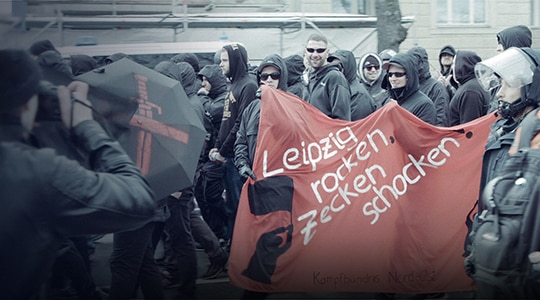 GERMANY'S NEW NAZIS
The new Far Reich? Inside the rise of white supremacy in Germany.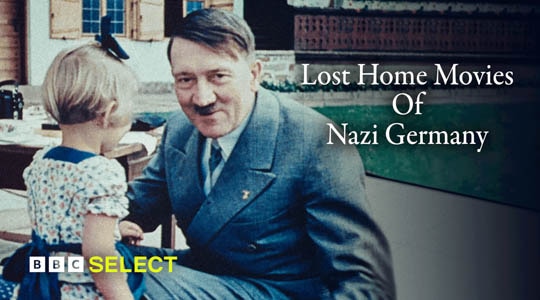 Lost Home Movies Of Nazi Germany
What was life really like within Nazi Germany? These amateur home movies reveal all.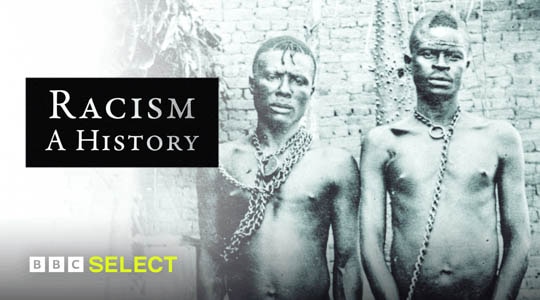 Racism: A History
Where did the notion of racism come from and how did such an abhorrent idea develop?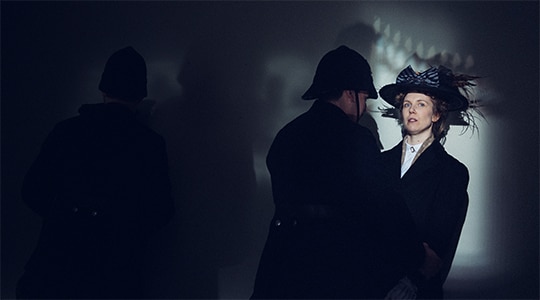 Suffragettes
The violence, valor and sacrifices made by the women fighting for their right to vote.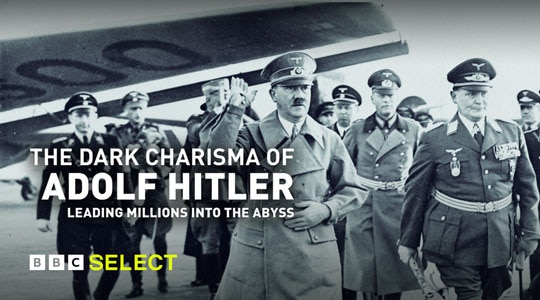 The Dark Charisma of Adolf Hitler: Leading Millions into the Abyss
From failure to Fuhrer. How did Adolf Hitler charm the German people?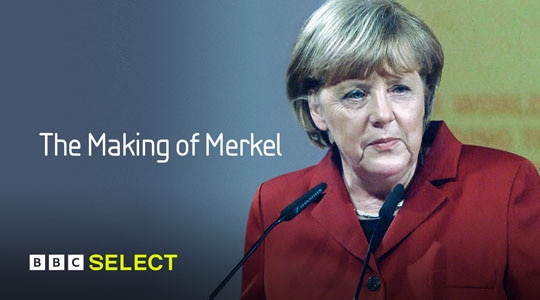 The Making of Merkel
The world's most powerful woman? The political journey of Germany's formidable chancellor.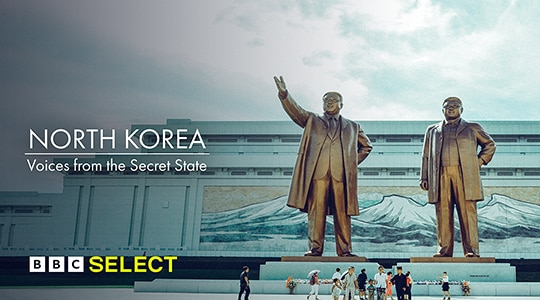 North Korea: Voices from the Secret State
The real lives of people trapped in the world's most secretive state are finally exposed.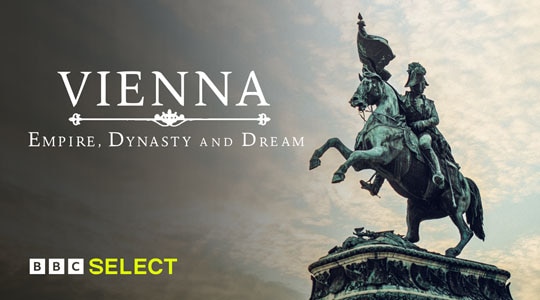 Vienna: Empire, Dynasty and Dream
The rise of one of the great cities and how it offers a window into power, faith and war.