Documentaries From Down Under
Take a look at our newest titles focused in and on "The Outback".
Join the comedian on a journey across Australia from the dusty, barren outback to lush rainforests, surfing beaches and busy cities.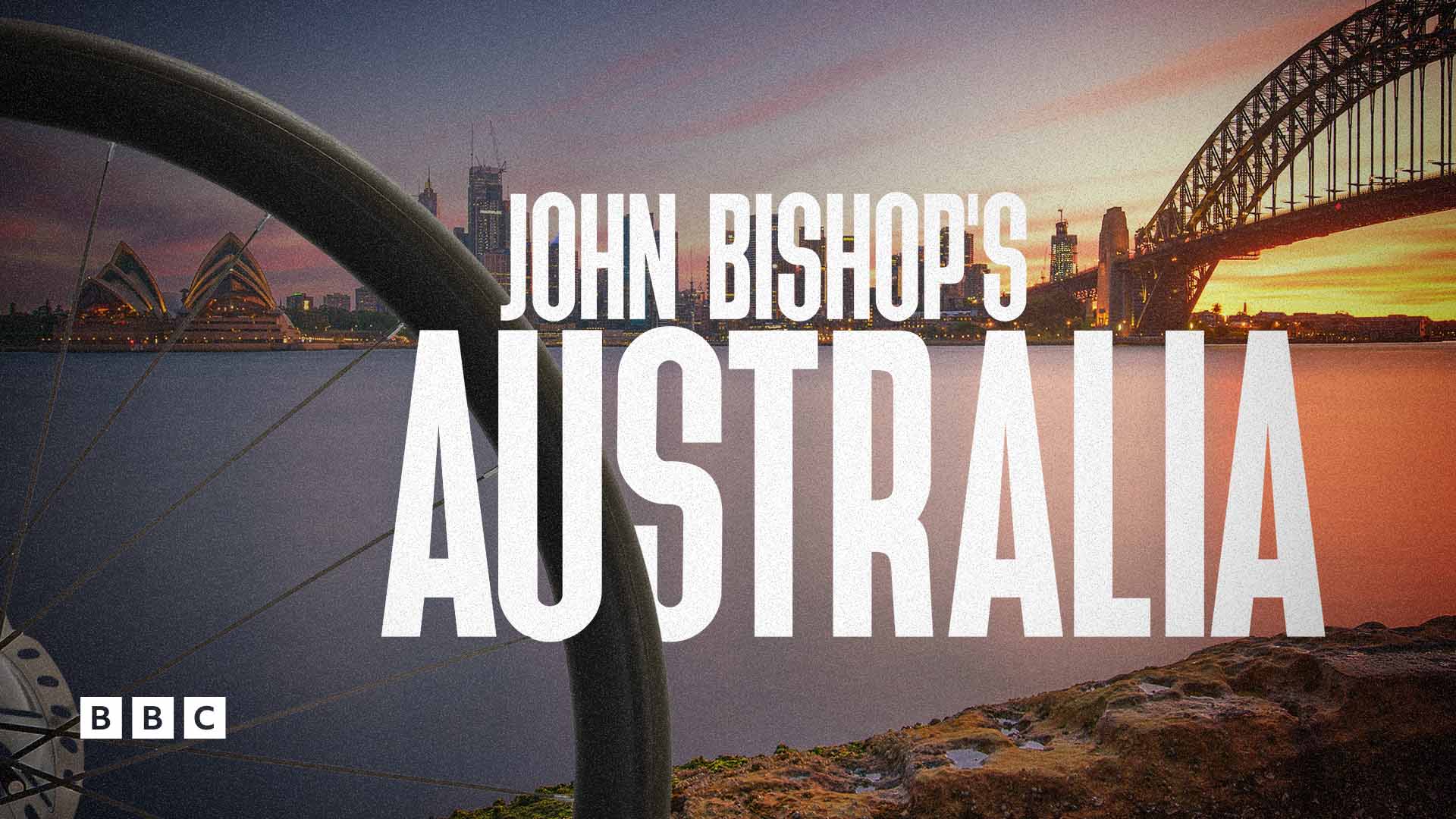 Follow comedian John Bishop on an epic adventure cycling from Sydney to Cairns and exploring everything Australia has to offer.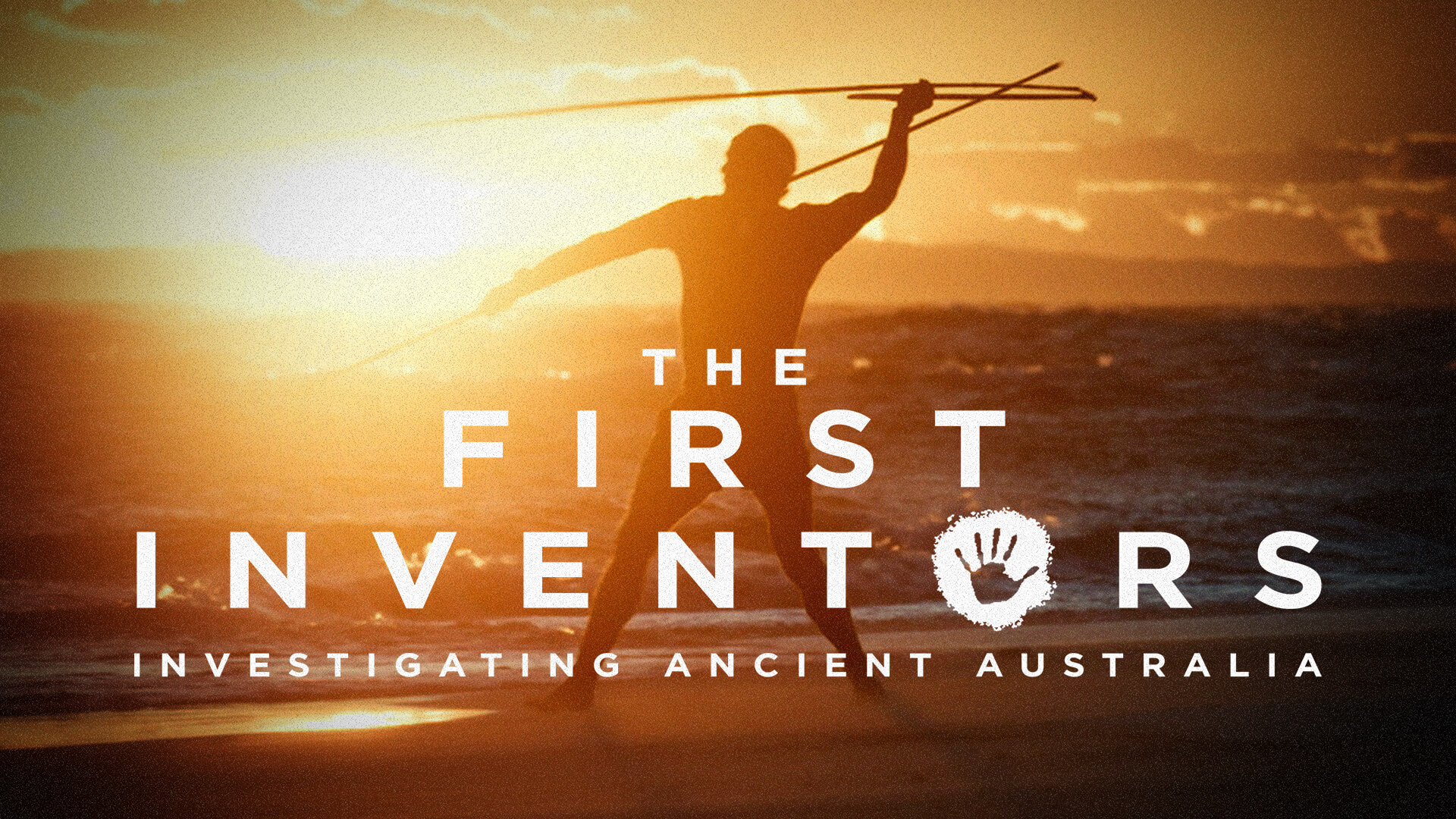 Join Rob Collins in discovering the original "inventors" in what is now known as Australia and how those back then conquered new lands.