Stream Royal Family documentaries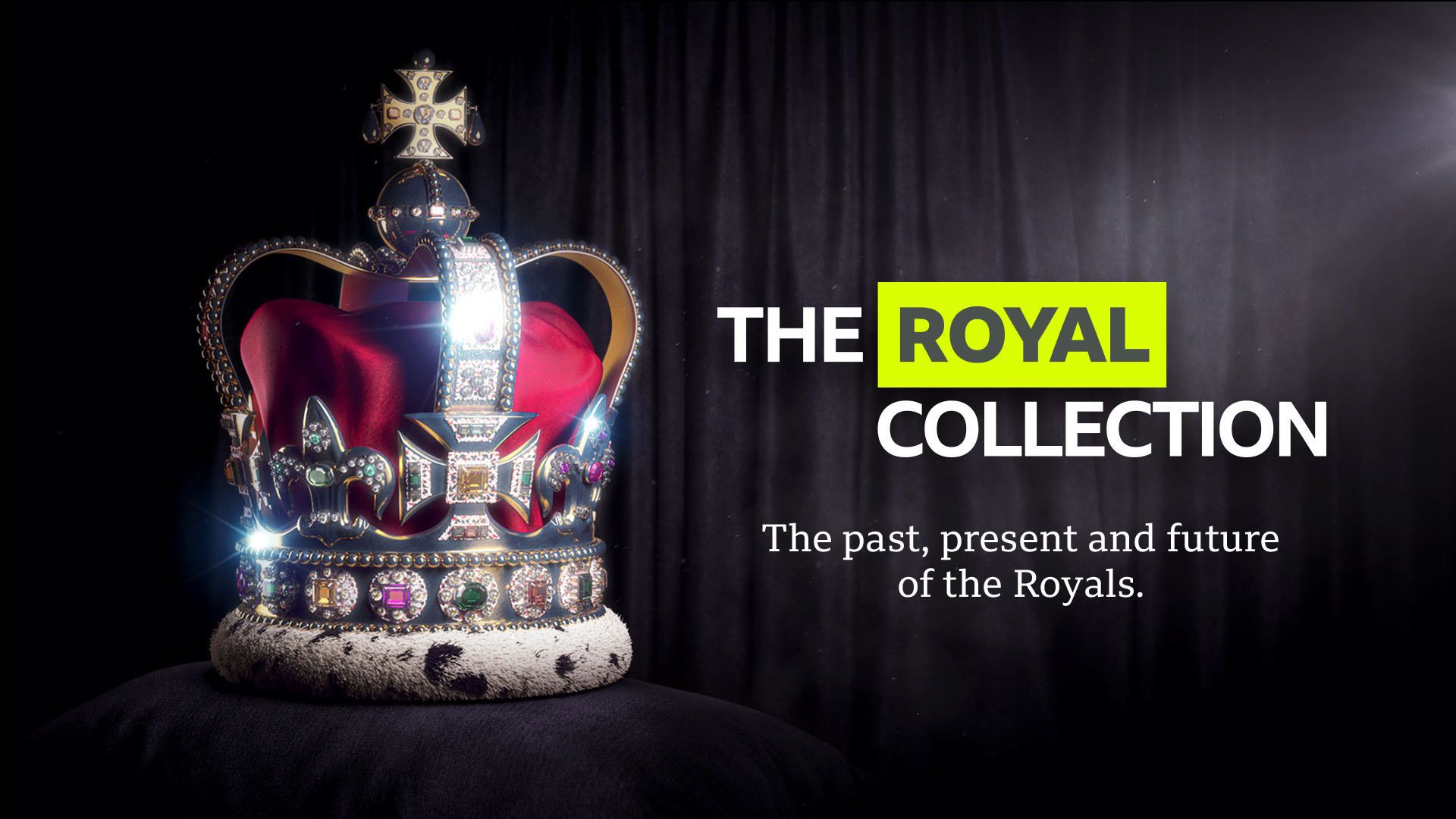 BBC Select is the home to a collection of TV series about the British Royal Family. Stream a range of royal family documentaries that explore the past, present and future of the British monarchy.
Watch Royal Family documentaries that feature fairytale royal weddings, family relationships and what it's like to be a British monarch. Learn more about British Kings and Queens from history such as Henry VIII and Queen Victoria, plus the dramatic stories featuring other royal families from around the world.
Start your BBC Select free trial with any of the streaming platforms listed below. Free trial restrictions apply*.
The Coronation of Queen Elizabeth II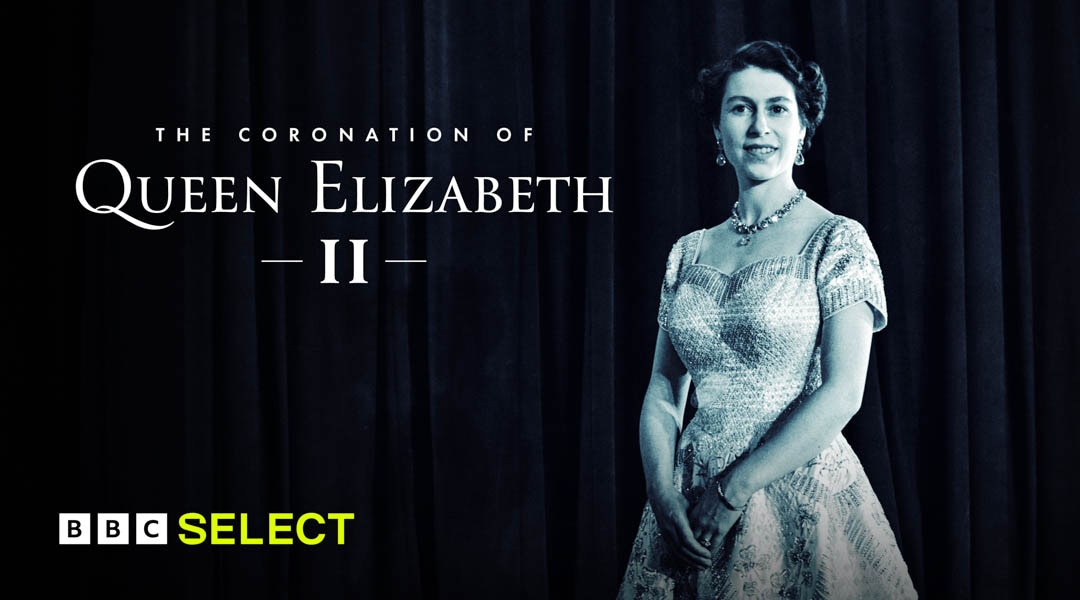 The Coronation of Queen Elizabeth II in 1953 was a massive challenge. As this BBC history Queen Elizabeth documentary illustrates, it was the first royal occasion to be widely televised, creating a clash between figures of tradition, such as Winston Churchill and those who thought the new Queen needed to represent modernization. But could the new monarch cope with the immense pressure of the occasion?
Watch The Coronation of Queen Elizabeth II on BBC Select today. Restrictions apply*.
Elizabeth And Phillip: Love And Duty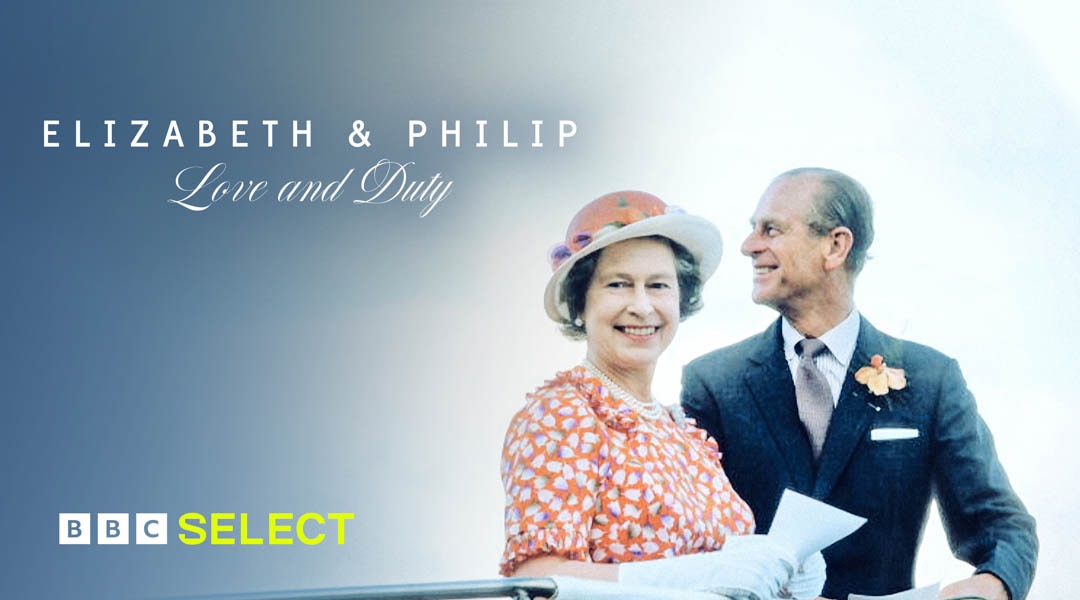 This BBC royal family documentary offers a unique view of the life together of the Queen and Prince Philip as they celebrated their seventieth wedding anniversary in 2017. From their fairytale royal wedding onwards, the couple enjoyed the longest royal marriage in British history. They experienced moments of pride and survived challenges, often played out in public, but kept their love affair and the nation strong throughout.
Stream Elizabeth and Phillip: Love and Duty on BBC Select today. Restrictions apply*.
A Tribute To HRH: The Duke Of Edinburgh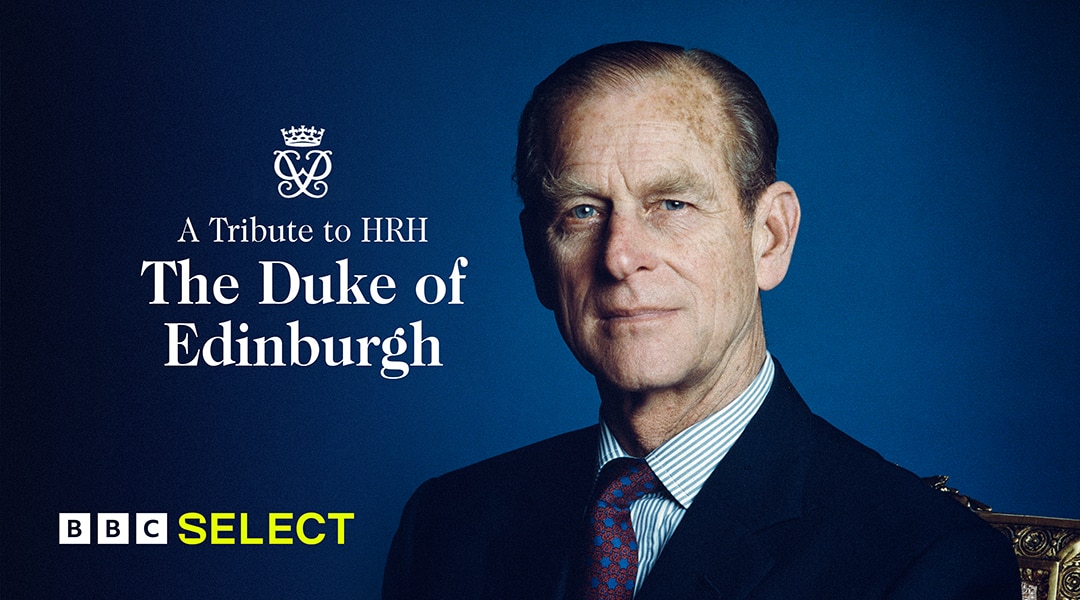 The remarkable life story of His Royal Highness The Duke of Edinburgh – Prince Philip – the man who stood beside Her Majesty Queen Elizabeth II for over 70 years. This tribute BBC royal documentary features historical archive including footage from HM The Queen's collection and interviews with those who knew him, including HRH The Prince of Wales, HRH The Princess Royal, HRH the Earl of Wessex and HRH The Duke of York.
Watch A Tribute to HRH: The Duke of Edinburgh on BBC Select today. Restrictions apply*.
The Duke In His Own Words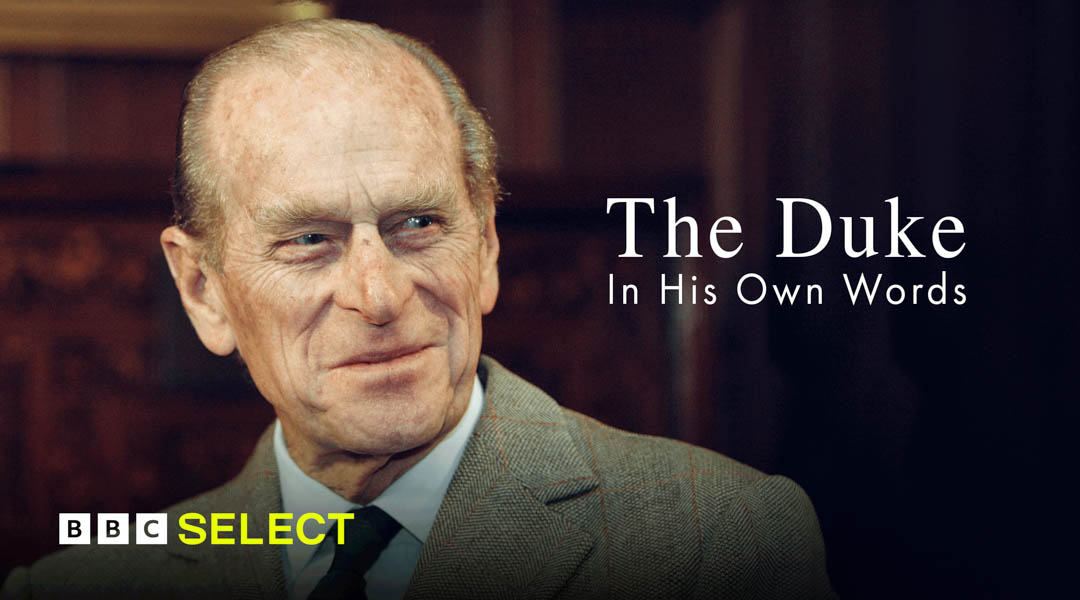 This reflective royal family documentary remembers The Duke of Edinburgh in his home and final resting place – Windsor. Filmed over a year at the castle, it features the perfect guide – Prince Philip himself. As a personal tour by the Duke became a poignant, revealing journey, he reflected on his life at the British Monarchy's heart: as a pioneer, innovator, and the man by the Queen's side for over seventy years.
Watch The Duke in his own Words on BBC Select today. Restrictions apply*
My Years With The Queen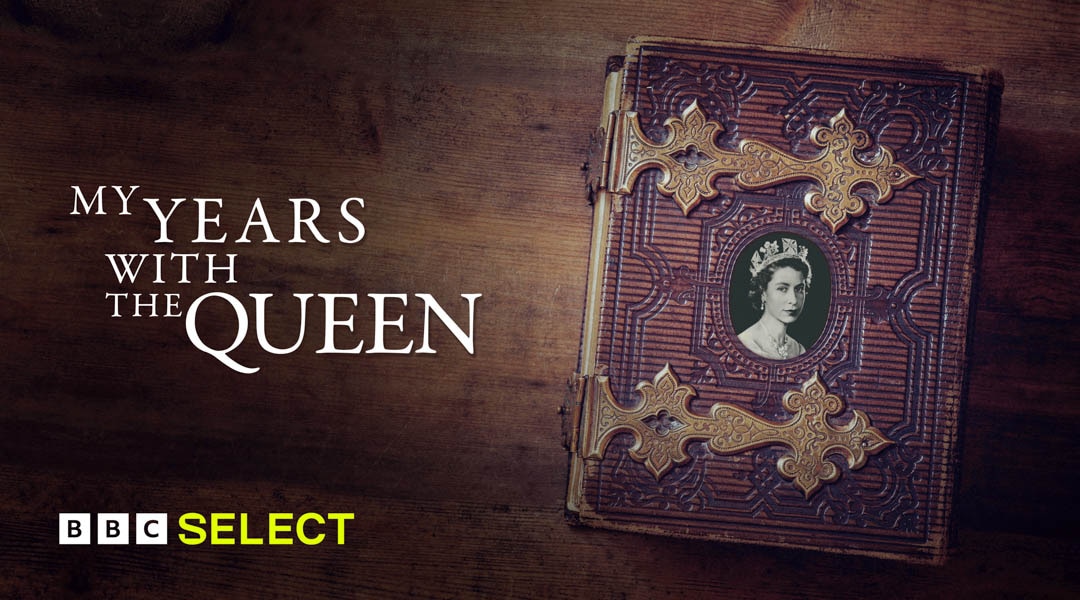 In this royal family documentary film, Lady Pamela Hicks talks for the first time about her incredible life growing up within The Royal Family and her very special relationship with The Queen. As the great great-granddaughter of Queen Victoria and cousin to Prince Philip and Her Majesty herself, she's uniquely placed to reveal royal secrets and unique memories with the British royal family.
Watch My Years with the Queen on BBC Select today. Restrictions apply*
Charles & Di: The Truth Behind Their Wedding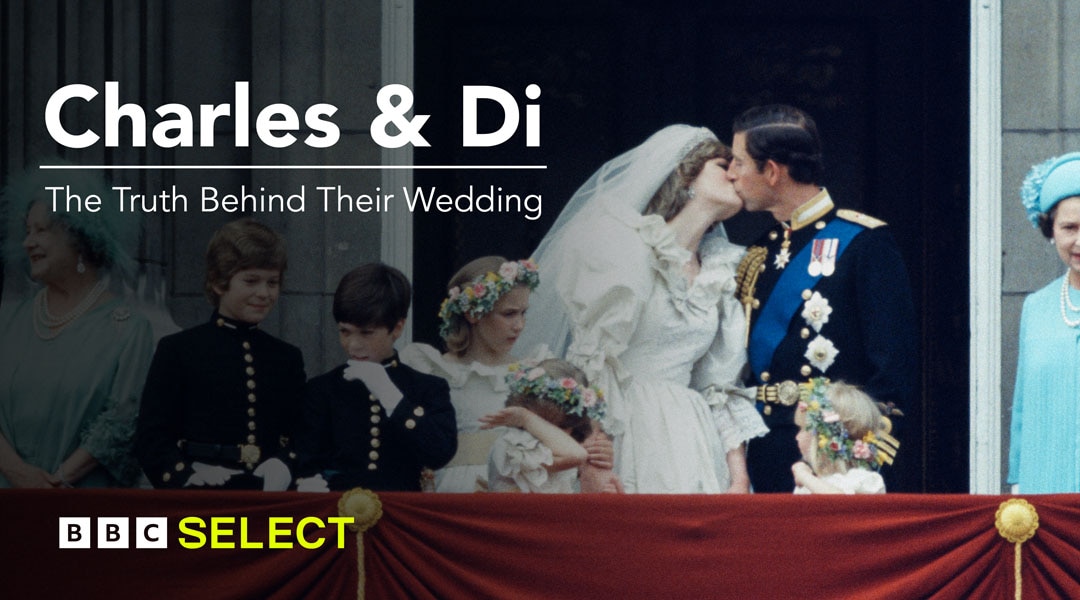 20 year-old Lady Diana Spencer laughed out loud when Prince Charles proposed to her having met her only 12 times. Five months later, she walked up the aisle – watched by three quarters of a billion people around the world – to marry what people believed was her Prince Charming. This BBC royal family documentary tells the true story of the seven days that led to the wedding of the decade – was it doomed before it even began?
Watch Charles & Di – The Truth Behind Their Wedding on BBC Select today. Restrictions apply*
Diana's Decades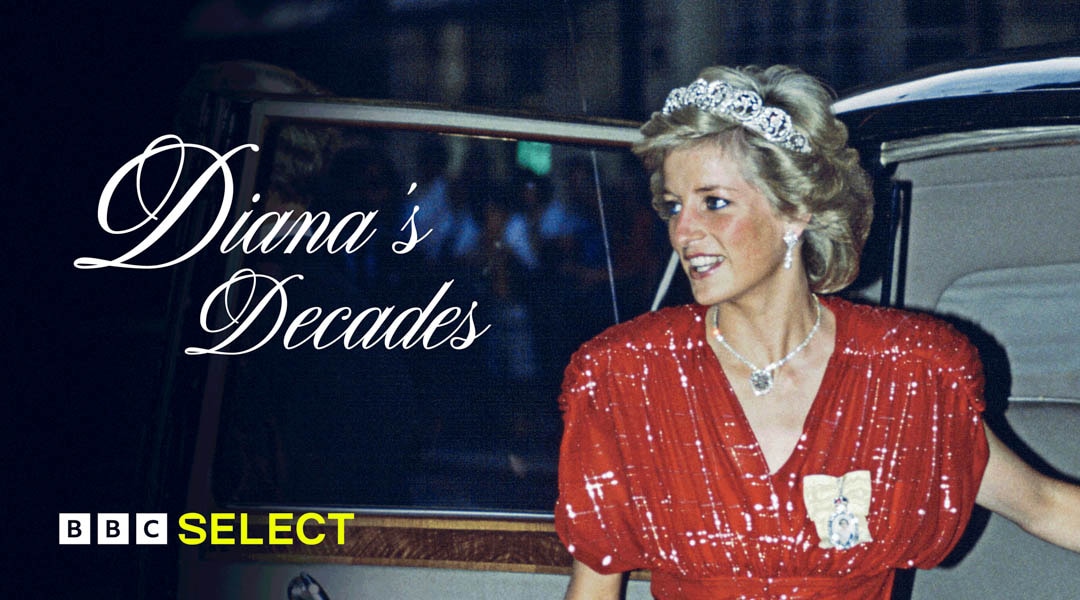 Princess Diana, the thoroughly modern princess who both captured and transformed the spirt of the times she lived in. This Diana documentary is the story of how, over three decades, she changed not just the monarchy but the press and the very nature of celebrity as she went from shy fairytale bride to global icon.
Watch Diana's Decades on BBC Select today. Restrictions apply*
Diana: Seven Days That Shook The World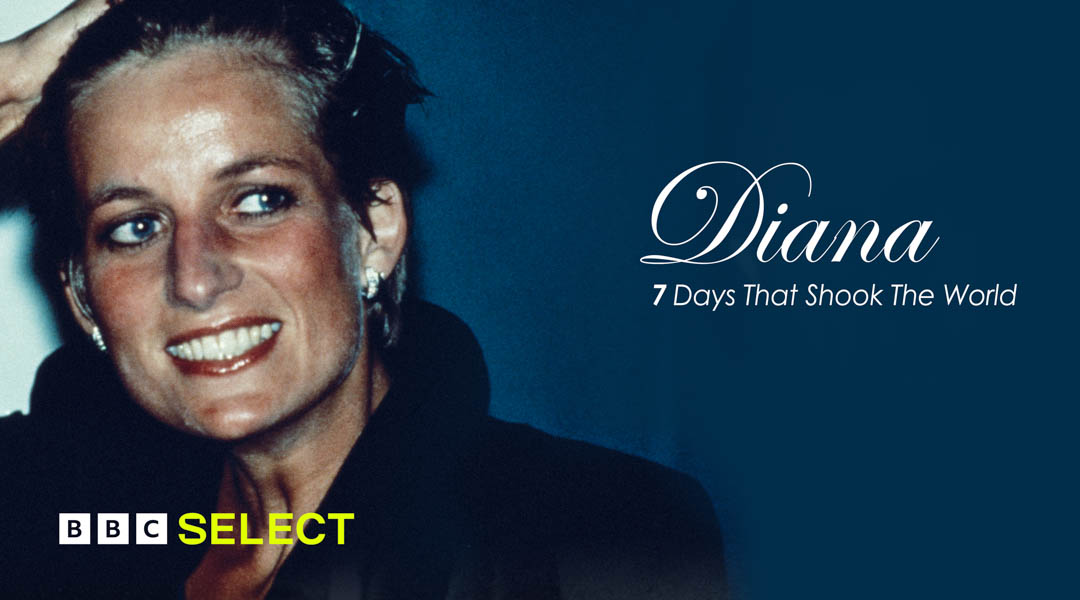 The world fell in love with Lady Diana from the moment she appeared as the shy, stylish fiancé of Britain's heir to the throne. This eye-opening Princess Diana documentary tells the inside story of the seven days of public grief that followed Diana's death and how the royal family had to enter crisis mode to survive it.
Stream Diana: Seven Days That Shook the World one of a collection of Royal documentaries available on BBC Select today. Restrictions apply*
The Six Queens Of Henry VIII
This gripping BBC history documentary explores why King Henry VIII's reign was defined by his marriages. With coercion, manipulation and ultimately murder at play and the wives of Henry VIII selected and discarded for political and religious reasons and in a desperate attempt to sire an heir. Dan Jones and Suzannah Lipscomb ask what these turbulent relationships tell us about England's legendary king in this BBC series of royal history documentaries.
Watch The Six Queen's of Henry VIII on BBC Select today. Restrictions apply*
Queen Victoria's Children
A story of manipulation, conflict, intimidation and fevered attempts to escape the clutches of a domineering mother. Queen Victoria and Prince Albert shared a passionate marriage, but behind closed doors, royal family life often seemed like a battlefield. This Queen Victoria documentary asks just who was this British monarch and why was her relationship with her family so damaged?
Watch Queen Victoria's Children on BBC Select today. Restrictions apply*
Royal Cousins At War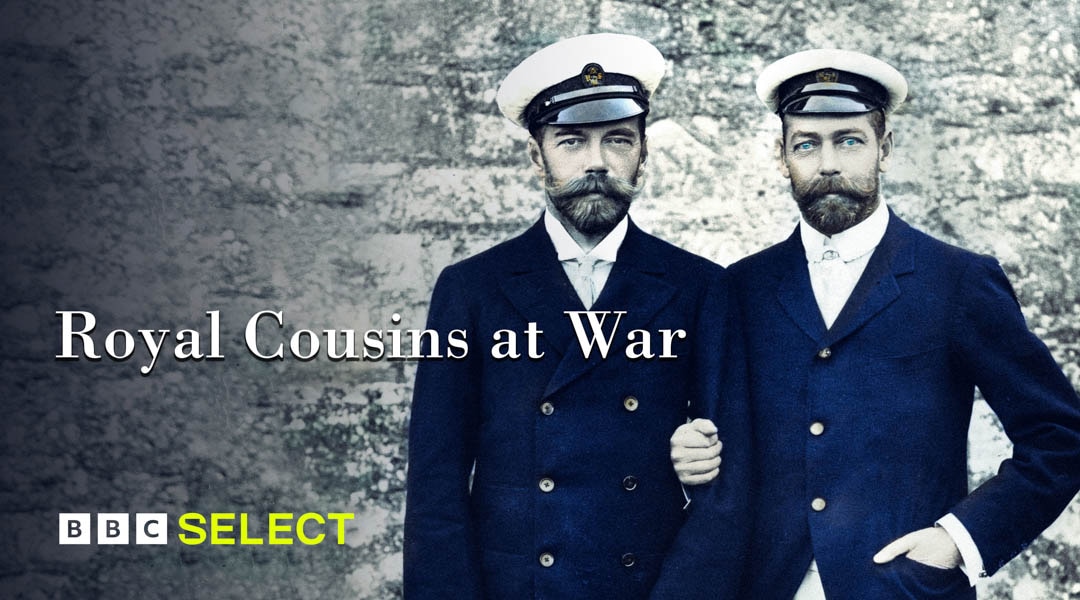 Families are always complex. There are plots, scandals and betrayals. But when the family concerned rule the most powerful nations on the planet, these petty squabbles can lead to political turmoil, economic upheaval and even war. At the start of the 20th century, three cousins ruled Britain, Russia and Germany. This insightful history documentary explores how those relationships and rivalries had a devastating impact on Europe both then and now.
Watch Royal Cousins at War on BBC Select today. Restrictions apply*
Queen Victoria And Her Nine Children
When her beloved husband died at a tragically young age, Queen Victoria found herself bereft, running an Empire alone and the single mother to nine small children. Her coping mechanism was quite extreme. She hid herself away from public life and began to focus on her children, micromanaging everything from what they wore to who they married. But in this BBC royal family documentary we see how Queen Victoria's meddling would lead to resentment and tragedy.
Watch Queen Victoria and Her Nine Children on BBC Select today. Restrictions apply*