The true crime story of a maverick art dealer and his audacious swindle
Michel Cohen lived the high life – until reckless trading turned his American Dream into a nightmare. Watch this fascinating film as well as many other crime and art documentaries on BBC Select today. Restrictions apply*.
Michel Cohen was a self-made, successful art dealer living the 1990s dream, selling paintings by artistic luminaries including Pablo Picasso and Marc Chagall to the wealthy elite of America. He lived the high life too, with homes in New York and Malibu and a lifestyle as ritzy as his clientele. But after making the catastrophic decision to begin trading recklessly on the US Stock Market, Cohen's charmed life unravelled as he swindled his clients and contemporaries out of millions in an attempt to recoup his losses. He went on the run, was captured and imprisoned, miraculously escaped and subsequently disappeared off the face of the Earth. But his story doesn't end there. Filmmaker Vanessa Engle found Cohen – and persuaded him to share his astonishing tale of Monet, money and morality.
More shows you might like…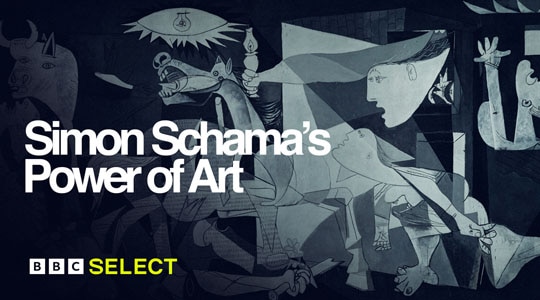 Simon Schama's Power of Art
Eight masterpieces. Eight big names who changed the world. An electrifying feast of art.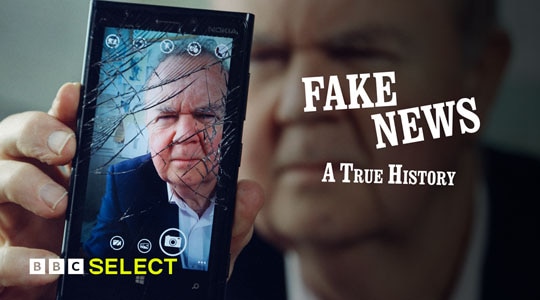 Fake News: A True History
Fake news isn't new: an entertaining look at 200 years of lies and the media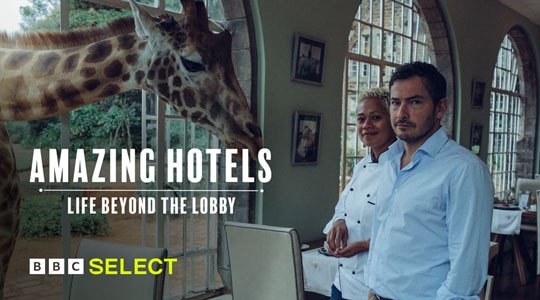 Amazing Hotels: Life Beyond the Lobby
How does a hotel become extraordinary? Our food critic and chef duo meet the pioneers.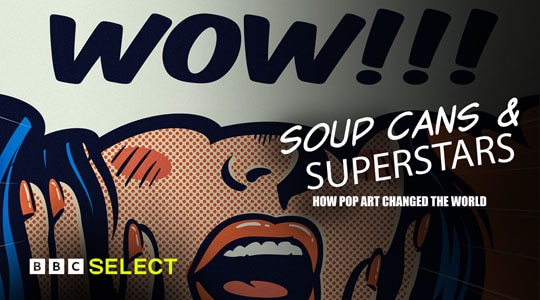 Soup Cans and Superstars: How Pop Art Changed the World
Obsessed with sex, surface and celebrity. Was pop art radically ahead of its time?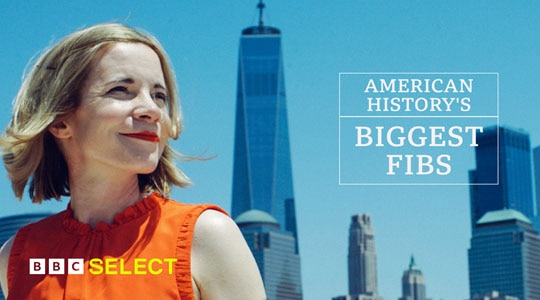 American History's Biggest Fibs
American history is fake, fact? Historian Lucy Worlsey delves deeper into US mythology.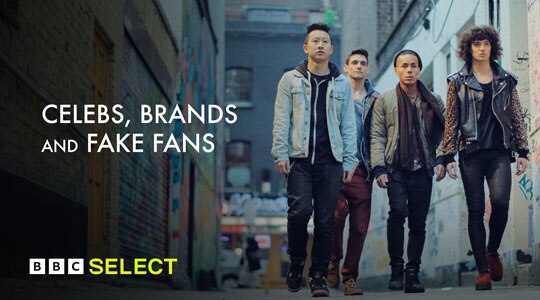 Celebs, Brands and Fake Fans
How can you become a social media sensation? Buy your way to the top.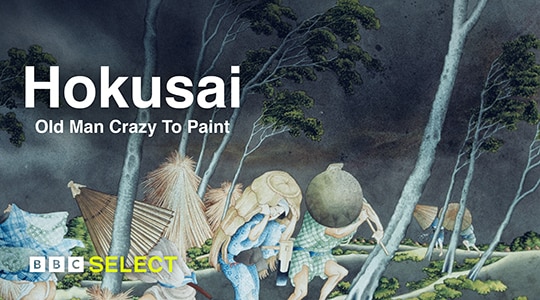 Hokusai: Old Man Crazy To Paint
You may not know his name but you'll instantly recognize Hokusai's most famous work.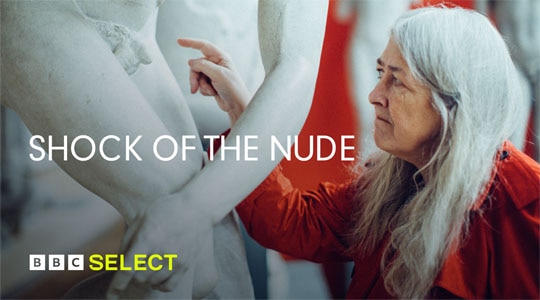 Shock of The Nude
Peek behind the fig leaf to find the truth behind the nude in art.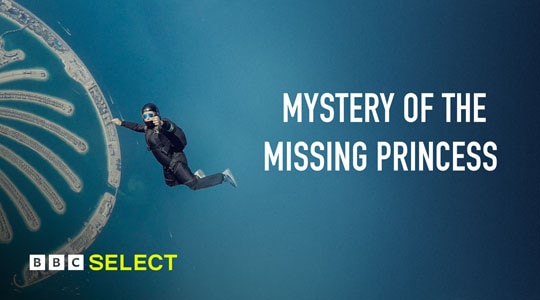 The Mystery of the Missing Princess
The staggering story of the Middle Eastern princess attempting to escape her life.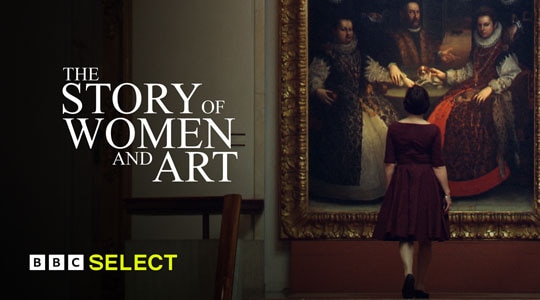 The Story of Women and Art
Restless, resistant and radical. How female artists transformed art from the outside.