BBC Select is a brand new streaming channel with critically acclaimed documentaries, many new and exclusive to the US and Canada.
Did Putin really try to kill a political rival with a plot involving poisoned underpants?
Putting the potty into despot.
Did Putin really try to kill a political rival with a plot involving poisoned underpants? 
Watch The Man Putin Couldn't Kill and more acclaimed history documentaries on BBC Select  via the Apple TV app & Amazon Prime Video Channels
Stream The Man Putin Couldn't Kill
It was a story that shocked the world. In August 2020, Russia's opposition leader Alexei Navalny was taken ill during a flight to Moscow. He was suspected of being poisoned with the banned chemical weapon Novichok, applied to his underwear. This remarkable documentary on BBC Select tries to unravel the bizarre case. Was Putin involved in the plot and if so, why did he want this man dead?
Stream on BBC Select, the new home for documentaries. Available in the U.S and Canada.
More documentaries you might like…
Subscribe to BBC Select for hundreds of hours of thought-provoking, award-winning and critically-acclaimed documentaries from the BBC and beyond.
Culture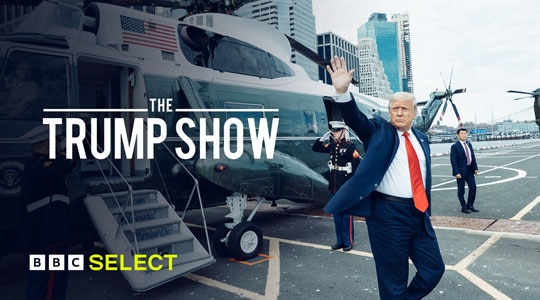 The Trump Show
Protests, impeachment, and a pandemic: A front row seat to Trump's unpredictable Presidency.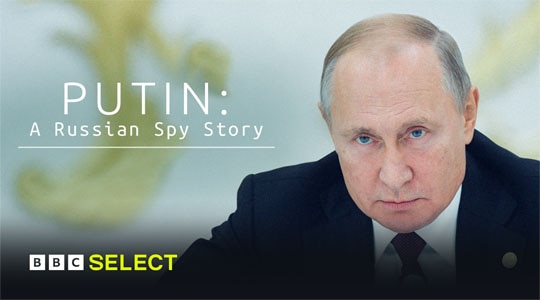 Putin – A Russian Spy Story
He wanted to be a Russian James Bond. His presidency reads like a spy thriller.
Are You Scared Yet, Human?
Should we worry about the effect that Artificial Intelligence could have on our lives?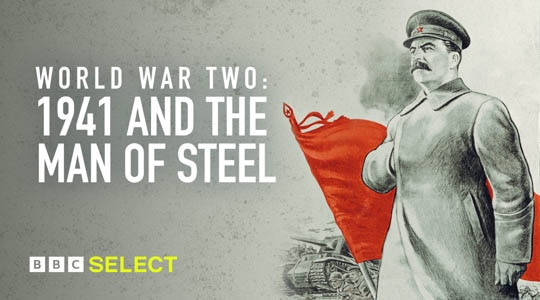 World War Two: 1941 and the Man of Steel
How influential was Stalin on the defeat of Hitler and eventual outcome of WWII?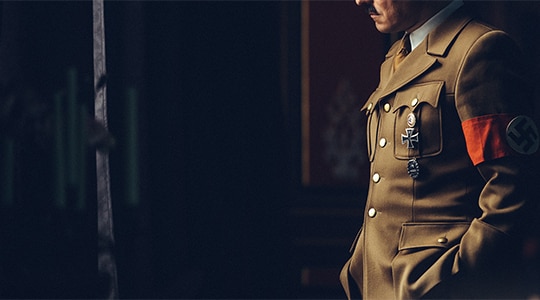 RISE OF THE NAZIS
How were Hitler's evil plans and hideous philosophy allowed to form and thrive?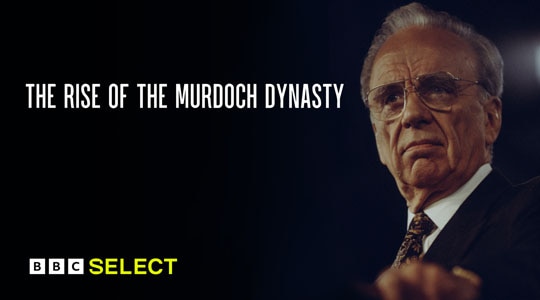 The Rise of the Murdoch Dynasty
A story of succession. Rupert Murdoch and the sibling rivalry to inherit his empire.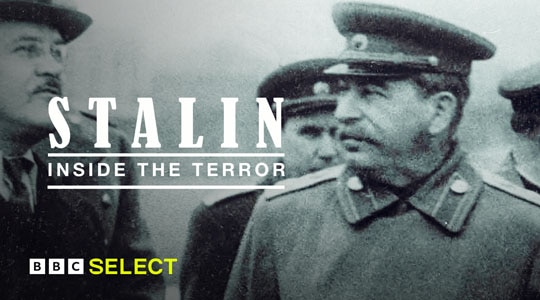 Stalin: Inside the Terror
A man synonymous with bloodshed, murder and hate. What desires drove Joseph Stalin?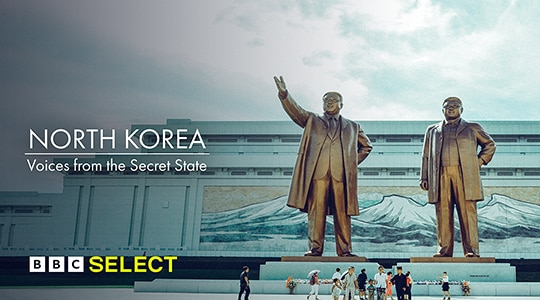 North Korea: Voices from the Secret State
The real lives of people trapped in the world's most secretive state are finally exposed.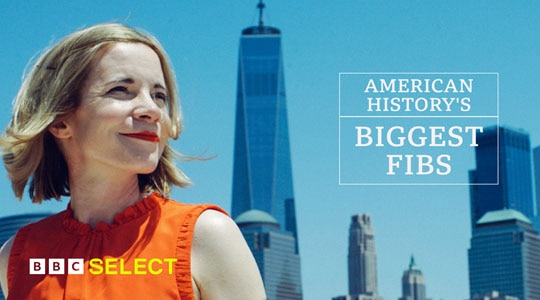 American History's Biggest Fibs
American history is fake, fact? Historian Lucy Worlsey delves deeper into US mythology.