What treasures will be found?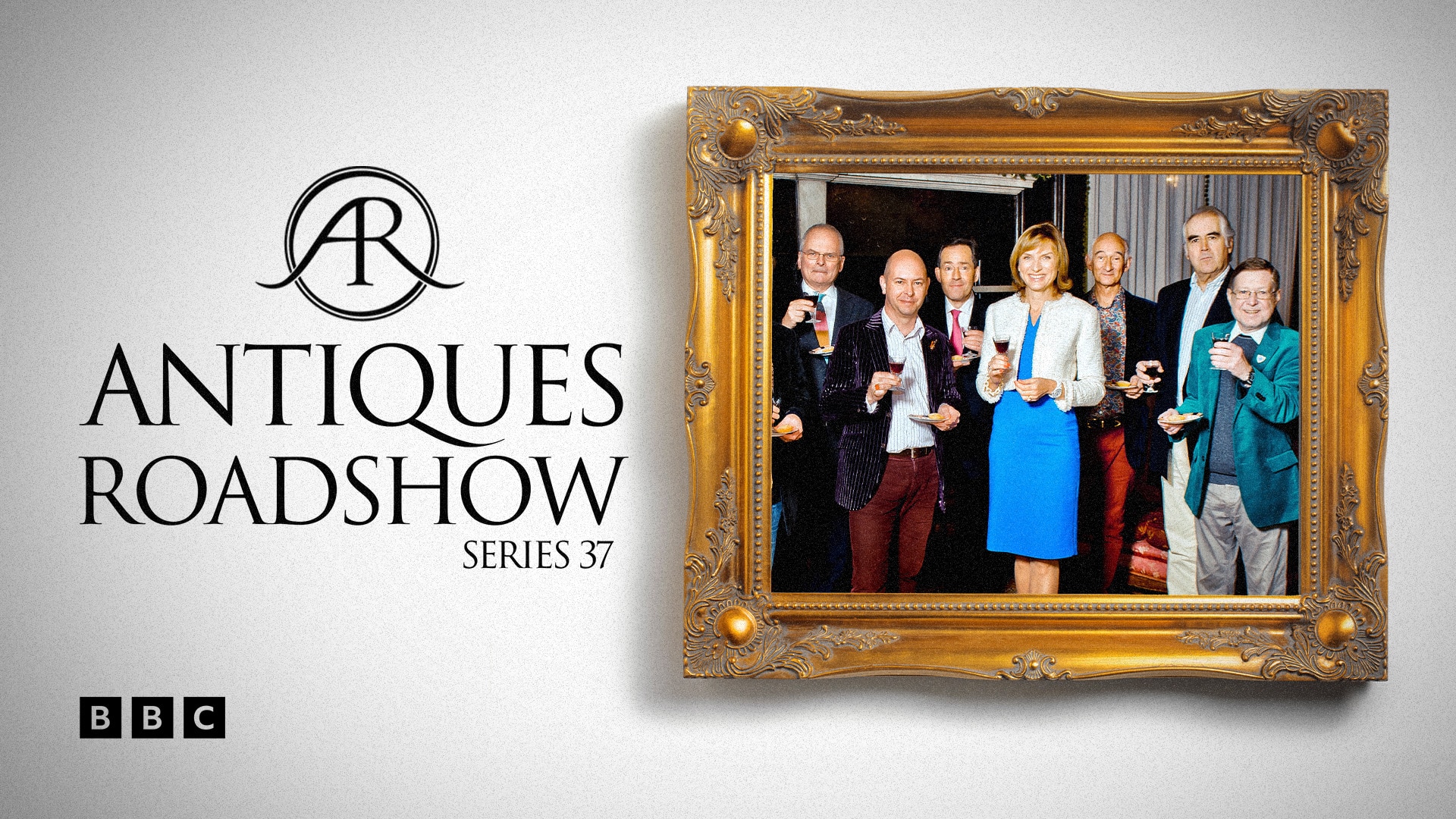 In this 28-part series, Antiques Roadshow returns for its 35th year and as a favorite of British TV screens.
Series 37 is marked by a very special visit from Her Majesty the Queen to meet members of the team at Hillsborough Castle in Northern Ireland.
As the public offers their heirlooms to the Roadshow experts, treasures will be unearthed, fakes will be revealed and spectacular, surprising treats will be in store.
Watch Antiques Roadshow and more acclaimed documentaries on BBC Select today. Restrictions apply*.
More documentaries you might like...
Subscribe to BBC Select for hundreds of hours of thought - provoking, award-winning and critically-acclaimed documentaries from the BBC and beyond.
BBC Select free trial
BBC Select is available on Amazon Prime Video Channels, the Apple TV app and The Roku Channel for only $4.99 a month. Start a 7-day free trial and watch a range of acclaimed documentaries from the BBC and beyond. Restrictions apply*.
Black Friday offers
Subscribe to BBC Select on Amazon Prime Video Channels between 22nd November and 4th December to get the first 2 months for only $1.99**
Subscribe to BBC Select on Roku between 22nd November and 1st December to get the first 2 months for only $0.99**