Two journalists. Eight wheels. Two unique car journeys across China.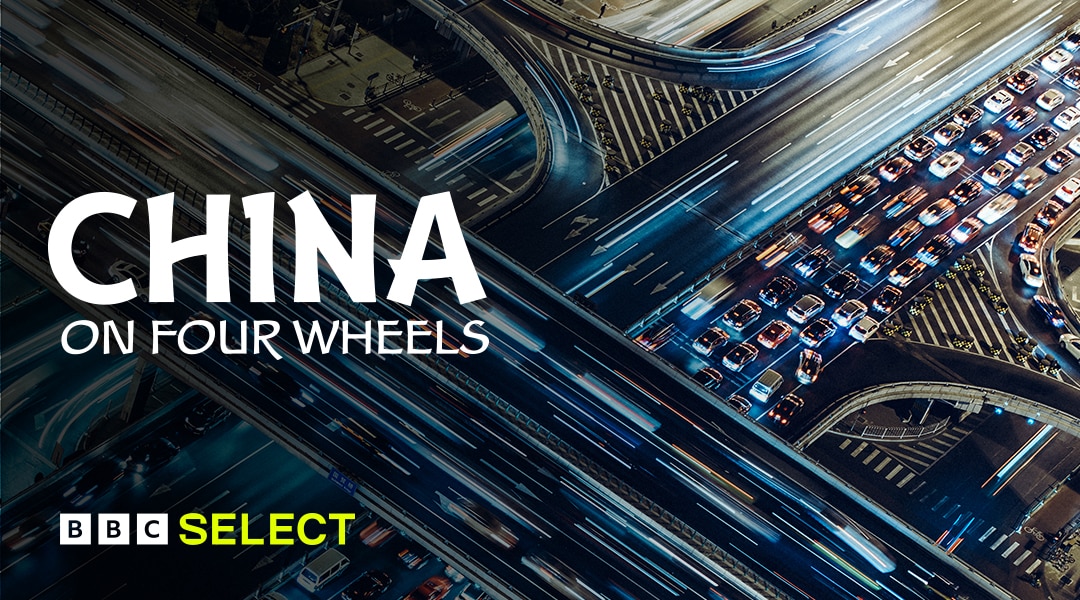 Why take one trip across China when you can take two? British journalists Justin Rowlatt and Anita Rani make two very different car journeys across the world's most populated country. Anita travels the cities of eastern China, land of self-made billionaires with fleets of supercars. Justin's route takes him inland to rural China, where many still live in caves and donkeys are the common transport. Explore China in this epic travel show on BBC Select.
This show is not currently available on BBC Select but browse through the below titles for more Travel documentaries available to stream on BBC Select.
More documentaries you might like...
Subscribe to BBC Select for hundreds of hours of thought - provoking, award-winning and critically-acclaimed documentaries from the BBC and beyond.