Dictatorland. It's heaven or hell, depending on whether you like democracy or not.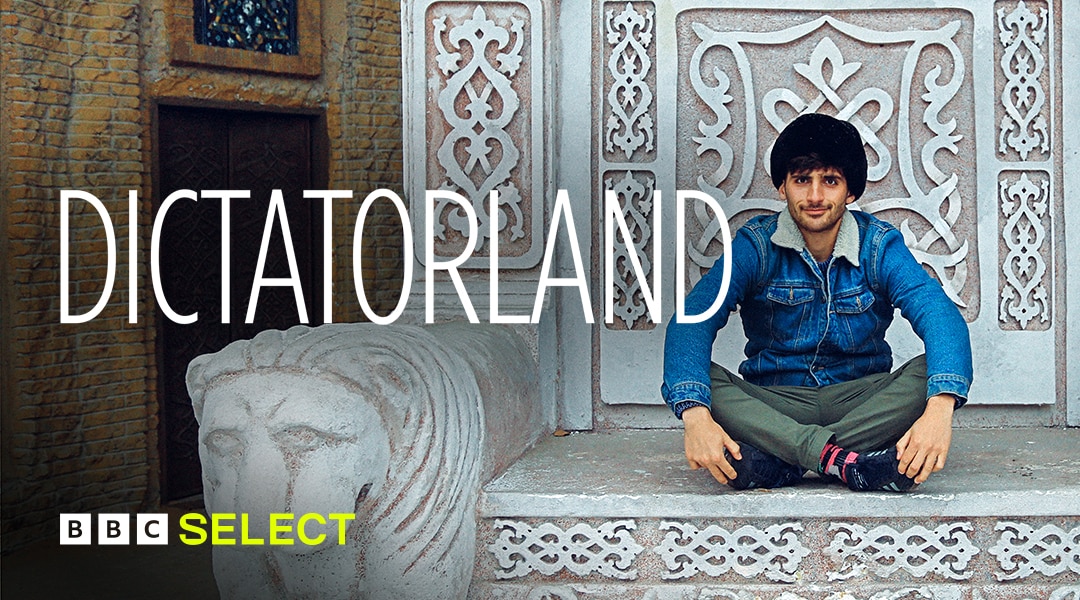 It must be lonely being a dictator. Taking up a puny portion of the world's rulerships, while the pesky, popular democracies hog half. Except for one place. Welcome to Dictatorland.
Video journalist Benjamin Zand heads for a patch of central Asia with the highest concentration of dictators of any place in the world in this BBC political travel documentary. It's basically spring break all-year-round… if you like authoritarian rule.
This show is not currently available on BBC Select but browse through the below titles for more Politics documentaries available to stream on BBC Select.
More documentaries you might like...
Subscribe to BBC Select for hundreds of hours of thought - provoking, award-winning and critically-acclaimed documentaries from the BBC and beyond.