Secrets Of The Royal Gardens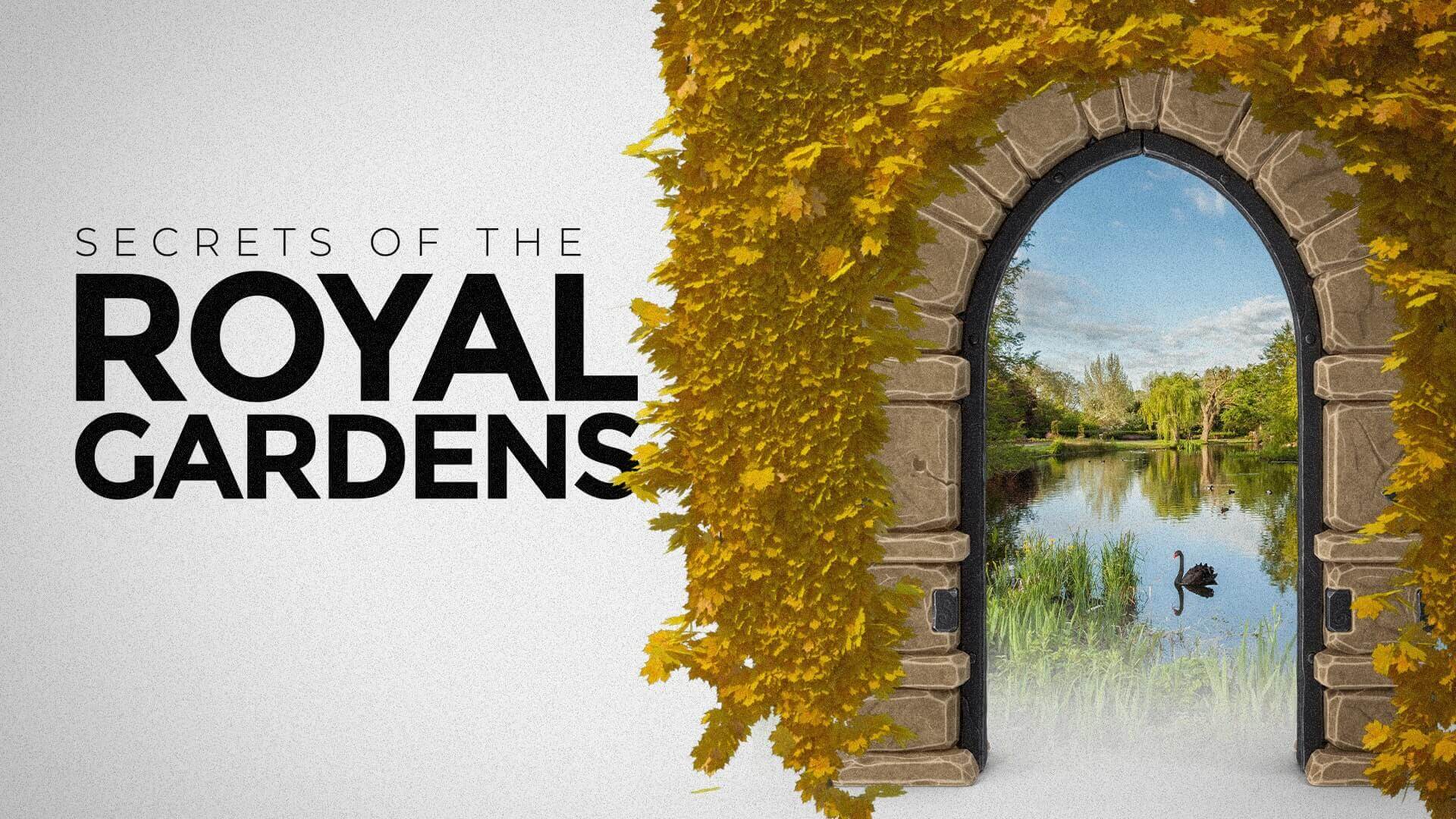 Discover little-known facts and horticultural wonders hidden in royal parks and gardens.
Go behind castle gates and palace walls to uncover little-known facts about some regal horticultural wonders. This stunning documentary series takes us behind the scenes of Britain's royal gardens and parks, including Buckingham Palace, Kew Gardens and Balmoral. Along the way, the Queen's bee-keeping skills, Princess Diana's favorite garden spot and mysterious pyramids will be revealed.
Watch Secrets Of The Royal Gardens and more acclaimed documentaries on BBC Select today. Restrictions apply*.
Secrets Of The Royal Gardens on BBC Select
Ep 1: Palaces
Meet the Queen's bees and discover the exotic plant life at historic Hampton Court. Enter the rarified world of the royal garden. Places where mere commoners rarely go. On this rare tour of the green spaces favored by the British monarchy, Buckingham Palace's bees and rare bats will be identified, the amazing plants of Hampton Court are explored and Princess Diana's favorite spot in Kensington Palace is revealed. Every royal garden has a fascinating story to tell.
Ep 2: Parks
A visit to London's royal parks, from hedgehogs in Regent's Park to red deer at Richmond. London may be one of the biggest, noisiest metropolises on the planet. But it also features world-beating-green spaces. Relax with this fascinating look behind the scenes at London's spectacular royal parks. There are hedgehogs in Regent's Park, red deer at Richmond and the spectacular views in Greenwich Park. Plus, there's a rare look inside a spectacular, secret super-nursery.
Ep 3: Houses
A rare peek inside the secret green spaces where busy royals relax and recuperate. The gardens of the private royal houses are rarely seen by prying eyes. These are the sanctuaries that provide solace to Britain's royal family. This exclusive tour behind the scenes of the secluded oases where the royals relax includes the glories of Sandringham, renowned for its shooting parties and King Charles' pride and joy, the gardening paradise of Highgrove.
Ep 4: Castles
An expert tour of the stunning estates of Windsor Castle and Scotland's Balmoral. Royal castles were originally designed to protect Britain's kings and queens from invaders. But these imposing buildings also boast glorious gardens and incredible wildlife. This tour of the stunning castle estates of Windsor just outside London and Balmoral in the Scottish Highlands includes a mysterious hidden pyramid, a Duke of Edinburgh rose, and politicians lost in the great outdoors.
More documentaries you might like...
Subscribe to BBC Select for hundreds of hours of thought - provoking, award-winning and critically-acclaimed documentaries from the BBC and beyond.
Royalty documentaries
Explore the history of the British monarchy with our collection of Royal Family documentaries. From Henry VIII and Queen Victoria to today.