Exploring the origins of the Magna Carta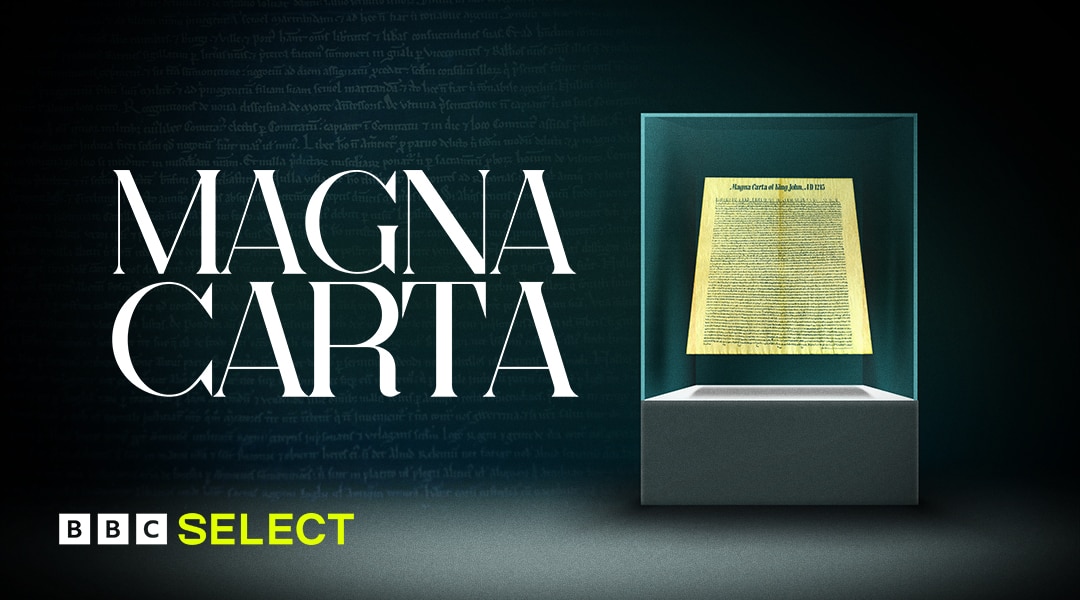 The Magna Carta is perhaps the most famous constitutional document in history. Originally created to curb the wrongdoings of King John, it contributed to making everyone – including the monarch – subject to the rule of law. The document, which was inked on animal skin, had a profound influence on England and the wider world and it inspired many others, including the American Declaration of Independence and the UN's Universal Declaration of Human Rights.
In this BBC documentary, renowned historian David Starkey explores the origins of the Magna Carta, and poses the question whether it is time to resurrect this document that is the symbol of individual freedom.
Watch Magna Carta and more acclaimed documentaries on BBC Select today. Restrictions apply*.
More documentaries you might like...
Subscribe to BBC Select for hundreds of hours of thought - provoking, award-winning and critically-acclaimed documentaries from the BBC and beyond.
Politics documentaries
From accounts of the 20th century's pivotal political events to biographies of modern political figures, BBC Select brings you documentaries about the politics that shape our world.